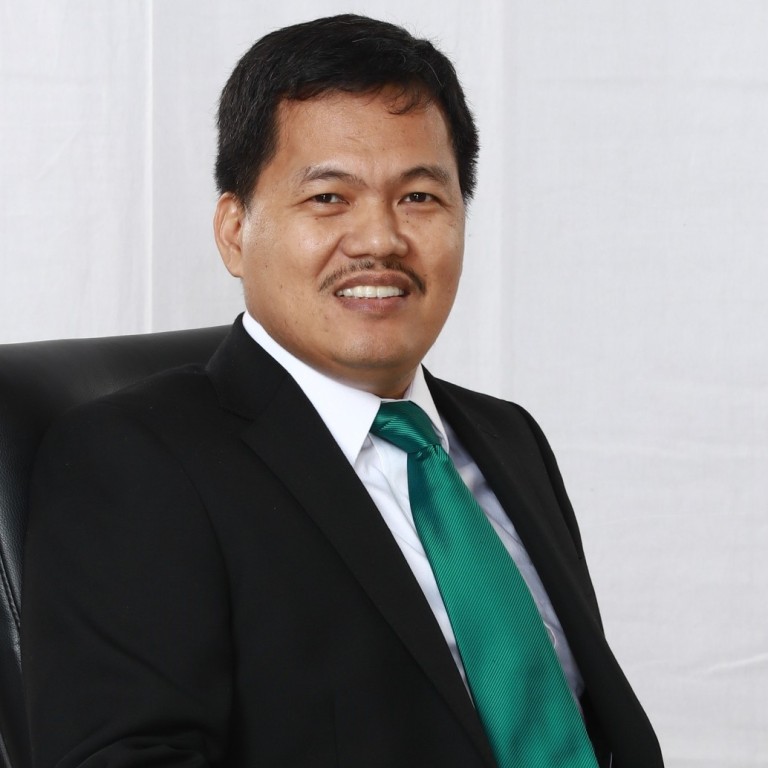 Chelsea's vision extends beyond shipping and logistics
The company is confident of replicating its success in telecommunications and infrastructure
Supported by:
Discovery Reports
Country Business Reports interviews and articles by Discovery Reports www.discoveryreports.com
Matching the pace of development in the Philippines, Chelsea Logistics Holdings has grown tremendously over the past few years following strategic investments that leverage the country's archipelagic nature. In a little more than a decade, the company that started out with a single tanker to support an affiliate in the petroleum industry has grown to be the dominant player in the nation's shipping and logistics markets, with prospects to hit the same stride in telecommunications and infrastructure.
"We see vast opportunities to more than doubling our business in the next five to 10 years," says Chryss Damuy, president and CEO of Chelsea. "We are confident that this momentum will accelerate."
Modernising the Philippine shipping industry, Chelsea boasts of its internationally classed, 92-vessel fleet. Aside from tankers and freighters, Chelsea operates "Ro-Pax" vessels or roll-on, roll-off ships with passenger accommodation, which enjoy priority berthing in local ports due to its passenger segment.
Continuously exploring and developing new routes, the group has helped boost Philippine tourism with the range of destinations opened to the riding public. Chelsea also has the advantage of co-loading given the breadth of its assets and operations, resulting in unparalleled efficiency and reach across the Philippines' more than 7,000 islands.
Amid an expanding logistics and distribution landscape in the country, the group invested in brand-new trucks and new technologies to provide real-time tracking of goods across warehouses nationwide. Next year, Chelsea will open its 2.5-hectare central warehouse in Metro Manila to augment its existing capacity.
"Logistics needs are expanding and evolving in the Philippines as e-commerce catches up with neighbouring countries," Damuy says. "We are positioning ourselves ahead to capture these opportunities."
Anticipating rapid economic growth, Chelsea welcomes partnerships with government units, infrastructure development companies and industry players that are equally passionate about progress. It has submitted unsolicited bids for several infrastructure projects in the Philippines, including the Davao International Airport and Davao Sasa Port.