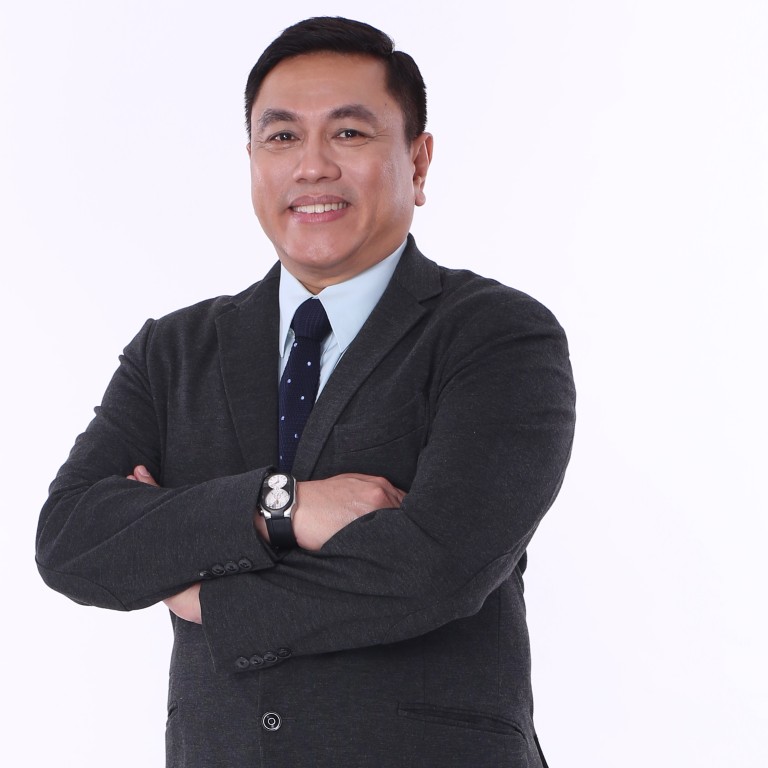 AirAsia Philippines delivers world-class flying at low fares
Company runs 23 aircraft out of four hubs servicing seven domestic and 18 international destinations
Supported by:
Discovery Reports
Country Business Reports interviews and articles by Discovery Reports www.discoveryreports.com
Challenging the common impression that customers get what they pay for in patronising low-cost carriers (LCC), AirAsia Philippines redefines the flying experience with an uncompromising commitment to world-class safety standards and passion in delivering top-notch service without the hefty price tag.
AirAsia Philippines is part of the AirAsia Group, which includes AirAsia Malaysia, Thailand, Indonesia, India and Japan. AirAsia Philippines operates a fleet of 23 aircraft out of four hubs servicing seven domestic destinations and 18 international destinations, in line with the group's vision to be the "wings" that enable people to reach their dream destinations.
"Having established ourselves as an LCC when we introduced all-in fares, we now want to be known for having the best service," says Captain Dexter Comendador, AirAsia Philippines CEO.
AirAsia Philippines commenced operations locally in 2012 with two new planes. With the acquisition of local airline Zest Airways the following year, AirAsia Philippines' fleet became 13. Backed by its parent company, which boasts a total fleet of 252 aircraft and more than 140 destinations in 25 markets, AirAsia Philippines is set to raise the benchmark in the aviation industry, particularly the LCC segment.
The company constantly pursues initiatives to provide customers a hassle-free experience. For example, AirAsia Philippines relinquished the use of jet bridges and instead uses steps for boarding and disembarking passengers. By doing this, the airline has been able to keep turnaround time to 25 minutes – one of the quickest in Asia. Foregoing the use of expensive jet bridges also allows AirAsia Philippines to pass on cost savings to customers, resulting in more economical fares.
Tapping technology to offer a seamless customer experience, AirAsia has overhauled its website and mobile app and even launched a chatbot named AVA (AirAsia Virtual Allstar). Powered by artificial intelligence, the chatbot is well-versed in English, Thai, Malay, Indonesian, Vietnamese, Korean and Chinese, and responds to queries instantly. As part of the AirAsia network, AirAsia Philippines has allowed customers to use AVA to manage their flight needs since March this year.
AirAsia Philippines also takes a proactive role in creating hubs in the Philippines, connecting them to the whole AirAsia network. The airline now has hubs in Manila, Cebu and Kalibo. Outside Manila, AirAsia Philippines is launching new flights, and will soon fly directly to Macau, Kunming, Chengdu, Hangzhou and Taipei from its Kalibo hub.
As it seeks to relocate its headquarters to Clark, Pampanga, AirAsia Philippines hopes to develop the former airbase as its next hub. It also aims to establish hubs in popular tourist destinations such as Bohol and Palawan.
"Our vision is to be the No 1 LCC in the Philippines. We also want to be the employer of choice for aviation industry professionals," Comendador says.