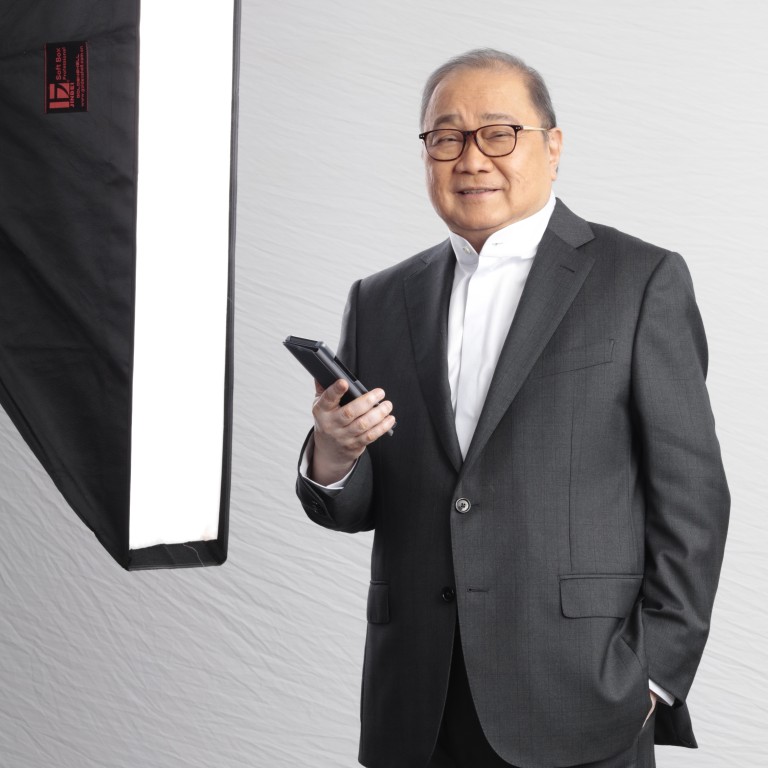 PLDT speeds up digital shift
More than 60 per cent of PLDT's revenues come from data and digital services
Supported by:
Discovery Reports
Country Business Reports interviews and articles by Discovery Reports www.discoveryreports.com
In cafes and restaurants, in cars and on buses, in their bedrooms at home, Filipinos – young and old – are busy gazing at their smartphones, checking their social media accounts – and, increasingly, watching online videos.
"Video is our new sweet spot, driving data usage and revenues on both our mobile and fixed networks," says Manuel Pangilinan, chairman and CEO of Philippine telecom leader PLDT. "Indeed, recent studies show Filipinos now watch more videos online than on TV, and are among the world's most enthusiastic online video viewers."
Filipinos' fascination with videos is one more sign of how much the telecoms business in the Philippines has changed. From voice calls on fixed line phones and text messaging on mobile, the business has, in recent years, decisively gone digital.
More than 60 per cent of PLDT's revenues now come from data and digital services, and the shift continues on all fronts. Sales of its fibre-to-the-home service are being driven by online video service bundles that include the likes of Netflix and YouTube. Cignal, a PLDT pay TV affiliate, is producing television shows and movies, including a new thriller about exorcism.
The company's Enterprise Group is growing revenues briskly by pushing services such as data centres, managed information technology and cybersecurity. Last year, it signed up more than 100,000 new wireless service accounts for internet-of-things applications.
"We're accelerating our digital transformation programme. And we are doing this just as another wave of disruption and innovation has started sweeping the world with the arrival of 5G," Pangilinan says.
PLDT and its wireless subsidiary Smart Communications have been gearing up for 5G even as they rolled out Smart's 4G/LTE network over the past few years. PLDT's Enterprise Group is now working with technology and business partners to develop new digital services that will take advantage of the ultra-high speed, low latencies and extreme intelligence of 5G.
This initiative is being supported by a fresh wave of network investments that has pushed PLDT's capital expenditures to about US$1.5 billion this year, a new historic high. PLDT has, for example, expanded its fibre network – the largest in the country – to more than 255,000km by February this year – up 46 per cent from end-2017.
At the same time, PLDT is using more data analytics and transforming its organisation and business processes to do a better job of keeping customers happy.
"Amid all these changes, some things stay the same. It's all about serving customers better – through video now, perhaps virtual reality later," Pangilinan says.