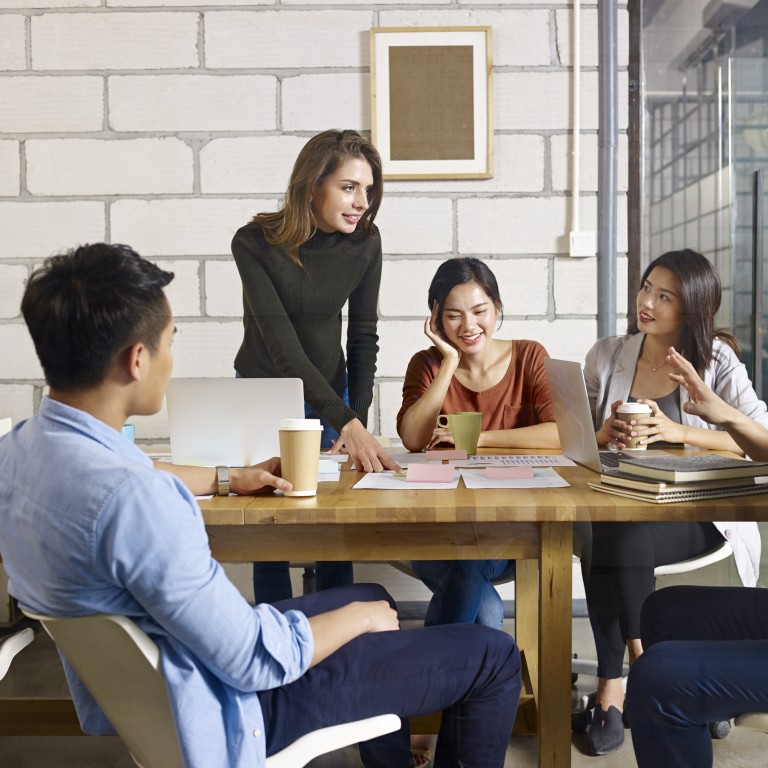 Startup SG's Singapore Week of Innovation and Technology (Switch) looks to spark start-up culture with the fourth Slingshot contest and other initiatives
The global contest brought 7,500 applications from over 150 countries last year, from the likes of Australia, China, Israel, Canada and the US
The judges include representatives of venture firms such as Decacorn Capital and Sequoia Capital, and multinationals such as the L'Oreal Group and Rolls-Royce
Supported by:
Discovery Reports
As the global economy was thrown into chaos last year due to the raging pandemic, it was unsurprising that investor confidence nosedived. Companies large and small alike, across numerous industries, were hit by a sudden and sustained lack of customers – with a few exceptions, such as tech company Zoom, whose teleconferencing business soared to new heights as the world found an urgent need for its services.
With entire countries in lockdown for the largest part of 2020, start-ups had to quickly adjust their business models to suit abruptly different demands from customers, and Singapore's thriving start-up scene was no exception.
The change of gears came after several years during which the Lion City has made great strides towards cultivating an entrepreneurial landscape.
Slingshot, a global start-up competition established in 2017 by a dedicated Singaporean government agency called Startup SG, is launching its fourth edition this year – the Slingshot 2021 Deeptech Startup Pitching Competition – to once again draw the world's most enterprising mavericks to the city-state.
The annual event debuted with 300 applications from 30 countries – last year that number rose to 7,500 applications from over 150 countries, including the likes of Australia, China, Israel, Canada and the US.
The event runs concurrently with the Singapore Week of Innovation and Technology (Switch) which sees Slingshot participants enjoy varying degrees of exposure across the city. On top of this, the agency launched Startup SG Network in 2018. This virtual ecosystem encourages collaborative partnerships and offers a launch pad for local tech start-ups.
Tech start-up fundings reached a record high in Singapore in 2018, according to a related PCCW trends and outlook report. They reported a decline in 2019, then a surprisingly steady first half of 2020. Last year saw a growing interest among investors for AI-driven deep tech start-ups, alongside biotech and agritech.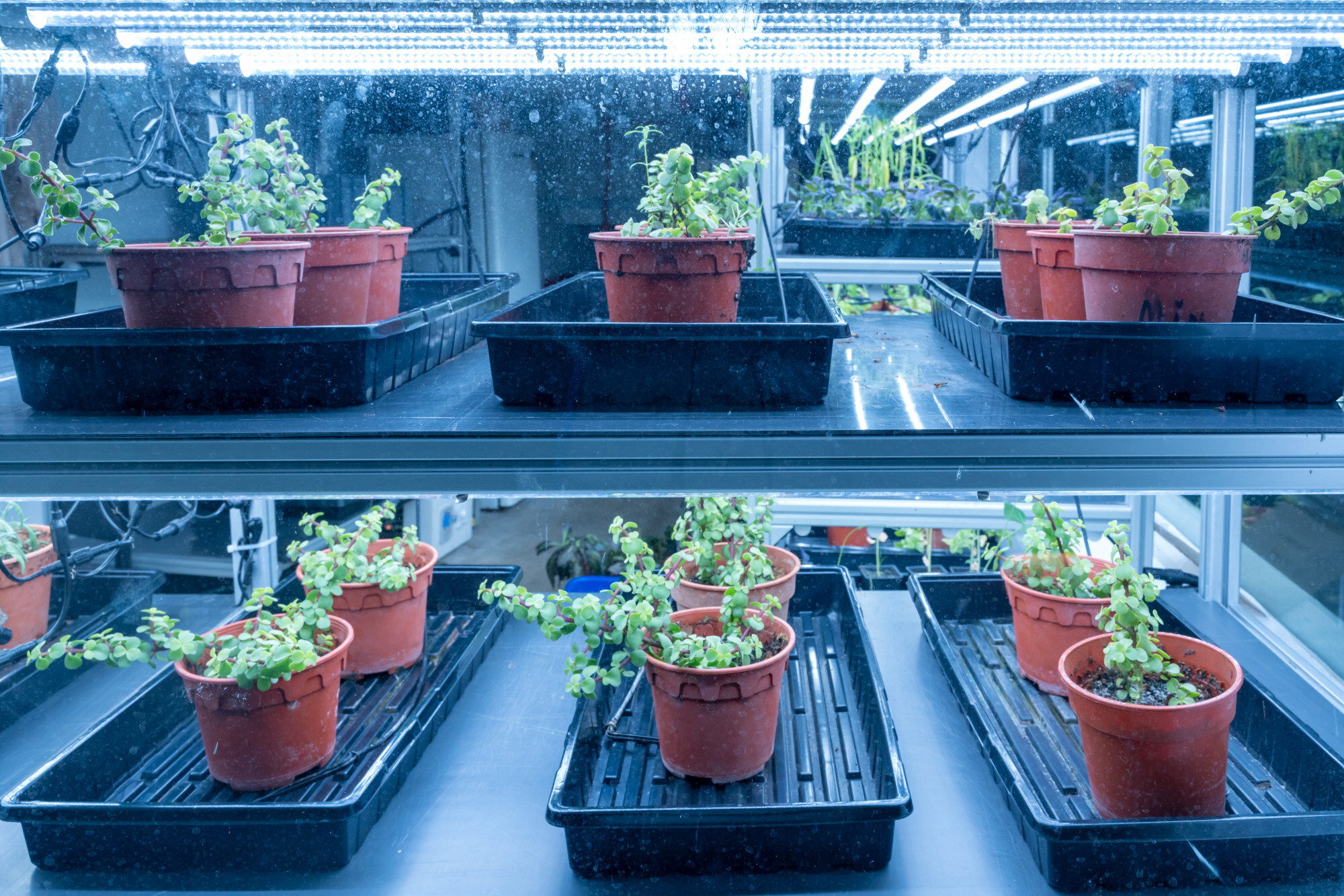 "Deep tech start-ups funding increased from S$702 million (HK$4.04 billion) in 2017, to S$980 million in 2018 and touched S$1.11 billion in 2019," the report states. "Another S$571 million has already been injected in the first half of 2020."
The hunger for tech-related enterprises, products and services, as well as the current global predicament brought on by Covid-19, have become the underlying factors in Slingshot identifying their challenge sectors for 2021 to be digital technologies, health and wellness, smart cities and sustainability.
"The top 100 start-ups will then be invited to pitch to a panel of industry leaders, investors and companies at the virtual finals held from November 8-10 during Switch 2021," the Singaporean agency announced. The judging panel consists of representatives from venture firms such as Decacorn Capital and Sequoia Capital, as well as multinational corporations such as the L'Oreal Group and Rolls-Royce.
The pitching event will see Slingshot's Top 100 Global Startups compete on a global stage as part of Switch 2021, where they will also be invited to deal-making and networking opportunities with companies and investors from relevant industries during the virtual finals, Startup SG says.
Winners of Slingshot and its partner competitions allow start-up companies to tap into further research, development and mentorship opportunities, along with other prizes. The overall winner will receive the S$200,000 (around HK$1.15 million) Startup SG Grant Prize, while the Top 10 Startup Winners will each receive S$50,000 (around HK$285,000).
Further prizes in the form of funds and other opportunities are also available in partner competitions. "For instance, winning the L'Oreal Innovation Runway 2020 has allowed New Zealand clean beauty start-up Organic Bioactives to set up a new office in Singapore to facilitate growth in the region," says Startup SG. While Crayon Data, winner of partner competition Huawei Technologies Co. Spark, were given the chance to scale up their deep tech solution.
The depth and scope of this event does not limit itself to the region. "One would assume that an event organised by ESG [Enterprise Singapore] and Startup SG would be probably Asia-focused, but that is not the case. Some of our greatest conversations have actually come from the European market or the Latin American market," said Rohit Ghosh, Crayon Data's business development, B2B enterprise sales and partnerships specialist for Asia-Pacific.
Last year's competition saw candidates win over HK$5 million in grants and cash prizes and over HK$43 million worth of resources and support. The deadline for submission is August 13, 2021.
"This year, start-ups will compete for over S$1.1 million (HK$6.3 million) worth of prizes and be considered for developing corporate partnerships at Switch 2021," Startup SG adds. "Plus, the top 1,000 start-ups will get to participate in Disrupt, a three-day series of masterclasses and workshops to gain insights into sector-specific trends and challenges."
With such initiative and consistent with market trends, PCCW's report asserts that "Singapore's tech-enabled start-up ecosystem is poised for further growth."
It concludes that they expect "some turbulence in the short term as investors become more careful and selective in their investment, potentially making fundraising more uncertain amid Covid-19". But, they say there is reason to believe that "investment opportunities will arise from the new normal as businesses shift online and new business models emerge".
"To connect people and businesses digitally and across sectors, more data will be generated and will need to be analysed, creating needs for analytics and AI solutions, as well as risk management solutions for issues such as cybersecurity," PCCW adds. "As key sub-sectors (e.g. fintech, analytics and AI) and emerging sub-sectors (e.g. biotech, clean tech, agritech) assume larger significance in the post Covid-19 world, funds will find a way to boost strong assets led by adaptive strategies, innovative business models and robust growth potential."