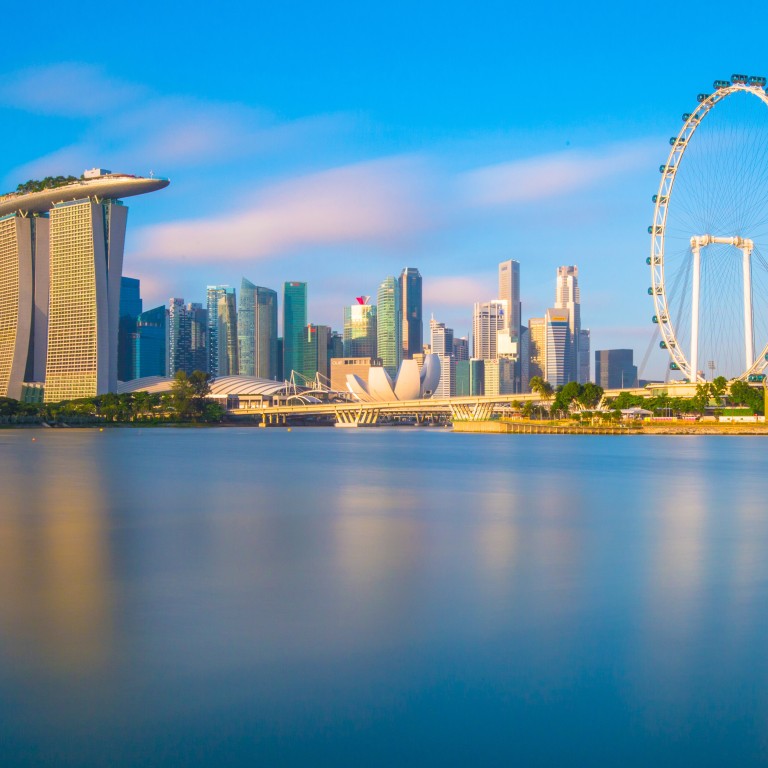 Message from Consul-General Ong Siew Gay
'Together, our Singapore Spirit' is the theme of Singapore National Day 2021, encouraging us to tap our reservoirs of resilience, unity and fortitude
Lee Kuan Yew, who visited Hong Kong often, admired Hong Kong for its self-reliance, resilience and dynamism, and urged Singapore to learn from its 'Lion Rock spirit'
Supported by:
Discovery Reports
A very Happy National Day to all Singaporeans!
This year's National Day theme is "Together, our Singapore Spirit". It is an apt refrain during these challenging times. Apt because it is precisely during the uncertainties wrought by Covid-19 globally that we must tap deep into our reservoir of resilience, unity and fortitude to get through and emerge stronger.
Indeed, I remain confident that we will emerge stronger. Since the start of the pandemic, we have rallied together as a country. Robust public health measures have been put in place to contain the spread of the virus. In the face of a formidable and amorphous enemy, we have had to be nimble, adapting our strategy over time. With a combination of aggressive testing, contact tracing, quarantine and vaccination, we successfully contained successive waves of infections. I remain confident that this will be so during this current wave.
We are on track to get the majority of the population fully vaccinated by September. 77 per cent of the population have had at least one dose of the vaccination. 64 per cent are now fully vaccinated. With higher vaccination rates, we will, hopefully, be able to ease restrictions soon. But we must do so in a calibrated and considered way while reviewing the global situation.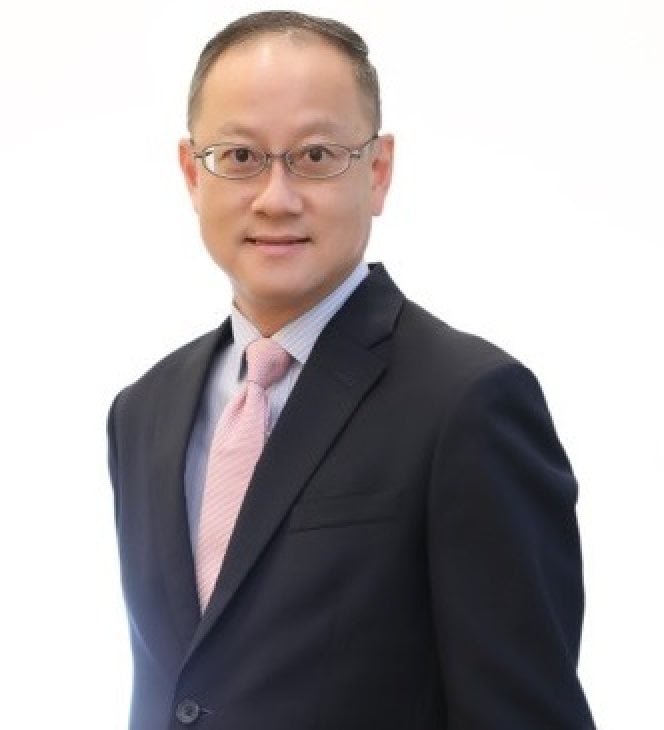 Hong Kong, too, is poised to recover strongly after some challenging times. Within a few weeks of first arriving in the city, I can already feel the dynamism and buzz of this great metropolis. The late Lee Kuan Yew, who used to visit Hong Kong regularly, had long admired Hong Kong for its self-reliance, resilience and dynamism, and urged Singapore to strive and learn from Hong Kong and its "Lion Rock spirit". The Hong Kong team's exceptional performance in the Tokyo Olympics bears testimony to the Hong Kong people's resilience and determination in the face of great odds.
I am heartened to say that our bilateral relationship with Hong Kong remains as strong as ever, built on a basis of trust, friendship and the spirit of mutual learning. Since arriving a month ago, I have been meeting key leaders and officials in Hong Kong, including Chief Executive Carrie Lam. We discussed ways for Singapore and Hong Kong to deepen cooperation in several areas, such as digitalisation and innovation, climate change mitigation and how to tap the opportunities in the Greater Bay Area.
Asia is now the centre of gravity of the global economy, with Singapore and Hong Kong as twin engines of growth. While some may seek to characterise our relationship as one of direct competition, it has never been a zero-sum game. Hong Kong is Singapore's fifth-largest trading partner, with total bilateral trade amounting to S$70.6 billion (HK$397.7 billion) in 2018. As of the end of 2017, Singapore's cumulative foreign direct investment (FDI) into Hong Kong was S$57.4 billion (HK$323.3 billion), making Hong Kong our fourth-largest investment destination. Singapore and Hong Kong constantly learn from each other, picking up finer points in public policies such as in town planning, urban solutions and financial management. In benchmarking ourselves against each other, we drive each other to do better.
To my fellow Singaporeans, let us recommit ourselves – on this occasion of our 56th National Day – to our Singapore Spirit. With resilience and determination, and our strong brand identity of reliability, meritocracy and integrity, we will emerge stronger together. Wishing everyone a very happy National Day!
Consul-General Ong Siew Gay