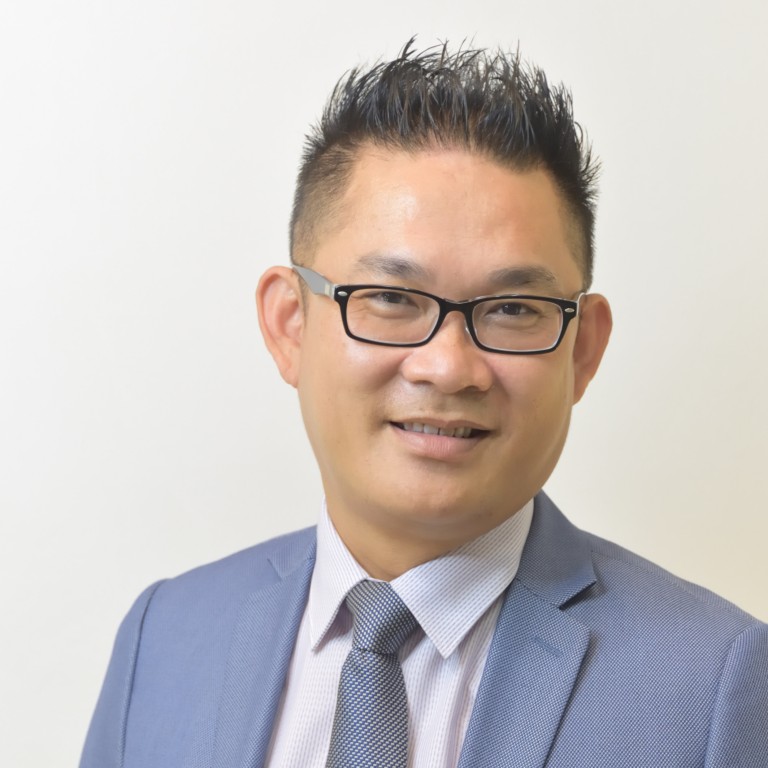 Specialised pipeline solutions sustain Alstern's growth momentum
Alstern Technologies has made it its goal to fight broken promises by scrapping the textbook approach to solving complex engineering problems
Supported by:
Discovery Reports
Country Business Reports interviews and articles by Discovery Reports
Many companies commit to delivering guaranteed results, but unforeseen circumstances sometimes get in the way of accomplishing their promised outcomes. Understanding the negative impact of service delivery failure on overall operations, Alstern Technologies has made it its goal to fight broken promises by scrapping the textbook approach to solving complex engineering problems and instead focusing on the specific needs of clients.
"Our mantra is 'we solve complex engineering problems all day, every day'. We survive in this hypercompetitive market because we try to do different things every single time, advancing knowledge and technology to push the limits of engineering and get better results. Alstern will never fail its clients," says managing director Andrew Chua.
Founded in 2004, Alstern purposely built its expertise on delivering complex engineering solutions. Alstern created an extensive portfolio of services including engineering, procurement and construction, mechanical/electrical and plumbing, fire protection and sprinkler systems, and general civil and structural services, among others. It also offers non-shutdown alteration and modification solutions to ensure business continuity. Serving the commercial sector, Alstern is eyeing moving into process industry and waste-to-energy industry.
As an innovative company committed to doing things differently, Alstern assembled a dedicated in-house team for research and development (R&D). The company's R&D team, which turned into full-fledged subsidiary Alchem Manufacturing, focuses primarily on developing chemical solutions for industrial corrosion and leak repair. Alchem targeted industrial applications for its chemical solutions with leak repair, corrosion repair and polyurethane chemical production and moving to launch products for DIY projects.
Diversifying into different businesses was crucial in helping Alstern navigate the competitive local market. While the company is building up its expansive capabilities, it paid particular attention to developing best-in-class pipeline solutions.
"Our specialised pipeline solutions bring us to another level. They were key in helping us survive through the Covid-19 pandemic. We compared our capabilities with international companies working on pipeline solutions and we learned that are our services are comparable," says Kristen Lau, general manager.
Alstern puts itself in the position of its customers to explore new ways of serving them and to see the gaps in the current service offerings.
Doing this paved the way for the company to move a step further from facility maintenance to preventive maintenance. It is still streamlining the processes in the newly established division to easily implement and duplicate them on a wider scale.
Differentiating itself from other engineering firms, Alstern has cultivated a culture of 24/7 service. Translating concepts into action and demonstrating this commitment, the company once responded to a client call at 10pm to contain a liquefied natural gas (LNG) leak on an 8 inch valve flange with a system pressure of 2.5 bar. Addressing a high ignition risk LNG leak, Alstern contained it in three hours with composite repair methodology and no operational shutdown, using SmartStic steel epoxy stick, Fix'n'Fast repair putty and QuikControl fibreglass repair tape from Alchem.
With promising project opportunities beckoning in Asia, Alstern established local offices in Hong Kong and Myanmar, and is working with partners in the Middle East. The company sees two growth avenues in Asia: one is through its specialised pipeline solutions and another is through its speciality chemicals.
For its pipeline solutions, Alstern seeks to collaborate directly with clients in markets including Thailand, Malaysia and the Philippines. For its speciality chemicals on the other hand, Alchem hopes to expand into markets beyond Asia, moving towards partnering with distributors worldwide. It is not closing its doors on contractor partnerships and trading companies as it offers product training to familiarise its partners with the different applications.
"We are always looking for new partners and distributors as long as they are willing to collaborate with us," Chua says.