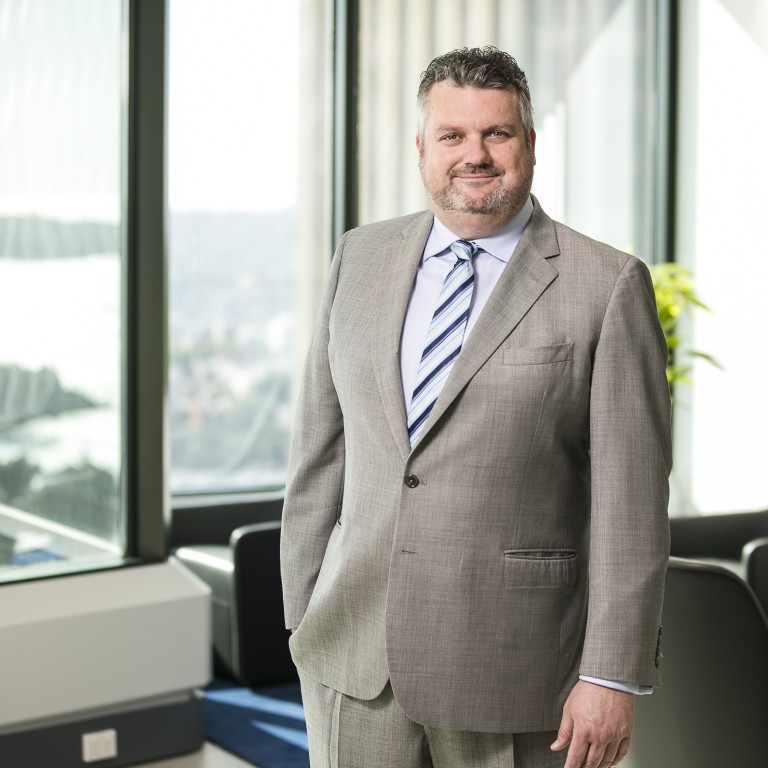 Pacific Life Re meets the growing reinsurance needs of Asia
Pacific Life Re is distinctly recognised worldwide as a leader in the field of life reinsurance for its technology-forward and partnership-based approaches
Supported by:
Discovery Reports
Country Business Reports interviews and articles by Discovery Reports
In a world brimming with uncertainty concerning health, life and business, even insurance companies find themselves vulnerable to the risks of sudden monetary dilemmas. For many, the Covid-19 pandemic made these vulnerabilities a reality. To attain financial stability, many companies seek to partner with an optimal reinsurer.
Pacific Life Re is distinctly recognised worldwide as a leader in the field of life reinsurance for its technology-forward and partnership-based approaches. By providing mortality, morbidity, longevity and capital-related reinsurance products and services, Pacific Life Re actualises its vision to make insurance more meaningful, accessible and relevant in people's lives.
"That's essentially our mission throughout Asia," says Andrew Gill, managing director of Pacific Life Re, Australia and Asia. "Particularly in the field of mortality business, health, medical and critical illness-type covers. We want to make sure we're there to provide highly relevant and easy-to-access insurance options for the community."
Throughout the years, Pacific Life Re has significantly helped its insurer partners reduce sales costs and inefficiencies through its wholly owned technology subsidiary, UnderwriteMe. Pacific Life Re also offers precise and targeted insurance products that it intends to evolve and adapt to different markets depending on customers' needs and requirements.
Keeping in mind the interests of the rapidly ageing population of Asia, Pacific Life Re has been carefully following the needs of this segment. In line with this, it developed the Elderly Living Care product, which won an award for being the most innovative insurance product at the 7th China Insurance Industry International Summit. This emphasises its focus on delivering on opportunities to transform and redefine the Asian life insurance industry.
Pacific Life Re welcomes partnerships with companies of all sizes that are willing to jointly create tailor-made insurance solutions.
"Partnership-focused clients who are aspirational, have a strong desire to grow, and are keen to leverage off our competitive edge are certainly the companies that we really look forward to working with," Gill says.
Today, Pacific Life Re spans several branches across Europe, Asia, Australia and North America. It is well-poised to continue making further inroads into the Asian markets without forgetting its most important ingredient to success.
"It's all about the quality of the people we've hired and how well they work together," Gill says. "Through motivation and synergy, our accomplishments far exceed the sum of our individual staff members. As a team, we will continue to drive ourselves to achieve great things for our customers."