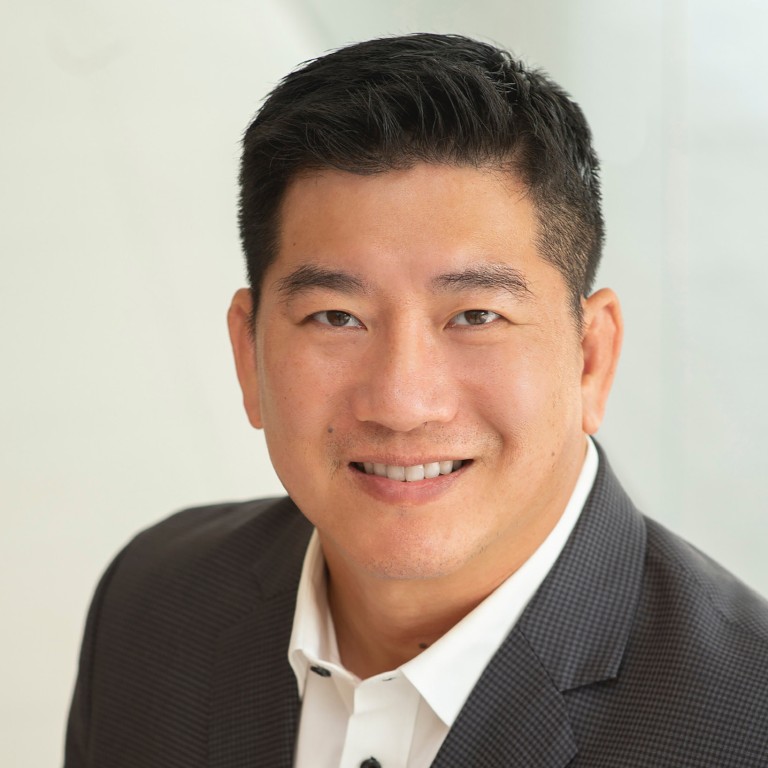 Edwards' medical innovations bring real-life benefits to structural heart disease patients
Edwards Lifesciences is committed to raising awareness about structural heart diseases and developing medical devices to manage these conditions
Supported by:
Discovery Reports
Country Business Reports interviews and articles by Discovery Reports
Cardiovascular diseases are the top causes of death according to the World Health Organization. Many people can recognise physical signs such as chest pains associated with coronary heart diseases and can take immediate measures for interventional therapies. However, many others are caught unaware of valve stenosis – narrowing of the heart valve due to calcification – or deteriorating heart valves – often the effect of childhood rheumatic fever – because presentations of symptoms are slow, often mistakenly associated with ageing or other ailments. Unfortunately, the physical destruction of heart valve tissue cannot be stopped nor reversed with medicine.
As a patient-focused firm, Edwards Lifesciences is committed to raising awareness about structural heart diseases and developing medical devices to manage these conditions. In doing so, Edwards is not only helping those afflicted with structural heart disease, but also potentially saving the lives of those in the dark about it.
"Many patients suffering with heart valve issues are undiagnosed. We want to help remedy this by encouraging people to have their doctors pay close attention to their hearts during their annual check-ups. If physicians can properly diagnose these conditions earlier, then it gives them time to decide on the best course of treatment and also minimises the cascading detriments to other aspects of their health and well-being," says Mike Lin, managing director, Southeast Asia.
Edwards pioneered the first commercial artificial mechanical heart valve in 1960. Since then, the company has been blazing the trail in the field of heart valve technologies, scrutinising the unmet needs of patients and developing newer-generation solutions to address them.
Edwards spends significant investment, for instance, 17 per cent of its revenue last year went into research and development. Edwards collaborates closely with clinicians to continuously improve its devices and develop new therapy options. Testament to its technological leadership, the Edwards new generation of tissue features advanced anti-calcification properties, while the Edwards transcatheter valves are the most widely studied heart valves worldwide.
"As a patient-focused innovator, we work with clinicians to improve our collective understanding of structural heart diseases and where we can competently develop new therapies, and we stay true to our credo to focus on patients. For instance, we retired our mechanical heart valve because we realised that although we improved patients' lives by replacing their malfunctioning native valves, the mechanical valves require prescription grade anticoagulants to ensure optimal movement. These anticoagulants can cause severe side effects if not monitored closely. Scheduled monitoring and adjustments of blood thinner dosages is required with mechanical valves for the patients' lifetime. In its place, our surgical and transcatheter bioprosthetic (tissue) valves eliminate the need for blood thinners, while helping to restore proper function to their valves and improve their health and lives," Lin says.
Top heart centres worldwide work with Edwards. Close coordination with a multidisciplinary heart team – comprising of cardiac surgeons, interventional cardiologists, imaging specialists and more – helps to ensure patient-appropriate treatment plans.
With different device types reducing post-treatment risks and enabling an active lifestyle, Edwards has expanded the toolsets of clinicians.
Edwards, not surprisingly, is also the largest heart valve manufacturer in the world, with valve manufacturing facilities in the United States, Costa Rica, Ireland, and notably Singapore, which employ more than 2,000 skilled team members. Most recently, the first aortic valved conduit implantation in Asia was done in Singapore using an Edwards aortic valved conduit with new-generation tissue.
"We're fortifying our clinical relationships as we continue down the path of delivering innovations to hospitals and their referral partners. We have an exciting pipeline focused on bringing more options to patients in need," Lin says.