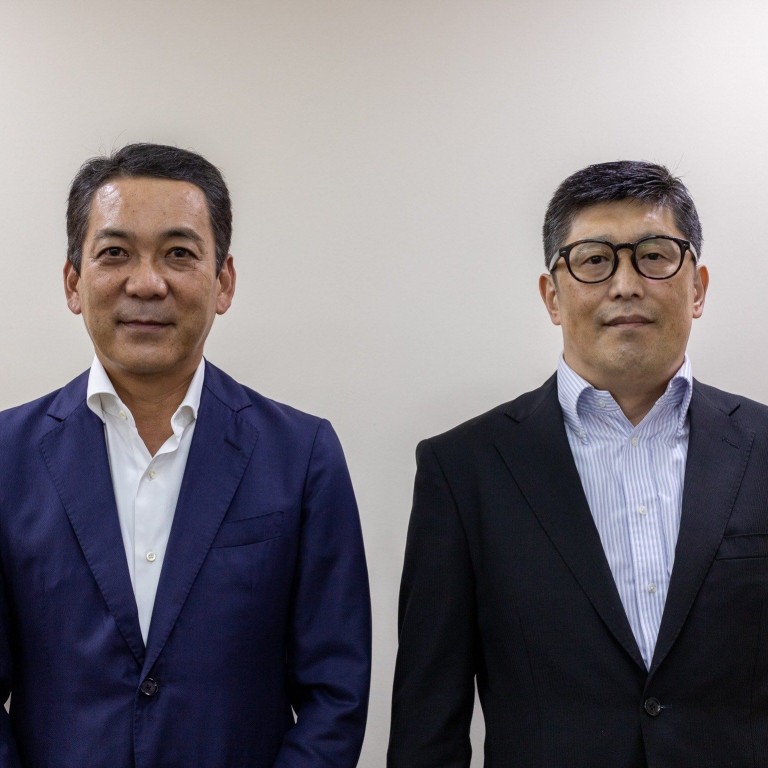 Mitsubishi HC Capital Asia-Pacific aligns business with clients' evolving financial needs
On top of offering car loans, Mitsubishi HC Capital Asia Pacific has expanded its portfolio to provide 24/7 support to car owners through roadside assistance, vehicle pickup and repair, and periodic maintenance
Supported by:
Discovery Reports
Country Business Reports interviews and articles by Discovery Reports
Mitsubishi HC Capital Asia Pacific is constantly trying to transform its financing model to adjust to customer needs and changes. To this end, the company has expanded its offering to include information technology solutions, data analytics and 24/7 roadside motor assistance. The total financing solutions specialist is also helping clients build renewable power generation infrastructure across Asia.
"We have nurtured long-term relationships with our client manufacturers and vendors by aligning our strategies with the promotion of their products," says Masao Nishida, CEO of Mitsubishi HC Capital Asia Pacific. "We join them in adopting new business models in an effort to offer their customers extra services."
Under its vendor solutions programme, Mitsubishi HC Capital Asia Pacific provides additional value besides helping manufacturers with financing for their customers. The growing trend among office equipment makers to offer document management solutions has prompted Mitsubishi HC Capital Asia Pacific to finance digital transformations and explore data analytics.
The company has also adopted the business models of its partner vehicle suppliers. On top of offering car loans, Mitsubishi HC Capital Asia Pacific has expanded its portfolio to provide 24/7 support to car owners through roadside assistance, vehicle pickup and repair, and periodic maintenance. It also has an extensive leasing and financing programme to cater to all segments of the consumer market.
Mitsubishi HC Capital Asia Pacific draws on its Japanese heritage and the Mitsubishi and Hitachi groups' global network to help clients grow their businesses from Singapore or Japan into the rest of Asia. To achieve this, it leverages the help of subsidiaries in Thailand, Indonesia and Malaysia to assist business partners exploring opportunities across the region.
In Singapore, Mitsubishi HC Capital Asia Pacific has been working with start-up manufacturers of robots in the field of hygiene and security while collaborating with companies that provide logistics warehousing.
The financing specialist, however, is most excited about working for a greener planet. It is discussing opportunities with electronic vehicle manufacturers in Singapore as the government phases out petrol-based cars in favour of electric vehicles.
Mitsubishi HC Capital Asia Pacific is similarly working with clients installing solar power generation rooftops in Thailand. In the Philippines, the company is aiming to partake in the country's initiative to promote water recycling as the government mandates companies to install waste water treatment facilities.
"We would like to expand our business by utilising our core competencies as well as adopting new business models along with our clients," Nishida says.
"We welcome the challenge of diversification and transformation."