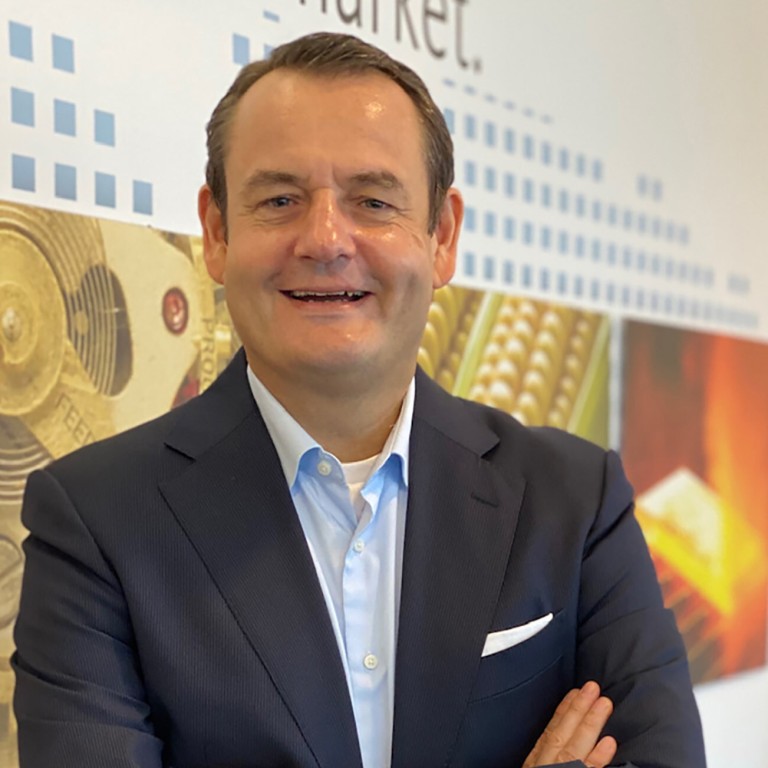 Peter Cremer stakes future on plant-based proteins
The family-owned German multinational has evolved in the region with the creative cooperation of local teams that have imbibed its conservative, reliable and financially strong culture
Supported by:
Discovery Reports
Country Business Reports interviews and articles by Discovery Reports
More than 40 years in Asia has taken Peter Cremer (Singapore) to the pinnacle of innovative diversification across the agriculture, oleochemicals and steel industries. The family-owned German multinational has evolved in the region with the creative cooperation of local teams that have imbibed its conservative, reliable and financially strong culture. Celebrating its 75th anniversary, Cremer can count on the strong commitment of lifetime employees as it pursues the future of plant-based proteins. This is in line with the growing health consciousness of consumers around the world and the need to ward off food shortages.
"In the next five years, we probably will see the world changing more than in the past 50 years, and we are up for the challenge because our biggest assets have always been our people," says Olaf Blümke, managing director of Peter Cremer (Singapore).
Cremer has initiated investments in North America, Europe and Asia towards global production within the plant-based protein segment. A new division, Cremer Nutrition, has been put up in Singapore to oversee sourcing, product development, processing, distribution and financing services supporting the venture. Production activities have likewise begun in China.
Meanwhile, a team in Germany delves into opportunities for mergers and acquisitions such as contract manufacturing for consumer products in Indonesia, Thailand, Vietnam, Malaysia, China and India. Cremer has already built up a contract manufacturing portfolio in the United States and China by processing oleochemicals into consumer goods, and intends to further grow this business.
Leveraging on its well-established trading networks and innovation expertise, Cremer is also exploring the viability of aquaculture production and a global pet food business.
"We are concentrating all our efforts in the segments that we believe have more potential and value," Blümke says. "We can see already, based on our success in the past two business years, that we're on the right track."