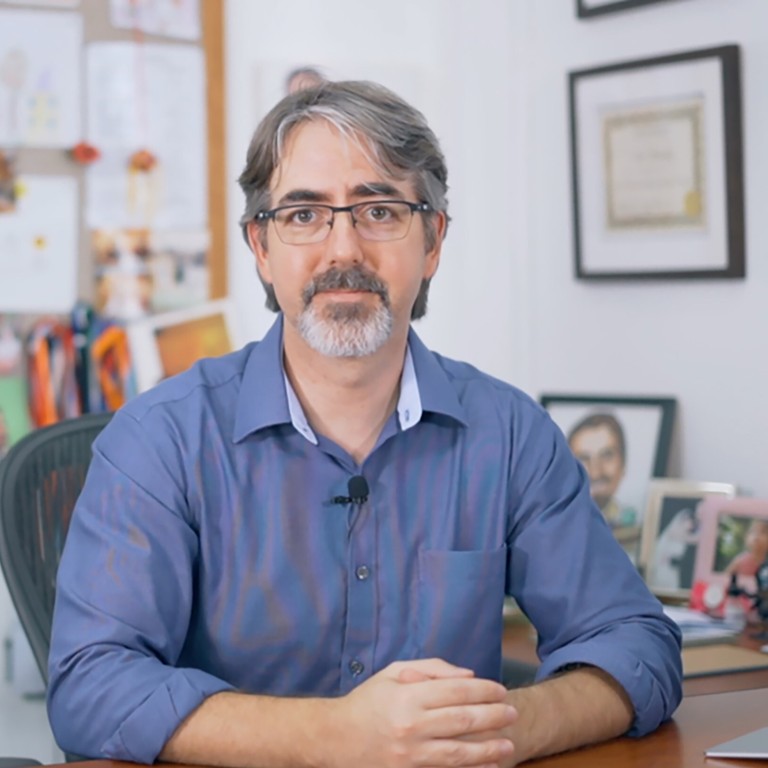 Chatsworth International School empowers students through holistic, lifelong learning
For 26 years, Chatsworth has been developing well-rounded learners through an exceptional curriculum that involves formal study, arts, athletics and community engagement
Supported by:
Discovery Reports
Country Business Reports interviews and articles by Discovery Reports
Chatsworth International School's campus in Bukit Timah is a breath of fresh air, literally and figuratively. Consolidating its two international campuses located across Singapore's city centres last year, the International Baccalaureate (IB) World school is now surrounded by lush tropical greenery, a number of hiking trails and nature reserves that all the more highlight Chatsworth as a distinct nurturing environment for students, parents and teachers.
"The feeling of family is so strong at Chatsworth," says Tyler Sherwood, head of school. "Students know each other; the staff know the students and vice versa. We emphasise the importance of relationships where students feel welcome, and the teachers care about them and the people in the community."
For 26 years, Chatsworth has been developing well-rounded learners through an exceptional curriculum that involves formal study, arts, athletics and community engagement. It prides itself on offering quality IB programmes for primary years, middle years and diploma at moderate fees.
"Feeling valued is such a huge part of education," Sherwood says. "Most of our students move quite frequently and they can feel isolated, so we provide a strong pastoral care and community programme that pursues this balance of academics and a sense of belonging."
Among the top 75 global IB schools based on its diploma results, Chatsworth encourages students to organise and implement ideas by seeing through projects from inception to their completion. Some of the students' latest endeavours include a care package drive for health care staff and migrant workers affected by the Covid-19 pandemic, and participation in various regional and international competitions such as Rubik's Cube tournaments and math Olympiads.
"We help students understand responsibility by letting them organise and plan activities on their own," Sherwood says. "We empower, guide and work with them on how they can take action and develop more, and hopefully, they get to apply these lifelong skills into adulthood."
Despite challenges last year, Chatsworth embarked on a number of development projects. It launched an early childhood centre, a performance hall and a new playground and sandpit.
With an existing partnership in Hong Kong recognised as the SDM-Chatsworth International Kindergarten, Chatsworth pursues further growth as it focuses on developing its design and technology spaces.
"We are always looking for opportunities to grow and develop even in the middle of the pandemic," Sherwood says. "While most of our activities are focused here, we continue to welcome collaborations with teachers, parents and educational bodies outside of Singapore. Anything that opens up doors for our students, we want to explore that."