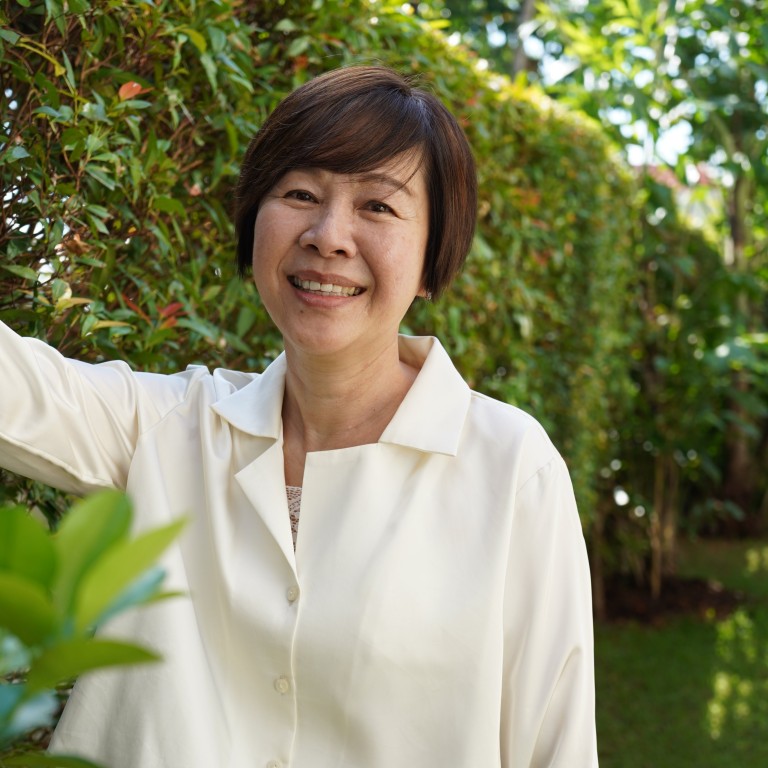 Elogio Asia advances medical aesthetic field through extensive learning platform
Premier therapeutic medical aesthetics concept provider Elogio Asia focuses on patient-centred solutions upheld by a passionate learning spirit
Supported by:
Discovery Reports
Country Business Reports interviews and articles by Discovery Reports
The ability to introduce the latest cosmetic device or procedure is crucial in the medical aesthetic industry, but more than offering the latest beauty trend, premier therapeutic medical aesthetics concept provider Elogio Asia focuses on patient-centred solutions upheld by a passionate learning spirit.
Supporting doctors and medical practitioners, the company established Elogio Educates, an extensive learning platform run by dedicated aesthetics experts who have been industry pillars for the past 18 years.
"Medical technology distribution is a niche field, and the environment is highly competitive so we consider doctors as esteemed partners," says Khim Chew, founder of Elogio Asia. "Elogio Educates serves as the backbone of support to doctors. Together with our reliable service assistance, we have gained the trust of industry peers and consumers."
Elogio Asia's selection of holistic medical devices include PicoLo, an ultra-short picosecond laser designed to treat pigmentation lesions and tattoo removal; QuadroStar PRO YELLOW, a groundbreaking dermatology laser that is considered the gold standard for vascular treatments; Sylfirm X, the only repeated ultra-short pulse micro-needling technology device approved to safely treat rosacea and melasma; Local Dynamic Micro-massage, a triple ultrasound technology with specialised 10MHz and 19MHz frequencies that caters to any anti-ageing and dermatology concern; and REJURAN (Malaysia) regenerative injection, an all-in-one skin booster that replenishes skin moisture, hydration and restores extracellular matrix to recover thin and damaged skin.
With its attractive price range and comprehensive premium-quality devices, Elogio Asia helps clinics in Singapore and Malaysia launch and expand businesses. It is scaling up its distribution trade through acquisition of exclusive agencies.
"Celebrating 20 years in 2023, we are determined to achieve market leadership in the region," Chew says.
"Syncing our core values of niche product selection, effective talent management and championing vibrant brands that create energised ripples in the medical aesthetic industry, we will continue to pursue holistic medical technology that brings beauty and wellness to each patient."