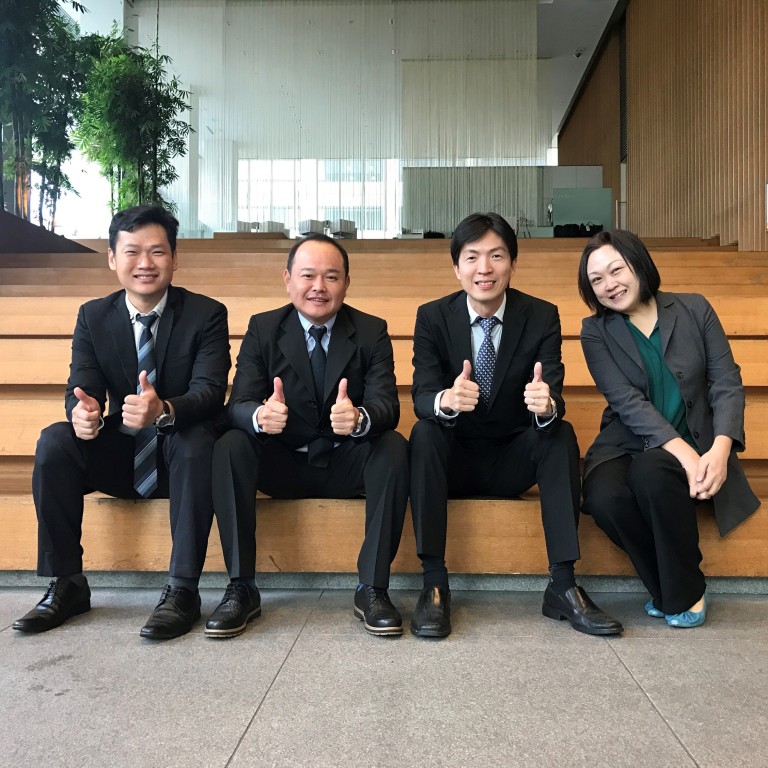 Steelaris sparks innovation within Asian steel sector
Steelaris was established by four young, driven founders who initially sought to provide steel, steel structures and consultation services to offshore
Supported by:
Discovery Reports
Country Business Reports interviews and articles by Discovery Reports
The centuries-old reputation of steel as an essential pillar in the world of construction begets the state of its industry: thriving, but sated with traditional, ageing business models. Steelaris blasts through outmoded schemes and structures, optimising its services to gain a considerable lead ahead of its conservative counterparts. Having built a global stronghold as a steel service provider bolstered by its digital capabilities, comprehensive ecosystem and extensive industry knowledge, the company reignites Asia's passion for steel.
Steelaris was established by four young, driven founders who initially sought to provide steel, steel structures and consultation services to offshore, construction and marine customers. As the company celebrates its first decade in the steel industry, Steelaris credits its solution-oriented and relationship-centric company values as its secrets to its success.
"We want to help all our customers and partners grow," says Ang Tee Seng, managing director. "We want to create an ecosystem that is beneficial for everyone, a system that allows us to grow our individual businesses sustainably. For us, it is important that we base all our long-term relationships on trust and integrity."
Together with its group company AYS in Malaysia and through its distinguished flexibility in creating customised solutions to answer clients' detailed needs, Steelaris stands a cut above the rest. It leverages on its continuously expanding network of international supply chains and its strategic office locations in Singapore and Malaysia.
Eager to further reinforce its ecosystem, Steelaris welcomes more collaborations with local partners and potential investors throughout Asia.
"Singapore has a good relationship with many countries, as there's always an exchange of knowledge. We would also like to form partnerships with those involved in the technology sector," Ang says. "It's all about strengthening our ecosystem and cultivating trustworthy win-win relationships. Indonesia, Malaysia, Thailand, Vietnam and Australia are specifically on our radar, as we want to support our local partners."