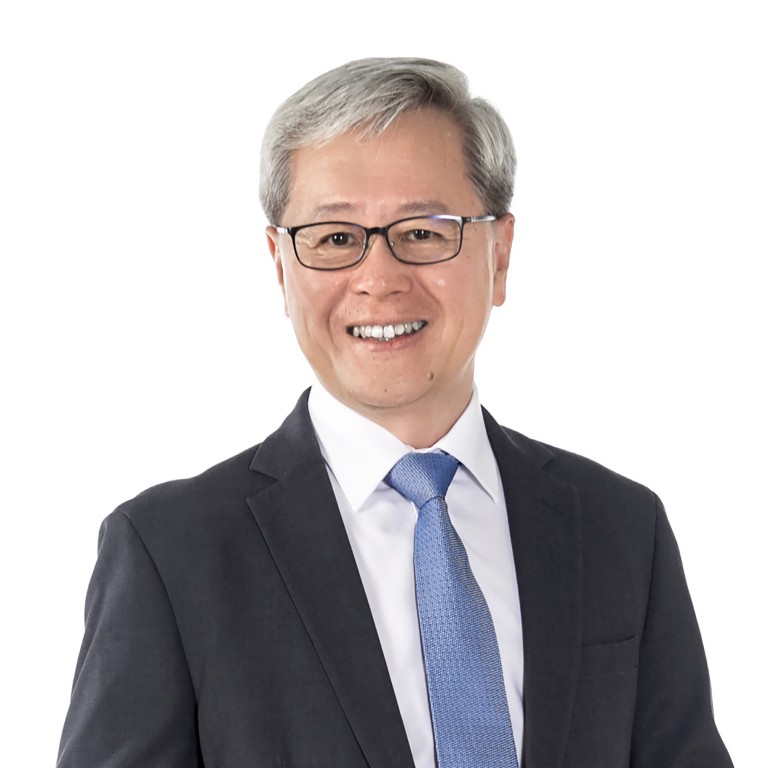 SIT pioneers initiatives in applied learning to help industries move up the value chain
While traditional universities offer generic courses, the autonomous university delivers specialised degree programmes such as railway and pharmaceutical engineering
Supported by:
Discovery Reports
Country Business Reports interviews and articles by Discovery Reports
Singapore Institute of Technology (SIT), Singapore's university of applied learning, has introduced a distinct way of teaching students that places companies at the forefront of the value chain. Through its applied learning pathway, SIT has curated its educational programmes in the past five years to match the needs of industries. While traditional universities offer generic courses, the autonomous university delivers specialised degree programmes such as railway and pharmaceutical engineering. Complementing these with a work-study approach that thoroughly immerses students in the workplace, SIT produces graduates who are work-ready from day one and imbued with the SIT DNA of having the ability to learn, unlearn and relearn to help them to adapt.
"SIT is pioneering a university education completely different from what traditional universities offer," says Professor Chua Kee Chaing, deputy president (academic) and provost.
"Based on the nature of our collaborations with partner companies in the past five years, we have developed more than 40 specialised programmes catering to the needs of varied industries."
Aiming to satisfy an industry's needs in the long term, the university relies on applied research to guide its specific programmes. These include railway engineering designed to address Singapore's transport needs for decades to come. As opposed to what mechanical or electrical engineering graduates from other universities offer, SIT railway engineering graduates are trained in the whole railway system – from electrical and mechanical aspects to information technology and even asset management.
SIT is also focusing on food technology as Singapore is pursuing food innovations to support the nation's aim to supply 30 per cent of its food requirements by 2030. This includes creating novel food products such as plant-based protein substitutes for the Asian palate. It is likewise looking at new specialisations in urban farming and aquaculture in its engineering programmes to cover complex food systems from water supply to temperature management. Its dietetics and nutrition programme, meanwhile, aims to address the nutritional needs of Asia's ageing population.
In the field of artificial intelligence (AI), the university is addressing specific domain needs instead of developing generic methods and algorithms. SIT has focused on special AI applications for cybersecurity, health care and service/field robotics. It also has programmes for predictive maintenance for huge and complex systems such as power grids.
"One of the things we are trying to do going forward is this whole concept of workplace learning," Chua says.
"Our success has been driven by our focus on working with companies through our work-attachment programmes, which are sufficiently long to allow companies to truly teach and assess our students."
With this in mind, SIT has modified all its joint programmes with overseas universities to incorporate a work-study component. Students are required to stay and work for partner companies for up to a year. The university targets small- and medium-sized enterprises, but also works with large corporations, covering their complete value chains in an effort to transform entire industries.
"We will largely focus on Asia, and in particular Asean, in the next few years in line with the national priority viewing the region as our hinterland," Chua says in relation to international exposure for SIT students. "We see the region figuring very strongly in Singapore's business connections in the future."
"We welcome like-minded partners willing to give us placements for our students as they engage in innovative applied research. Our mission is to help industries move up the value chain by providing them the talent pipeline they need. We are working to become the premier university of applied learning in Singapore first, and thereafter, the rest of the world," Chua says.