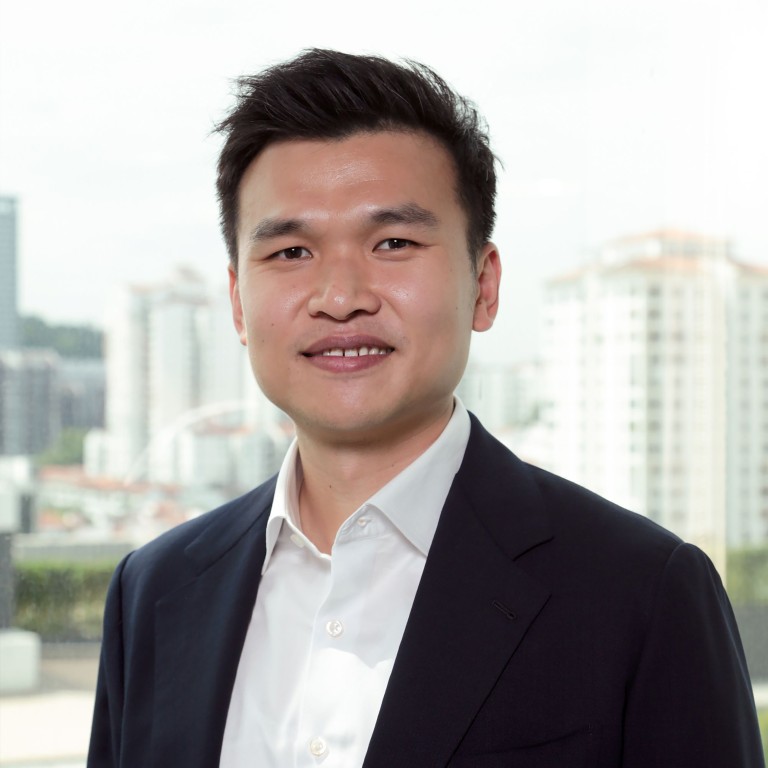 WWRC widens global supplier network for life sciences and industrial chemical ingredients
For more than 30 years, the company has played a crucial role linking suppliers worldwide with Asian manufacturers for more than 1,000 life sciences and industrial products
Supported by:
Discovery Reports
Country Business Reports interviews and articles by Discovery Reports

From paints and plastics to food flavourings and pharmaceuticals, multitudes of Asian products are manufactured using chemical ingredients sourced globally by the WWRC Group. For more than 30 years, the company has played a crucial role linking suppliers worldwide with Asian manufacturers for more than 1,000 life sciences and industrial products. Looking ahead, clients are bound to reap more benefits as WWRC widens its sourcing and distribution network around the globe.
"Our local expertise, passion for nurturing lasting relationships and the commitment of our people to excellent service drive our success in the industry," says Teng Chen Shun, group strategy manager of the WWRC Group. "We are able to provide utmost flexibility and added value as we handle everything in-house from procurement and warehousing to last-mile delivery."
With 19 offices across Asia, WWRC has full control over the whole supply chain as it owns more than 500,000 square feet of warehousing in Southeast Asia and a logistics hub in Malaysia. WWRC complements these facilities with a state-of-the-art integrated warehouse management system. The chemical trading expert also boasts four laboratories dedicated to helping clients with product development.
Moving forward, the company is set to strengthen its life sciences segment by expanding its network of suppliers of food ingredients, animal feeds and other items from Europe. It has also set up a subsidiary in the United States to procure speciality chemicals used in semiconductor fabrication in markets such as Taiwan. To support these initiatives, WWRC welcomes new partner suppliers and distributors as it broadens and deepens its geographical reach in Asia.
"It's all about trust and respect; our decades of relationship with our partners are a testament to how we do things," Teng says. "We have a very established sales channel in Asia, and potential suppliers can use this advantage to boost their sales across the region."