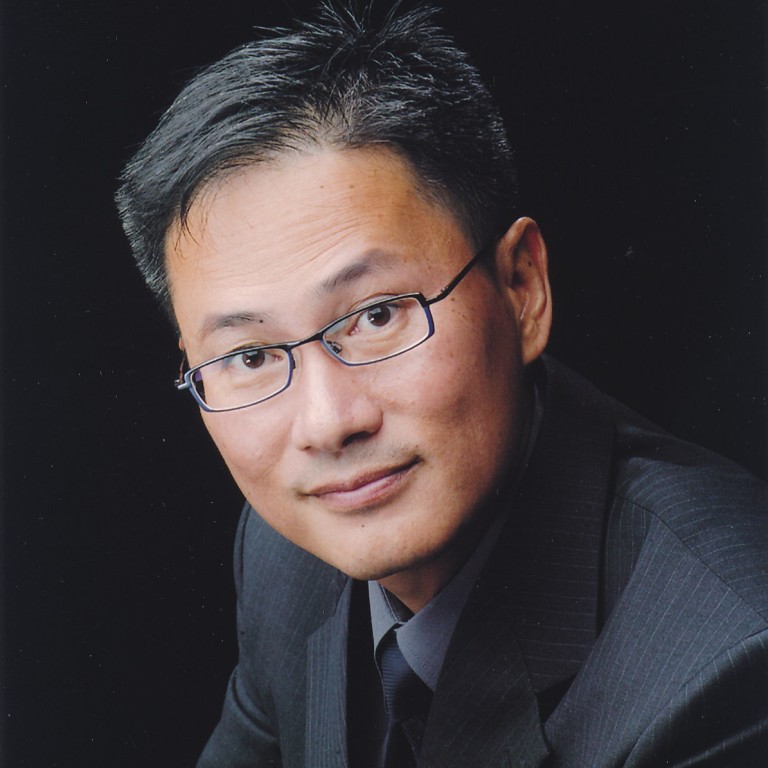 Osteopore eyes more collaborations to globalise regenerative implants
Leading the bioresorbable scaffold tissue engineering space, Osteopore's technology boasts 50,000 successful treatments using patients' cells and growth factors
Supported by:
Discovery Reports
Country Business Reports interviews and articles by Discovery Reports
After revolutionising reconstructive surgeries with regenerative implants that promote natural bone healing and tissue repair, Osteopore International is globalising its devices for broader use in dental, orthopaedic and spinal surgeries. Listed on the Australian Securities Exchange, Osteopore is a start-up made possible through research conducted by the National University of Singapore, National University Hospital and Temasek Polytechnic.
"The future of health care, in rebuilding human tissue lost through trauma, surgery or cancer and other chronic diseases, is already here," says CEO Goh Khoon Seng.
Leading the bioresorbable scaffold tissue engineering space, Osteopore's technology boasts 50,000 successful treatments using patients' cells and growth factors. This method has proven more viable than growing cells in a lab for subsequent implant – a pathway posing many regulatory barriers. As Osteopore's method involves no cell manipulation, it is safer for patients, easier for surgeons to perform, less time consuming and more cost-effective.
Off-the-shelf products such as Osteoplug and Osteomesh are readily available for neurosurgery, plastic reconstruction and aesthetic surgery, and craniofacial surgery. Customised devices are also provided in 3D-printed scaffolds. Meanwhile, investigative devices in development include semi-flexible resorbable membranes in dental surgery that help upwards bone growth, and specialised scaffolds staving off total knee replacement in middle-aged patients.
Osteopore also develops products complementing solutions from Johnson and Johnson, Stryker and Terumo, and works with university hospitals in Singapore, Australia and Germany to establish surgical protocols and develop new therapeutic applications.
Expansion in Europe, the United States and Australia will increasingly target the aged who are more vulnerable to complications from permanent implants. The regulatory process to enter the Chinese market has likewise begun.
"We wish to collaborate with innovators having complementary technologies in order to quickly grow our regenerative medicine and tissue engineering technology towards benefiting more patients," Goh says.