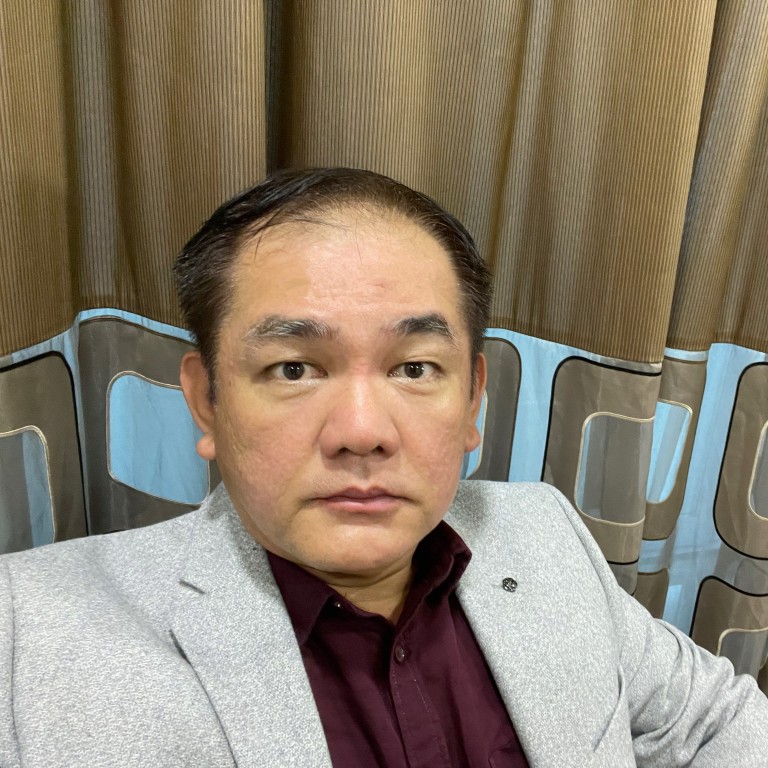 RFAP offers end-to-end solutions as Asia builds up LNG infrastructure
Having accumulated years of experience in building natural gas-related facilities as a turnkey contractor, RFAP aims to grow further by taking on maintenance of the facilities
Supported by:
Discovery Reports
Country Business Reports interviews and articles by Discovery Reports
With demand for liquefied natural gas (LNG) rapidly rising globally, strategic collaborations will hasten the infrastructure build-up needed for the industry to flourish, especially in Asia-Pacific where many emerging markets are entering middle-income status.
One example of a viable partnership that is helping stabilise the LNG industry in Asia is RMA Fiventures Asia-Pacific (RFAP), the Singapore-based joint venture of RMA Germany (RMA) and home-grown engineering, procurement, construction and commissioning player Fiventures.
"LNG is the main driver for clean energy, and our company is energised by natural gas-related activities," says Gary Gan, president and CEO of RFAP.
A home-grown Singaporean, Gan began his entrepreneurship with the establishment of GSC Venture in 2010 after decades of holding managerial and leadership positions in various companies.
In 2012, he founded Fiventures along with his former colleagues who are professionals in business development, project management, engineering design, procurement and commissioning service functions. They are experts in the oil and gas, power generation and process industries.
Meanwhile, RMA is a distinctive market leader in the design and manufacturing of pipeline equipment and natural gas measurement and control instrumentation.
Established in 1969 by the Truttenbach family, it is presently helmed by Andreas Truttenbach under whose leadership RMA has expanded its presence to Poland, Bahrain, Russia, France, Britain, the United States, Canada, Switzerland and Austria.
RMA took a significant stake in Fiventures after the strategic merger was completed in 2015. With the combined core competencies, RFAP has established wholly owned operations in Hong Kong and Malaysia. It is also developing its engineering and project management capacities in Myanmar and Indonesia.
"As the world is moving firmly into mitigating global warming, natural gas plays an important role in ensuring the decarbonisation process while at the same time reducing the global carbon footprint," Gan says. "Armed with a proven track record in dealing with natural gas, our team is well-positioned for the LNG transformation."
Leveraging on its robust design capabilities and deep knowledge in fuel gas and cogeneration systems, RFAP is also developing standardised fuel gas conditioning and prime mover packages in modular skid that would eliminate re-engineering costs. The company is eyeing the adoption of these standardised packages on a global scale over the next three years.
Having accumulated years of experience in building natural gas-related facilities as a turnkey contractor, RFAP aims to grow further by taking on maintenance of the facilities. This move will redound to the benefit of clients, who will be better able to manage their total cost of ownership.
"The standardised modular skid packages and our total solution approach will certainly help optimise investment costs and enable quick deliveries for each project," Gan says. "The innovation here is that everybody can easily use and feel the tangible benefit."
Looking to strengthen its foothold globally, RFAP invites experienced construction players with a strong drive for natural gas projects to collaboratively grow together, specifically in cogeneration or trigeneration facilities. Commonly known as combined heat and power (CHP) facilities, cogeneration systems present an energy-efficient solution to help decarbonise industries with high-temperature process heat requirements.
"CHP is a high-efficiency energy solution that we hope to extend and value-add to our clients using our design, commissioning and maintenance services," Gan says. "With the help of construction partners to deal with intricate local regulatory issues, we can enable energy security, carbon reduction and energy cost savings in each country."
RFAP is committed to deploy "green technology" everywhere across the globe and – with its know-how – design and build lower carbon footprint facilities to ensure total stakeholder satisfaction.
"We can participate in new projects anywhere with our local construction partners to create value together and ultimately bring tangible returns to the earth, society, investors and end users," Gan says.