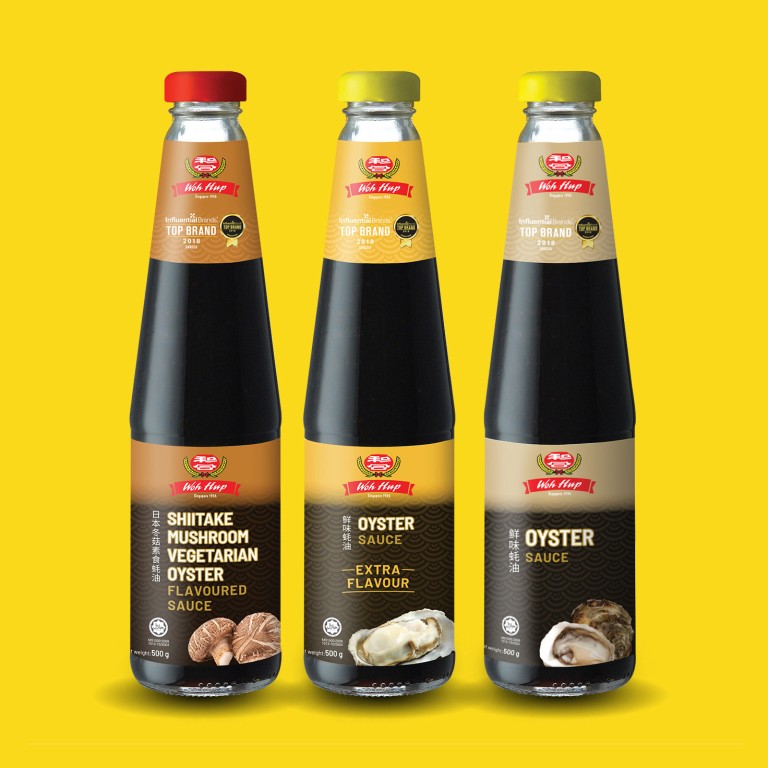 Woh Hup Food: Providing authentic Southeast Asian flavours all over the world
Celebrating its 85th anniversary this year, the company is closer than ever to its vision with a fast-paced expansion fuelled by an era of convenience
Supported by:
Discovery Reports
Country Business Reports interviews and articles by Discovery Reports

As a Singaporean heritage brand that grew from a small noodle house in Chinatown to become one of the nation's leading sauce manufacturers, Woh Hup Food Industries is traversing international markets with a definite goal: enable consumers all over the world to enjoy delicious, simple-to-cook and authentic Southeast Asian cuisines.
Celebrating its 85th anniversary this year, the company is closer than ever to its vision with a fast-paced expansion fuelled by an era of convenience.
"We continuously innovate and expand our product range as consumer needs and behaviours change," says Jean Lee, country director. "There will be unlimited possibilities as we continue to develop authentic Southeast Asian sauces and condiments that tantalise the taste buds of consumers all over the world."
Woh Hup Food is available globally with a wide range of sauces and condiments including oyster and soy sauces, cooking pastes, ready-to-cook sauces and dried instant noodles. A new range of ready-to-cook sauce packs featuring all-time favourites such as Hainanese chicken rice, laksa, assam fish and rendang curry will soon be available throughout the region, with plans to introduce more Southeast Asian flavours to cater to the discerning consumers.
Meanwhile, several of the company's products have also won awards from international institutions such as Monde Selection and International Taste Institute. This is an affirmation of the company's commitment to provide quality products that are well-received all over the world. Armed with a comprehensive list of factory certifications which meet a set of stringent industry requirements, Woh Hup Food concocts products of the highest standards without compromising on taste and quality.
"Consumers recognise and trust the quality that we put in," Lee says.
To reinforce its market leadership position, the company is eyeing strong local partners in several countries such as India and the United States. Woh Hup Food also continues to collaborate with chefs throughout Asia to introduce innovative food solutions and product applications that clients and consumers would find appealing.