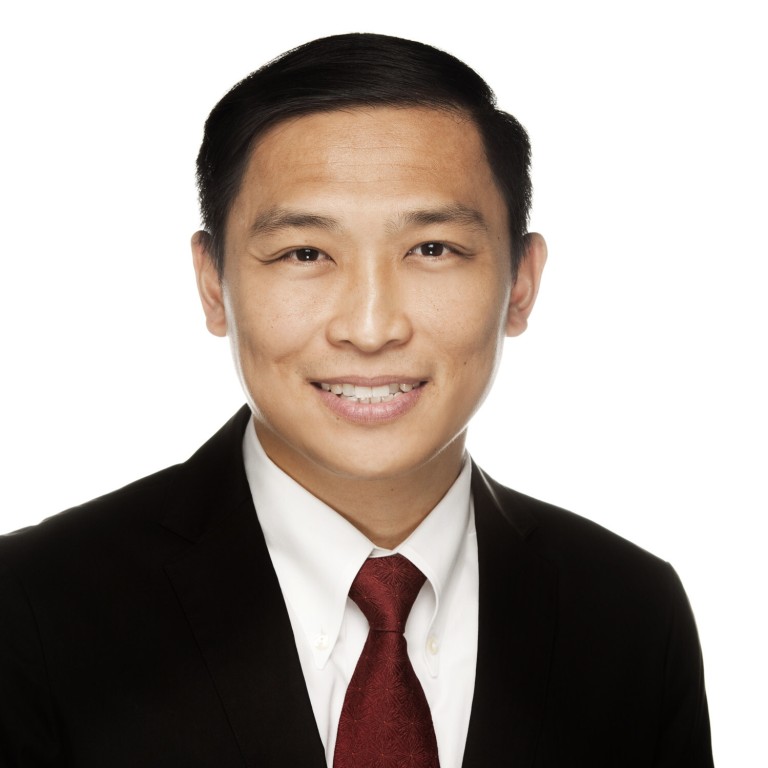 HollySys deploys proven automation technologies from China
Moving forward, the company welcomes technology and investment partners to explore green and smart technologies across Asia using artificial intelligence and high-performance computing
Supported by:
Discovery Reports
Country Business Reports interviews and articles by Discovery Reports

HollySys (Asia Pacific) is synonymous to proven automation systems in China. For industries ranging from railways to health care and nuclear power, the company has been developing top-notch automated technologies for the country in the past 30 years. Asia benefits from this accumulated expertise as HollySys deploys its solutions across the region and the rest of the world.
"The depth and breadth of the type of projects we've worked on is so vast. The experience we gain from every single undertaking across multiple industry verticals has allowed us to develop our core competencies," says HollySys (Asia Pacific) CEO Dr Tan Yong Tsong, who has a doctoral degree in physics from the University of Cambridge and is a chartered financial analyst. "We transfer all the distilled knowledge to our customers outside of China and give them basically the best of everything we've learned under one roof in a customer-centric approach."
The company has worked on more than 30,000 automation projects around the world. In China, it captures a third of the high-speed rail market, providing supervisory control and data acquisition systems, an expertise it is deploying in Singapore with its participation in the construction of the Thomson-East Coast Line. HollySys harnesses more than 1,000 scientists and engineers in developing automation systems for highly sensitive industries such as medicine and nuclear power generation, where the highest level of safety is required. Moving forward, the company welcomes technology and investment partners to explore green and smart technologies across Asia using artificial intelligence and high-performance computing.
"We're developing fresh technologies to meet the new era in sync with where every country and market are moving into," Tan says. "Our doors are always open to anyone who seeks to engage with us. We can either help them in the countries where they are through our highly localised approach or provide them a gateway into China."