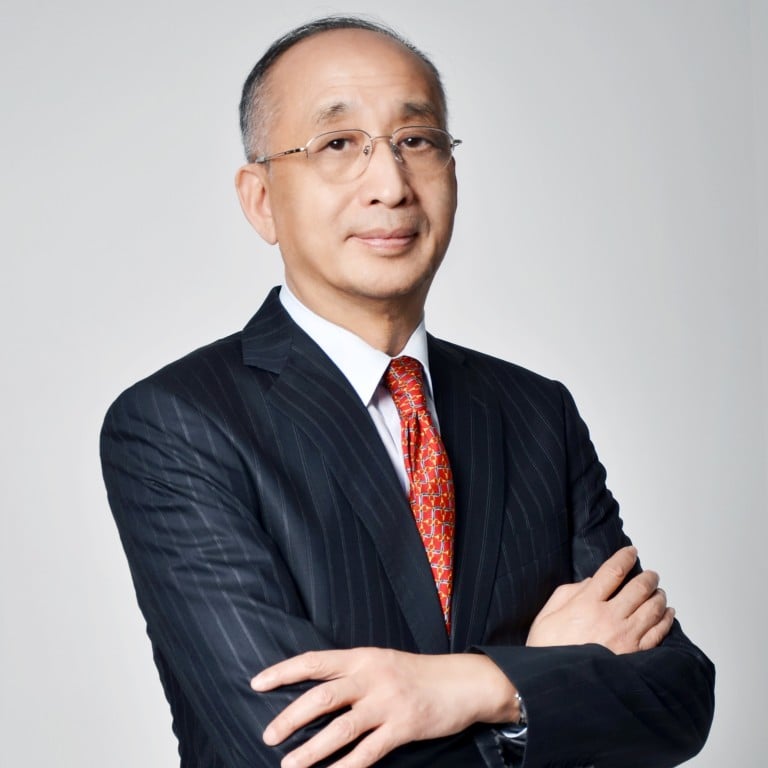 InnoTek's precision metal components power top global tech groups
Though InnoTek's focus stands with the Chinese market, it seeks to further promote its enterprise towards Southeast Asia
Supported by:
Discovery Reports
Country Business Reports interviews and articles by Discovery Reports

Success is found in the sum of details the same way a machine runs well at the behest of its components. As appliances rely on their parts to make functioning feasible, these components demand accuracy and dependability. Hong Kong-based Mansfield Manufacturing (MSF), a wholly owned member of Singaporean company InnoTek, is a precision metal components manufacturer that delivers top-quality precision metal parts for the automotive, office automation (OA), television display and other consumer electronics industries.
"We provide the most high-end and most reliable products to companies such as Continental, ZF, Bosch and Sony," says Lou Yiliang, CEO of InnoTek. "Because we have nearly half a century's worth of experience, we've established very deep connections with these leading companies. While we strive to strengthen our partnerships with these clients, we're also looking forward to exploring newer areas."
InnoTek is excited to bring more of MSF's expertise in precision metal stamping, tools and die design and fabrications along with its integrated processes and assembly to the electric vehicles, medical devices, telecommunications and mobility device sectors. The company supplies clients in Asia, Europe and America through its six manufacturing plants in China, which span a combined area of nearly 200,000 square metres. These plants also house 700 stamping presses that offer dynamic capacity ranges, computer numerical control machines, along with various dedicated devices and automation equipment.
Though InnoTek's focus stands with the Chinese market, it seeks to further promote its enterprise towards Southeast Asia. Sales catering to the automotive and high-end television display divisions have steadily improved, despite InnoTek experiencing an impact on its sales of components products among some sectors due to the Covid-19 pandemic.
"Innovation is crucial in maintaining a company's sustainability, along with preserving our corporate culture and accomplishing our missions. We want to create value for our clients, shareholders and staff." Lou says. "As market competition remains intense, we continue to improve our quality, cost, delivery and service to serve our customers while striving to create value."