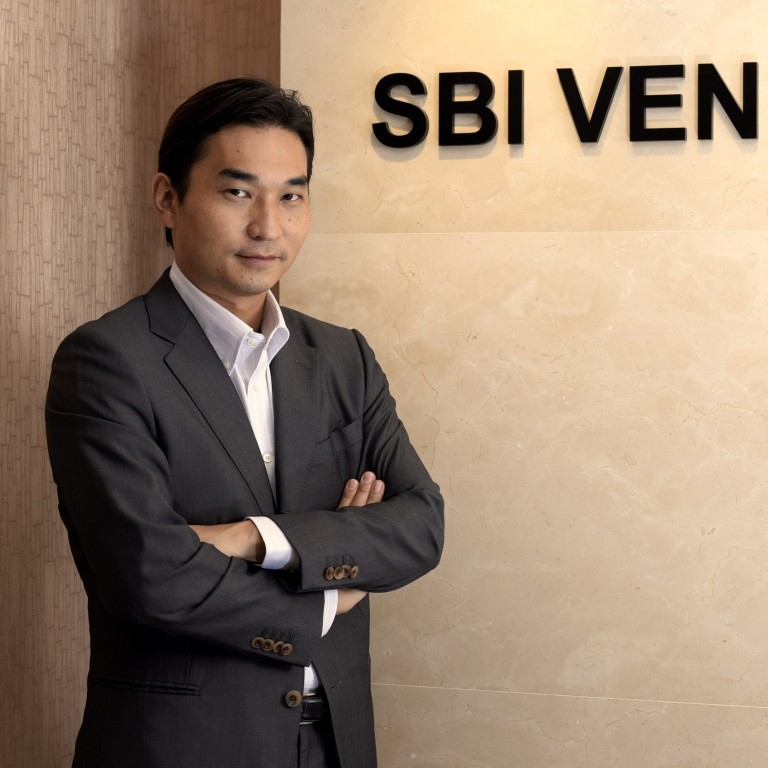 SBI Ven Capital sparks synergies among companies in growing fintech ecosystem
As one of Japan's largest independent venture capitalists, SBI Group has been blending financial services and technology long before the term "fintech" became a buzzword
Supported by:
Discovery Reports
Country Business Reports interviews and articles by Discovery Reports

Born out of the intersection of financial deregulation and rising internet penetration at the turn of the century, SBI Group brought into Japan the American online financial business model. It also created a conglomerate of online financial service companies covering online securities, digital banking, insurance and remittance, among other verticals.
As one of Japan's largest independent venture capitalists, SBI Group has been blending financial services and technology long before the term "fintech" became a buzzword. The group has invested in more than 1,600 start-ups, with assets under management of approximately US$5 billion.
Today, the conglomerate eyes Southeast Asia and South Asia through its regional venture capital arm SBI Ven Capital based in Singapore. "It's not a 'one player wins all' market; it's an ecosystem play," says Ryosuke Hayashi, CEO and managing director of SBI Ven Capital. "We add value by investing in tech and fintech start-ups and connecting them to financial services and digital platforms in SBI's global ecosystem."
To illustrate, the company invested in Indonesian e-commerce unicorn Tokopedia and peer-to-peer lending start-up Taralite. The transaction data of Tokopedia has been used by Taralite in assessing the credit rating of SMEs that cannot access big banks. SBI Ven Capital's growing portfolio includes Singapore-based fintech NIUM, peer-to-peer lending platform Investree and Vietnamese e-commerce platform Sendo.
The venture capital firm is also making a foray into the digital-asset and distributed-ledger technology space through its Digital Asset Opportunity Fund. The fund is being launched this year along with another new fund that invests in early-stage opportunities revolving around digital transformation and platforms. The company also expects fundraising opportunities and secondary liquidity for its portfolio companies by leveraging on the strong capital market presence of the SBI Group.
"We're creating a lot of synergy with digital banks and platformers," Hayashi says. "Our growing portfolio provides exciting win-win opportunities for digital banks and other investors who need to plug into the right technologies as the region continues to leapfrog into the digital and mobile economy."