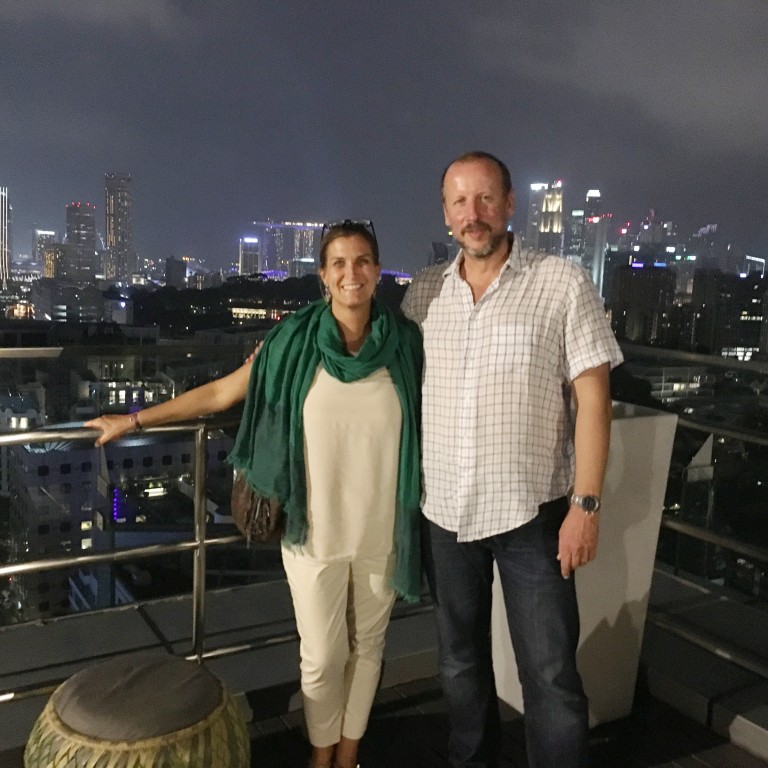 ICAP-SIRA accelerates Asian acrylic markets
ICAP-SIRA continues to thrive as a family-owned chemical specialities business, operating four manufacturing plants and exporting to more than 50 countries
Supported by:
Discovery Reports
Country Business Reports interviews and articles by Discovery Reports

The use of acrylics spans across different applications, constituting end products found in everyday items such as synthetic leathers, pigment prints, tapes, protective films, sticker labels and many more.
Having created customised chemical speciality solutions for customers of all sizes in Europe for more than half a century, ICAP-SIRA takes on Asia's burgeoning markets of woven and non-woven textiles, pressure-sensitive adhesives, colourings and coatings.
"We have been, and still are, successful in Europe because of our unique approach," says Fabio Esposito, director of ICAP-SIRA Singapore. "We develop closer relationships with our clients, we work on tailor-made products, and we don't discriminate based on order quantity."
Initially founded in Italy as ICAP nearly eight decades ago, the company made several acquisitions over the years, forming ICAP-SIRA in 1972. ICAP-SIRA continues to thrive as a family-owned chemical specialities business, operating four manufacturing plants and exporting to more than 50 countries.
Leveraged by its extensive manufacturing capacity and investments in structural and technological assets, ICAP-SIRA seeks to gain momentum in supplying the automotive, medical and food packaging industries. Its latest innovations include water-based products made from biodegradable raw materials – an eco-friendlier alternative to solvent-based products.
Today, ICAP-SIRA looks to serve the Asian market from its strategic Singapore office by replicating its effective European business module. It aims to soon establish a manufacturing plant in Thailand while keeping future interests vested in China and the rest of Asia.
It also invites distributors and local partners as it expands across the region.
"To match the calibre of service we offer in Europe – to connect with our clients – we need customer support service, technical assistance and local production in Asia," says Marco Medini, managing director for Italy and Singapore. "We're open to discussing new ideas and projects, helping our customers find the right solutions. We welcome projects large and small, as a successful business often begins as a small project."