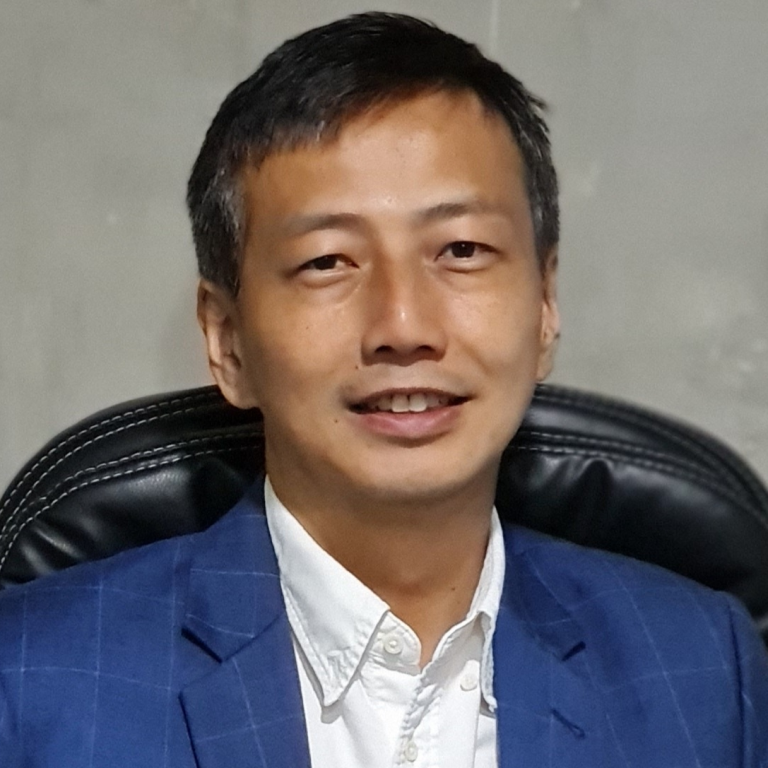 aNexus picks up momentum on innovative technology solutions
aNexus has garnered prestige as a technology disrupter, reaching global customers through branches in Thailand, Malaysia, Vietnam and India
Supported by:
Discovery Reports
Country Business Reports interviews and articles by Discovery Reports

Ever-evolving applied sciences bestow countless marvels to mankind. Producing state-of-the-art, one-stop solutions for bespoke equipment and software, aNexus self-sufficiently adapts to emerging technologies' industry demands: from cryogenics to inkjets, and quantum microscopy to magnetics.
With headquarters in Singapore, aNexus has garnered prestige as a technology disrupter, reaching global customers through branches in Thailand, Malaysia, Vietnam and India.
The company has strengthened its capabilities in designing and actualising cutting-edge applications, thriving amid the Covid-19 pandemic.
"During the past one and a half years, interest has grown in bespoke solutions and machinery, particularly in manufacturing personal protective equipment [PPE], for which we have supplied equipment on short notice," says Wilson Wong, president of aNexus. "The pandemic highlighted the need for companies to be independent, and we are very self-reliant in terms of the full solutions that we provide."
aNexus aims to expand its customers' industry verticals by creating more B2B-centric, customised solutions catered towards sustainable and emerging technologies, including printed electronics, recycling plants, sanitisation solutions and semiconductors. Its products comprise prepreg and materials production lines, functional printers, coaters, magnetic field annealing systems and atomic layer epitaxial and growth systems.
Collaborating with University of Cambridge, University of Oxford, Harvard University and various start-up companies, aNexus delves into new industrial technologies related to emerging technologies, specifically aerospace prepreg materials and electrochromics.
It is also training a new-generation artificially intelligent workforce with academic institutes in Singapore.
"Regarding research and development in automation, robots, subsystems and parts, we strongly believe in collaboration. It is crucial to reach out and network with everybody. That's how we come up with cost-effective, efficient and bespoke products that solve clients' needs." Wong says. "Keep watching out for aNexus, as we have more to come."
The company welcomes honest, integrous and locally entrenched distributors from Asia, the United States and Europe, and invites for collaboration within the electrochromic industry, along with prospective Chinese partners.
It will also be launching aFoundry, which will be dedicated to collaborations in emerging technologies.