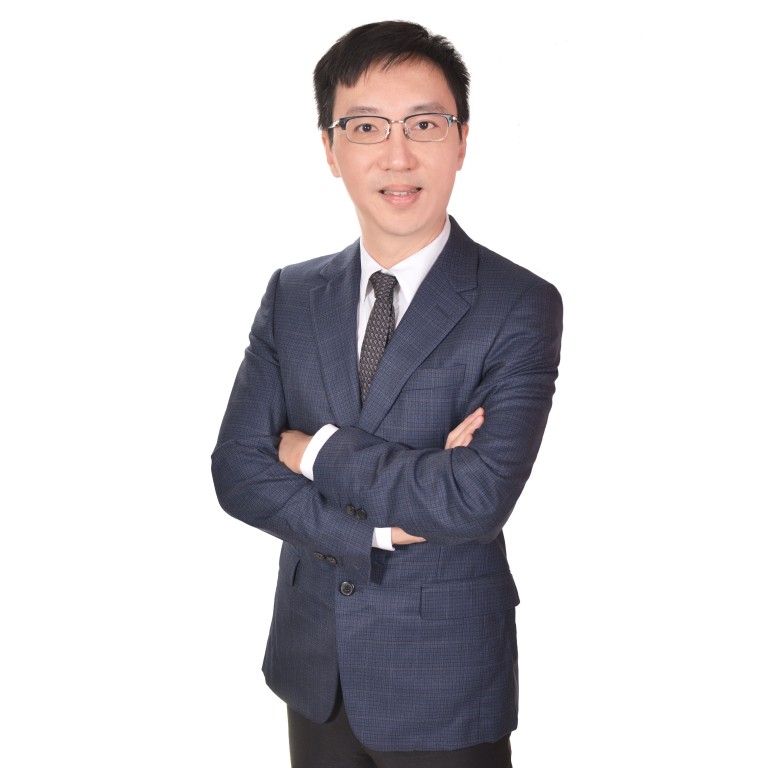 Unfazed by challenges, Memtech unfolds material and mechanical breakthroughs
With four factories in China and a newly built manufacturing facility in Vietnam, Memtech is backed by an enhanced production capacity
Supported by:
Discovery Reports
Country Business Reports interviews and articles by Discovery Reports

Inside every vehicle, device or electronic product, beyond what the eye can see, lies an intricate world of plastic and silicone components expertly formed and bonded to mark the confluence of rigour, precision and significance. Material engineering expert Memtech International understands this world well. For the past 20 years, the global components solutions provider has been devoting its time and expertise to numerous material and mechanical research breakthroughs in the automotive, consumer electronics, mobile communications, industrial and medical industries.
Fresh from a strategic delisting in 2019 to operate as a private company, Memtech remains insatiable in its appetite for growth. As a driver of technological innovations, Memtech partners with long-time client USI to boost its electronic design capabilities. With four factories in China and a newly built manufacturing facility in Vietnam, Memtech is backed by an enhanced production capacity.
"We have reached many milestones and hit multiple targets, but we always try to reach the next summit, the next goal," says Chuang Tze Mon, president. "We have several plans to expand and serve markets in China and Asia."
At its core, Memtech adds value by offering unparalleled material solutions forged by speed, flexibility and research and development (R&D) know-how. No wonder the Singaporean company draws the world's leading players in the electric vehicle (EV), consumer technology and industrial segments.
Memtech combines engineering with aesthetic parts as showcased in products such as charging modules for EVs, smart speakers and true wireless stereo earphones, housing for digital devices, bar code scanners including new-generation water-based paints, among others.
"Our R&D department is organised like a backstage player," Chuang says. "It is not easily visible, but it is vastly important. With an in-house R&D team, we modify and enhance material properties, share our insights with customers, and show them the latest developments in materials. As a result, we connect with customers profoundly, providing them with efficient solutions and greater flexibility."
Collaborating closely with clients to deliver components that are tougher, more reliable and chemical- and weather-resistant, Memtech is also notable for its innovations in production processes. In the sphere of automation, customers engage with Memtech on co-learning sessions to increase efficiency, attain higher environmental or emissions ratings, and enact complex designs. For instance, the company integrated a 3D printing system in its process to develop a tailored and trailblazing solution for a leading EV company.
"We like to focus on high-entry-barrier segments," Chuang says. "We also want to further penetrate the medical space."
Memtech aims to keep its momentum going despite the many challenges it faced in the past and the uncertainties it confronts today brought by the Covid-19 pandemic.
"Our team stays together through the good and bad times," Chuang says. "When our keypad business disappeared almost overnight, we went through a financial crisis. Most of my senior management stayed and we had to shift the business and transform it quickly."
Filing 15 to 20 patents a year, Memtech shows no sign of slowing down. It is eagle-eyed on acquiring research and technical partners in Asia that can complete its horizontal integration strategy.
The goal is to expand its existing portfolio of materials. To do this, it needs to beef up its mechanical proficiency in dynamic fields such as medical, aerospace and defence. Across the region, it sees the best potential for growth in Malaysia and Vietnam, and welcomes R&D prospects in Singapore.
"The company will only go forward," Chuang says. "We do not fear challenges. With clear short- and long-term plans, we will stay prudent to ensure sustainable growth as we work year by year to become stronger and bigger."