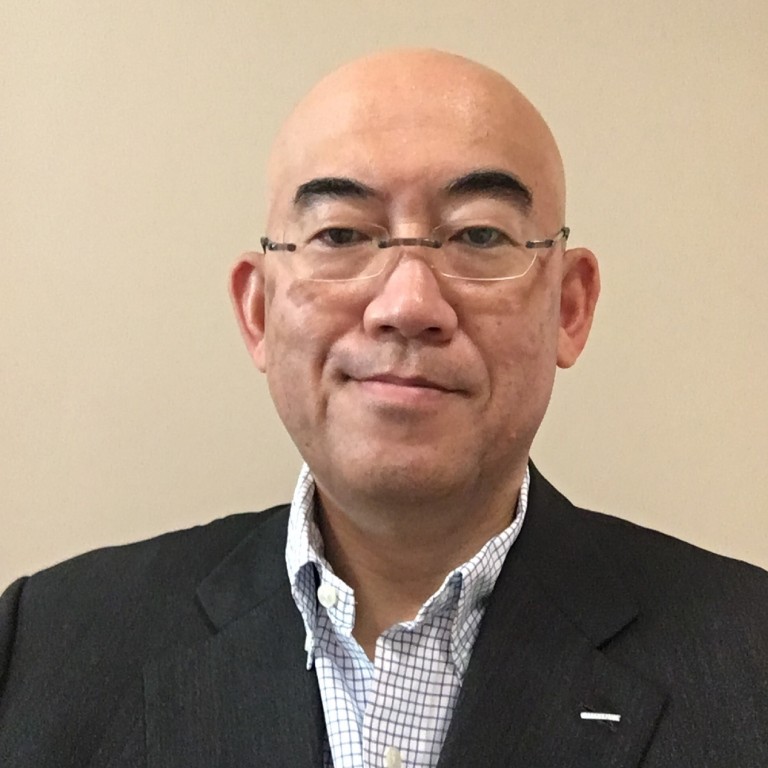 From supplements to beverages, Suntory seizes Southeast Asian spotlight
Leading Suntory's operations in Asia, Singapore-based SBFA has been hands-on in developing, manufacturing, distributing and marketing varieties of products
Supported by:
Discovery Reports
Country Business Reports interviews and articles by Discovery Reports

Among scores of Japan's delicious consumer brands, Suntory pops out as a household name. Bolstered by its Japanese roots, it has achieved success in the packaged goods industry that echoes beyond its home country, proving itself as a model company worldwide. Suntory Beverage and Food Asia (SBFA) appeals to the palates and preferences of Southeast Asia, showcasing its non-alcoholic beverage and health enrichment lines across Thailand, Vietnam, Indonesia, Singapore and other markets.
Leading Suntory's operations in Asia, Singapore-based SBFA has been hands-on in developing, manufacturing, distributing and marketing varieties of products.
SBFA unlocks its full potential by leveraging the innovation, product development research and resources of Suntory Japan while tapping into the region's niche tastes.
"Customer satisfaction and product quality are most important to us, and Suntory's excellent reputation in these aspects speaks for itself," says Mitsuhiro Kawamoto, SBFA's chief human resources officer. "SBFA adjusts to global demands for natural and healthy products, takes pride in its corporate culture, and values its manufacturing and production systems. Most importantly, it is considerate of the environment as it secures safer options to continuously develop a sustainable business."
SBFA follows Suntory Group's goal to implement its 100 per cent sustainable plastic bottles programme by 2030 – a bold ambition that is undeniably an uphill battle in Asia. SBFA, however, is entirely committed to achieving this target.
"We are catalysing our efforts by working closely with like-minded industry leaders and local governments," Kawamoto says. "At the same time, we are continuously refining our manufacturing practices with significant investment to deliver our commitment to make plastic packaging sustainable."
In terms of non-alcoholic beverages spanning its portfolio, SBFA has launched its refreshing malty beverage, ALL-FREE, in Vietnam. The new-age refreshment contains zero sugar and no calories – a guilt-free alternative beverage suitable for any occasion. Additionally, Suntory's BRAND'S range of health enrichment products continue to uphold its legacy of trust and efficacy. Apart from its signature BRAND'S Essence of Chicken and BRAND'S Bird's Nest supplements, SBFA has grown by leaps and bounds through its introduction of innovative products such as plant-based essence BRAND'S Mato Bright. As SBFA expands its portfolio and global reach through more vigorous research and development, its vision of "Growing for Good" continues to guide the business. With an aim to become a company that always benefits its community, SBFA's upcoming projects will go on to gain ground in the rest of Asia, the Middle East and Sub-Saharan Africa.