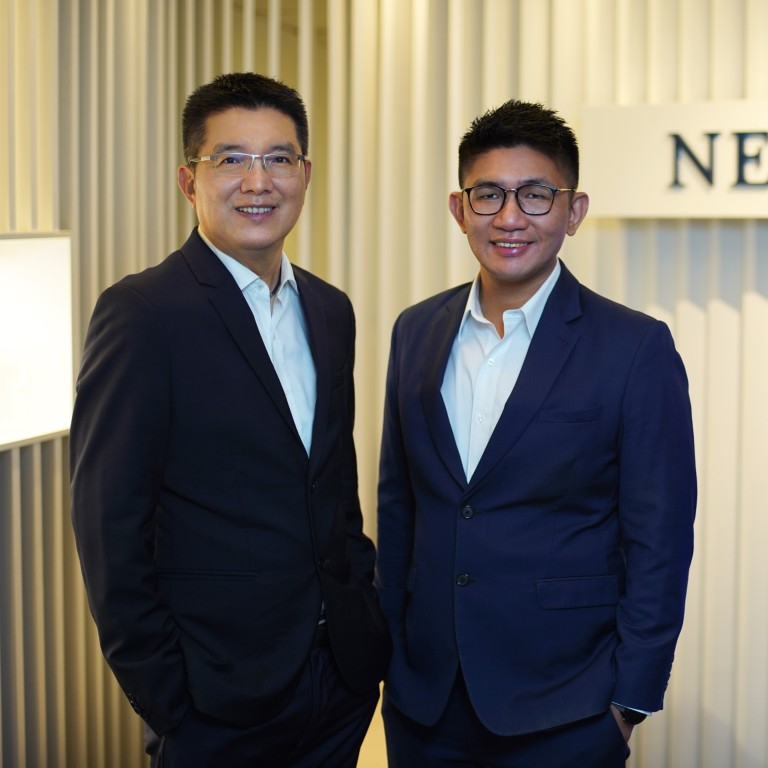 Neoasia pursues regional rollout of medical aesthetics brands backed by science
The company has more than 50 per cent market share in the plastic surgery, dermatology and medical aesthetics markets of Singapore and Malaysia
Supported by:
Discovery Reports
Country Business Reports interviews and articles by Discovery Reports

Increasing affluence in Asia is fuelling a boom in medical aesthetics. For the sophisticated Asian consumers, certifiable safety, high quality and innovation are the very basics of a beauty regimen. Since its founding in 1995, home-grown Singaporean firm Neoasia has paved the way for American and European enterprises that can guarantee the science behind their medical technology into Asia.
"We are the enablers of medical technology start-ups and skincare companies when they want to come to Asia. We create success for brands by working on the basis of win-win with our principals in the medical aesthetics space," says Chen Heng Hui, CEO of Neoasia, who succeeded founder Jimmy Ang in January with a mission to aggressively pursue the company's internationalisation, especially in Malaysia, Vietnam, Indonesia, the Philippines and China, over the next five years.
Determined to be the trusted ally of doctors and consumers, Neoasia seeks to commercialise only the innovative medical technologies that are backed by clinical science. A key player in Southeast Asia, the company has more than 50 per cent market share in the plastic surgery, dermatology and medical aesthetics markets of Singapore and Malaysia. Long-term partnerships have likewise been established with leading American and European industry players such as Cantabria Labs, IBSA, Candela, HydraFacial and El. En Group.
Differentiated for its strong expertise in commercialising and building up brands, Neoasia is pivoting away from traditional platforms towards digital media.
To broaden the reach of innovative technologies in skincare, medical devices and medical equipment, the company is investing in e-commerce, data analytics and on engaging a largely millennial workforce to promote science-backed medical aesthetics. More strategic partnerships with values-oriented companies and investors could further propel Neoasia's regional ambitions.
"As long as we have the correct set of values and the correct set of products that comes along with it, I think we can ride the train of the growing middle class in Asia," Chen says.