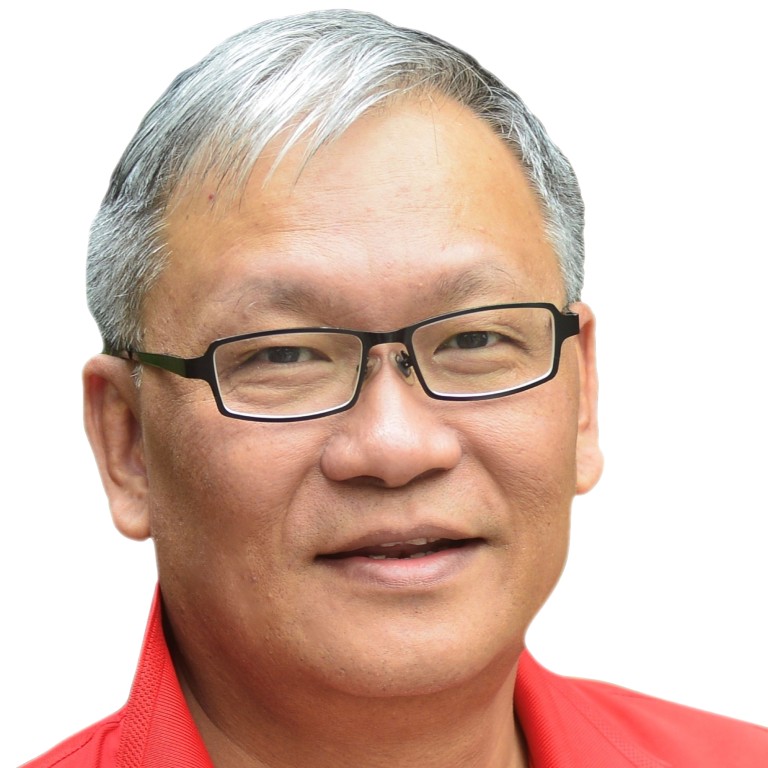 Spectra IMDx assesses cancer risk for early diagnosis
Singaporean firm Endofotonics makes an impact with life-saving technologies for early detection of gastric cancer with Spectra IMDx
Supported by:
Discovery Reports
Country Business Reports interviews and articles by Discovery Reports

Early detection is critical in the fight against cancer as it can spell the difference between life and death. Medical intervention at the early stages yields a higher potential for cure than when cancer has spread to surrounding tissues and organs. Applying technological know-how to aid in reducing the cancer burden, Singaporean firm Endofotonics makes an impact with life-saving technologies for early detection of gastric cancer with Spectra IMDx.
The Raman spectroscopy-based Spectra IMDx is a 2mm miniature probe designed for compatibility with existing gastrointestinal endoscopes. Using artificial intelligence-enabled platforms for in-vivo real-time diagnosis, Spectra IMDx enables clinicians to provide real-time feedback on a patient's cancer risk.
Research and development for the technology started in 2013 and the first IMDx prototype was created in 2015. Since then, Endofotonics has been refining, testing and acquiring certifications for commercial roll-out.
"We are still in the earliest stages of commercialising this product. The next few years are about encouraging technology adoption in Asia to demonstrate the added value the device brings," says CEO Peter Cheng.
Endofotonics aims to roll out Spectra IMDx in Singapore by the first half of next year. Following local distribution, it envisions collaborations with hospitals in Indonesia, Malaysia, Thailand and South Korea for clinical trials.
To broaden product reach, the company seeks distributors with strong networks in the health care field.
By gaining a foothold in the gastric space, Endofotonics also eyes expansion to other indications, such as Barrett's oesophagus, and inflammatory bowel disease with the help of partners possessing clinical expertise in these areas and resources to fuel the company's innovation journey. It welcomes partnerships in the United States and Europe to bolster clinical activities that would help collect data and develop algorithms for the oesophagus and colon spaces.
"The technology is ready to help people discover cancer early. We have that chance to make a social impact," Cheng says.