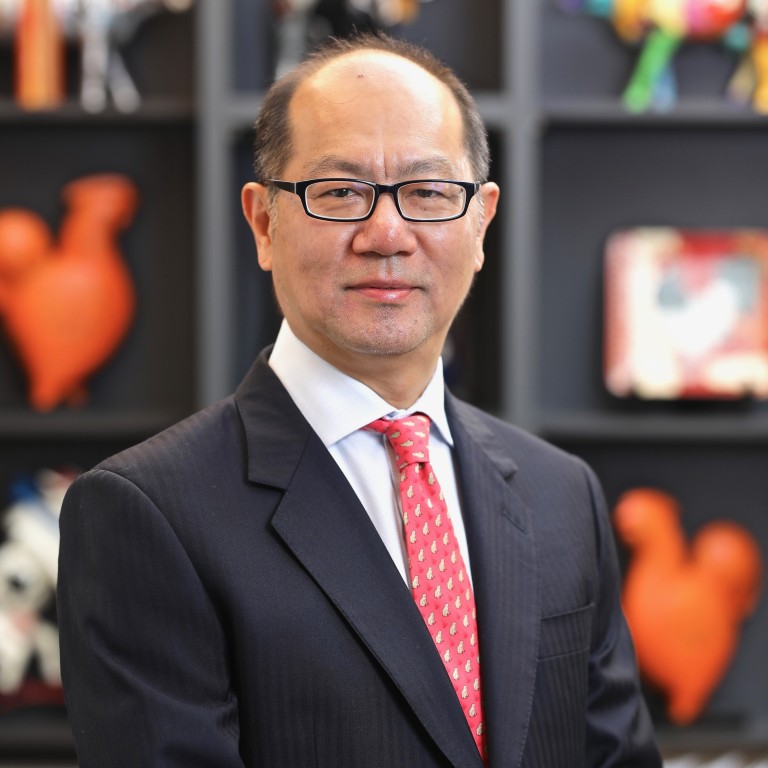 Japfa builds up fish farms as Asia's next affordable protein resource
After building up Indonesia's poultry, China's dairy and Vietnam's swine as core pillars for safe and affordable protein foods, it is looking next on aquaculture
Supported by:
Discovery Reports
Country Business Reports interviews and articles by Discovery Reports

Scaling up industrialised farming has been a 50-year journey for agri-food leader Japfa, which has successfully diversified from a poultry-focused, Indonesia-centric business into a vertically integrated producer of five proteins across five Asian markets, thus proving the potent combination of good genetics, good nutrition and good management in livestock breeding.
Recognised for a strong farming mentality and ability to replicate its business model across proteins and countries, the Singapore-based and Singapore-listed company established breeding operations as the cornerstone of any expansion. After building up Indonesia's poultry, China's dairy and Vietnam's swine as core pillars for safe and affordable protein foods, it is looking next on aquaculture to effectively address Asia's massive food insecurity.
"We understand the potential of aquaculture and work closely with breeding companies to find the more suitable species for Asia," says Tan Yong Nang, executive director and CEO. "We must look for the Asian chicken of the sea – a good yet affordable protein that can be produced sustainably."
Japfa's fully integrated tilapia operations – traceable from feed to farm and processing – are the largest in Indonesia, with produce also exported to Europe and the United States. The company is likewise establishing a brood stock multiplication centre to help boost Indonesia's supply of high-quality shrimp.
Producing locally for local consumption is a key strategy. Vertical integration within each of its proteins and markets allows the group to provide greater traceability and capture value at different points of the value chain. For instance, Japfa's feeding, breeding and farming poultry operations in Indonesia were fully integrated last year with So Good Food, its branded consumer food business, in order to leverage synergies within the market.
Overall, Japfa has more than 40,000 employees throughout Asia. Its industrialised farming approach has made animal proteins more accessible and affordable to Asia's vast population. This is significant in countries with huge protein consumption potential including Indonesia, Vietnam, China, India and Myanmar, where Japfa seeks long-term growth.
As one of Asia's very few innovative and diversified players, Japfa can build scalable market-leading businesses and unlock significant value for shareholders. This was demonstrated last year with the entry of TPG and Northstar Group as majority investors in Greenfields, Japfa's premium dairy branded business in Southeast Asia. Japan's Meiji has likewise joined the dairy business in China. These strategic partnerships raised the combined implied equity value of Japfa's dairy businesses across China and Southeast Asia to more than US$1.3 billion.
"We are rewarding our shareholders as our diversification strategy produces results," Tan says. "At the same time, we are keeping an eye out on our financial prudence."