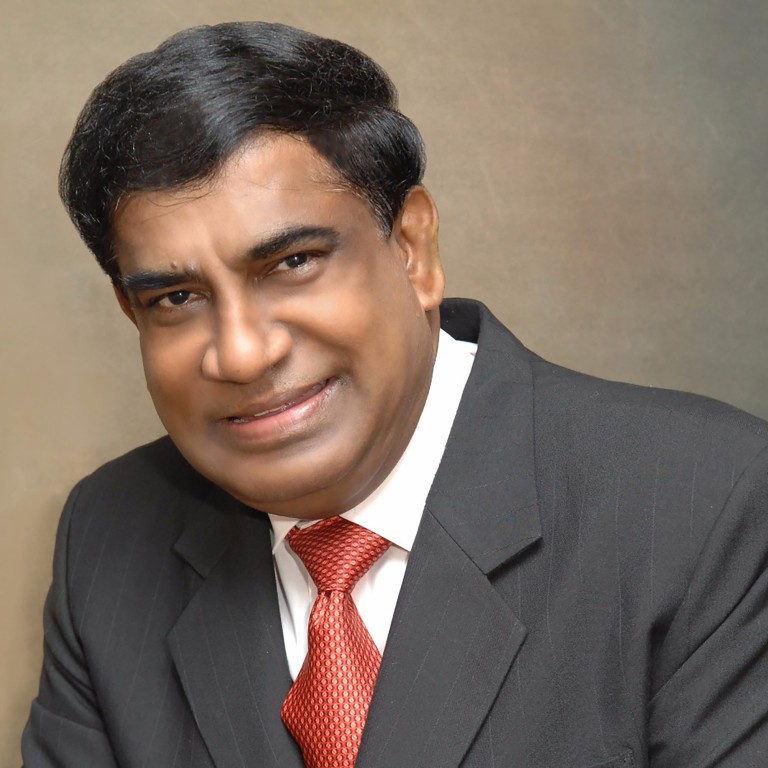 MMI brings Montessori learning up to K12 in choice Asian markets
Catering to the high-end class of schoolchildren, MMI is the master franchiser that brought the Montessori learning method to Singapore in 1989
Supported by:
Discovery Reports
Country Business Reports interviews and articles by Discovery Reports

Bullish about K12 education prospects in Asia's key markets, Modern Montessori International (MMI) is developing technology and curriculum for a fully digital experience of Montessori's signature self-directed learning.
Asia-Pacific's leader in Montessori preschool education, MMI is launching automated systems across its childcare centres in Singapore this year. Designed to raise confidence as kids return to schools amid a raging pandemic, MMI's technology gives parents real-time updates on their kids' in-school activities, educational performance and other school-related concerns.
MMI is exploring the use of such automated systems across its network of close to 100 schools as it prepares to launch international schools with K12 capabilities in Vietnam, Indonesia, India and Cambodia.
"Our focus is on the curriculum," says Dr T Chandroo, MMI chairman. "We conduct continuing research on trends and developments in preschool teaching and how the Montessori curriculum can be further expanded."
Catering to the high-end class of schoolchildren, MMI is the master franchiser that brought the Montessori learning method to Singapore in 1989. It has since expanded to 14 countries, leveraging a proven track record of high-quality experiential education that promotes lifelong learning. Entering the K12 arena is a move inspired by a strong clamour among parents whose children attended MMI preschools.
"We are so fortunate to have nurtured them," Chandroo says. "Throughout more than 30 years, our schoolchildren all over the world go through the same curriculum.
"We run our own teacher training thoroughly and methodically to ensure that what children learn in Singapore is the same across the network. That is the MMI brand."
MMI aims to bring its brand of Montessori education to a wider scope of schoolchildren through the launch of an online learning programme this year. It will then pursue the expansion into K12 education with a successful private equity partnership.
"Ultimately, we will be going full-fledged online for all international students," Chandroo says.