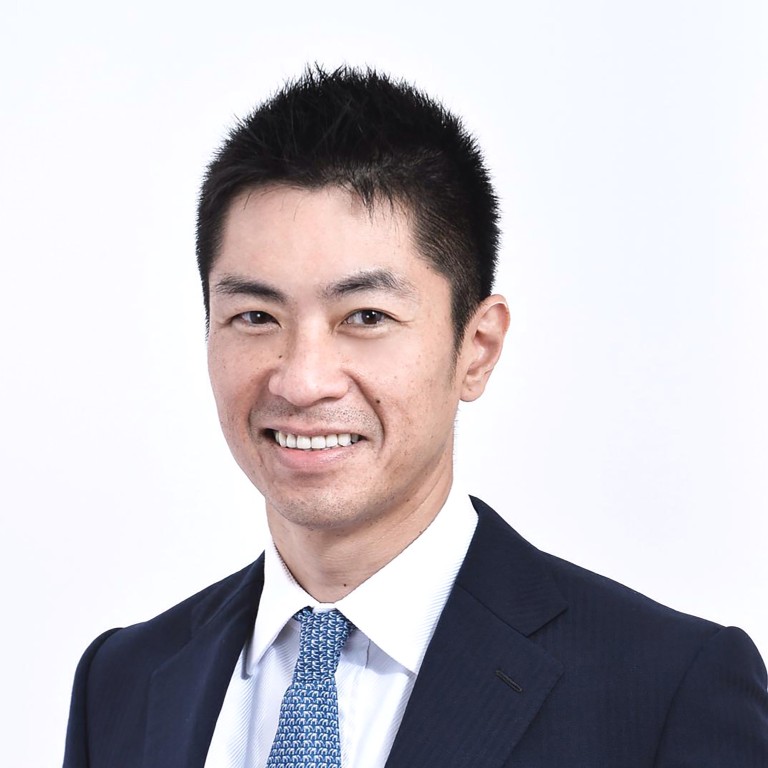 Redefining teaching concepts to foster lifelong learning
With rigorously trained researchers, writers and teachers, The Learning Lab seeks to impart to students the ability to apply their skills in different real-world settings
Supported by:
Discovery Reports
Country Business Reports interviews and articles by Discovery Reports
Recognising the link between education and national development, Singapore rolled out its "Thinking Schools, Learning Nation" (TSLN) vision in June 1997 to complement its move towards a knowledge-based economy. To create an inquiring workforce, it revised its education system to reduce rote memorisation and encourage critical thinking. Expanding on Singapore's education goals, The Learning Lab aims to instil in students a love for lifelong learning that provides them a foundation for success in school and life.
The Learning Lab is Singapore's leading tuition centre with more than two decades of experience building maths, English and science skills in children aged four to 18. With the help of its partners, it also offers enrichment programmes such as coding and financial literacy to complement its core offerings.
"We have a distinctive and special brand of education. At The Learning Lab, we see our role as educators as one that prepares young learners for the future. We deliver academic excellence to our students while nurturing them to be confident and resilient critical thinkers," says CEO Hamilton Lau.
The Learning Lab's staff sets it apart from other tuition centres. Home to rigorously trained researchers, writers and teachers, The Learning Lab developed its own curriculum to impart to students not just knowledge and conceptual understanding, but also the ability to draw connections across subjects and disciplines, and to apply their skills in different real-world settings.
In Singapore, The Learning Lab is planning to open its ninth centre next year to help local and international students. Thanks to technology, it has extended its reach in the region, conducting live virtual lessons in Malaysia, Thailand, Indonesia and Vietnam. Building upon its core curriculum, The Learning Lab offers more flexible programmes to bring the best of Singapore's and The Learning Lab's education methods to students inside and outside Singapore who attend schools across various curricula.
Pushing its boundaries even further, The Learning Lab has partnered with one of the global leaders in education technology (edtech) to offer an online maths programme which will introduce the Singapore maths model to students in the United States, aged seven to 10. Recognising edtech's growing global importance, The Learning Lab is developing its own asynchronous edtech app to reach even more learners.
"We do a very good job of delivering an academically rigorous set of skills, concepts and understanding to an ambitious and high-achieving native English-speaking community. This is why we think our approach to education can make a positive impact on students in English-speaking countries such as the US, Britain, Australia and New Zealand, as well as international school students in Singapore, Southeast Asia and beyond, who are looking for an additional boost," Lau says.