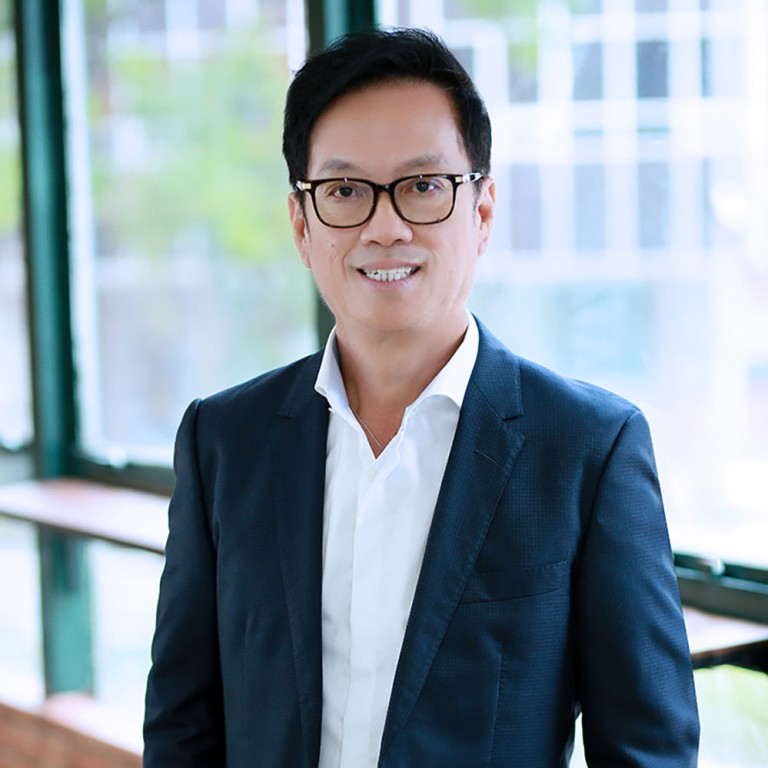 Recessionproof insurance is Great American Insurance Co's imprint in Asia
A leader in the marine segment, Great American Insurance Co is a speciality insurer that also provides property, casualty and financial lines coverage
Supported by:
Discovery Reports
Country Business Reports interviews and articles by Discovery Reports
Approaching the market with a clear understanding of its essential industries and their evolving needs, then assuming risk at the right price – including proper risk selection and risk solution – is a key differentiator in the insurance industry. This was the winning strategy used by industry veteran KK Chee and his team in establishing the Great American Insurance Co, Singapore Branch seven years ago. The 150-year-old industry leader owned by Fortune 500 company American Financial Group was then unknown in Asia, as Singapore was its initial foray in the region. After only five years, Great American Singapore has grown annual gross written premiums to around S$87 million (HK$490 million) and as a branch of Great American Insurance Co, is rated A+ (Superior) by AM Best as affirmed in the latter's financial strength rating in December last year.
"We started with a focus on essential business. This allowed us to navigate economic and societal challenges as well as the opportunities that arose with the Covid-19 pandemic. For us, focusing on essential business makes insurance a recessionproof business because among other things, in a good market or a bad market, you'd still need to buy what is essential," says Chee, CEO of Great American Singapore.
Leading the marine segment since 2018, Great American Singapore is a speciality insurer that also provides property and casualty and financial lines coverage. It maintains a strong people culture, with experienced and professional staff always ready to respond with the right commitment and solutions. In collaboration with customers and distributors, Great American Singapore creates business solutions that enable sustainable outcomes for its policyholders.
"Insurance is all about the personal touch. My team and I have served this industry for more than 25 years, helping to guide our policyholders, structure deals that are commensurate with their risk exposure, and troubleshoot their problems. We work together like a family," Chee says.
Great American Singapore is keen to explore synergies that support the availability of superior speciality insurance across Asia.