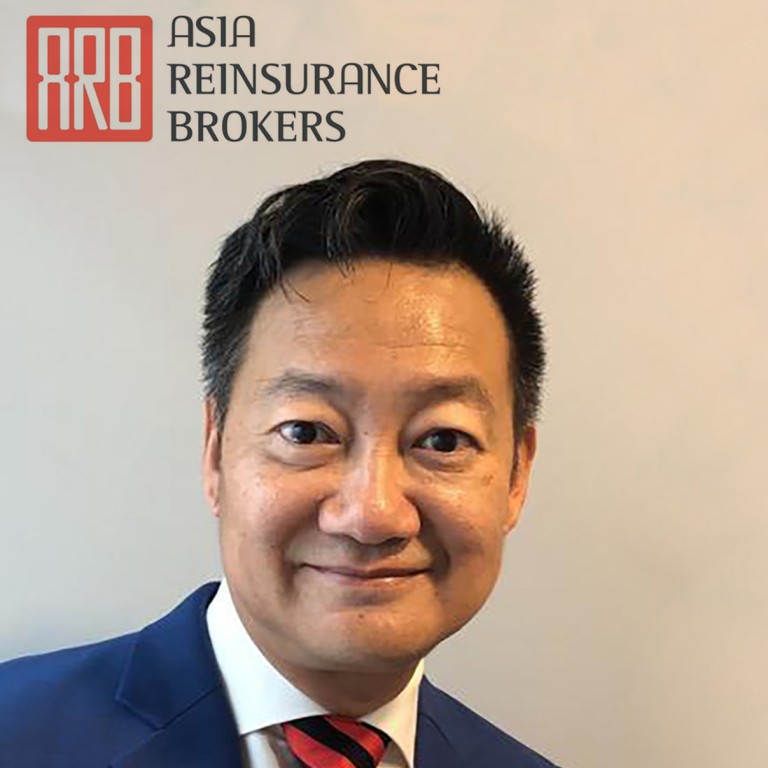 Asia Reinsurance Brokers blends passion with expertise to offer best solutions
Asia's rapid digitalisation and adoption of green technologies is driving Asia Reinsurance Brokers to help clients in the fields of cybersecurity and renewable energy
Supported by:
Discovery Reports
Country Business Reports interviews and articles by Discovery Reports
The regional success of Asia Reinsurance Brokers (ARB) is the culmination of more than two decades of commitment and expertise. With clients at the centre of operations, ARB has designed some of the best and most competitive non-life reinsurance solutions benefiting industries from the insurance and financial sectors to telecoms and real estate. The best is yet to come, however, as ARB moves deeper into Asia to serve more clients in the areas of cybersecurity and renewable energy.
"We are passionate in everything we do and always adopt an attitude that reflects an eagerness to help insurers come up with solutions that truly meet their needs," says William Pang, group managing director of ARB. "We have to completely understand our clients as it is never about us but always about what clients need."
With headquarters in Singapore, ARB manages the group's operations across the region with offices in Indonesia, the Philippines, Malaysia and Myanmar. Nimble and agile, the company has earned the trust of long-term clients. This reputation has been driven by ARB's superior actuarial and analytical capabilities spanning the areas of reinsurance, insurance risk solutions, risk mitigation management and cyber risk management.
Moving forward, the company seeks to help more small to medium enterprises and other clients in the fields of cybersecurity and renewable energy. This has been prompted by Asia's rapid digitalisation and adoption of green technologies. ARB similarly wants to explore fresh markets in the region, especially those in Laos, Vietnam, Thailand, mainland China and Hong Kong.
"We see a huge potential in Asia-Pacific, but it requires local presence and knowledge for us to set foot in new markets and eventually scale operations," Pang says. "Relationships are paramount in our line of business. As such, we welcome partners who share our dedication in developing suitable and competitive solutions that could deliver top-line growth to our clients' portfolio."