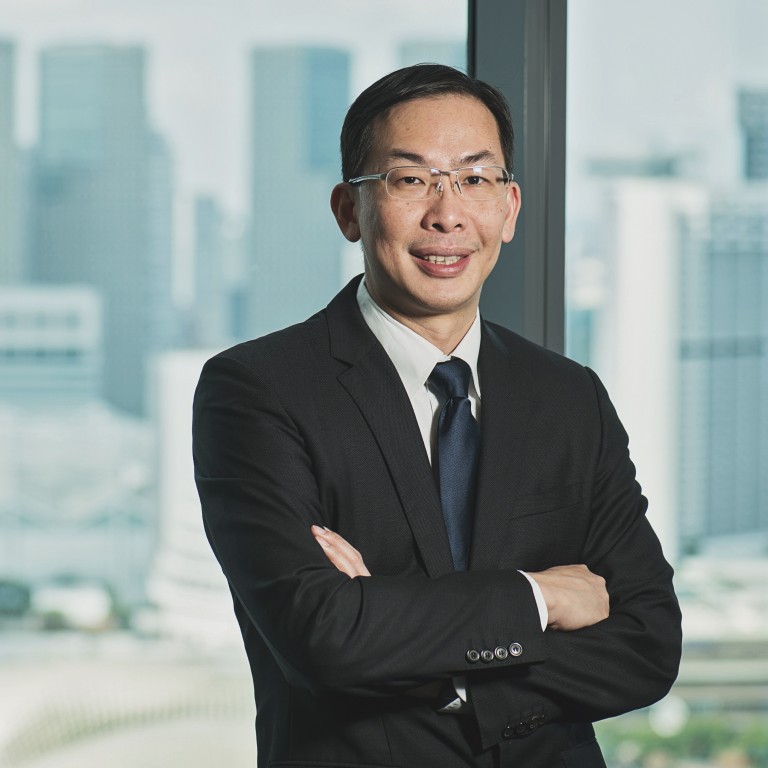 AHS improves access to top-quality healthcare
Diversifying and investing in synergistic businesses internationally, AHS seeks to bring Singapore-quality healthcare to other countries
Supported by:
Discovery Reports
Country Business Reports interviews and articles by Discovery Reports
Asian Healthcare Specialists (AHS) aims to bring its "patient before profit" brand of healthcare to more countries in Asia as the demand for efficient and quality medical care continues to grow in the region. As a home-grown medical services group, AHS represents the very best of what Singapore healthcare has to offer and is proud to provide access to one of the world's most efficient healthcare systems.
Home to a group of medical specialists that are experts in complex cases, AHS offers anaesthesia, dermatology, family medicine, gastroenterology, ophthalmology, orthopaedics, otorhinolaryngology, rehabilitation, and urology services. It is still looking to further expand into other medical specialisations.
"We believe in putting patients' interests first and providing a level of care that is compassionate, accountable and humane, right from the very moment our patients walk into our clinic. We also believe that specialised care should be made accessible to all," says Dr Chin Pak Lin, executive director and CEO.
Making headway into its Asian expansion, AHS has acquired two private hospitals in central Vietnam and started streamlining management processes and medical practices to meet its exacting standards. Simple renovations and facility maintenance are also under way. Seeing a similar growth demand in for specialised healthcare as Vietnam's, AHS will continue to diversify and invest in synergistic businesses locally and internationally in relation to healthcare.
AHS aims to leverage telehealth platforms to provide access to patients who are unable to attend physical consultations. Furthermore, AHS sees the e-platform as means to bring Singapore-quality healthcare to more countries and as a tool to connect patients to a network of medical professionals across the region. To achieve this, AHS seeks partnerships with hospitals that share the same values as the company.
"It is my vision to merge with other healthcare providers in Singapore and grow regionally with them because we are stronger together," Chin says.