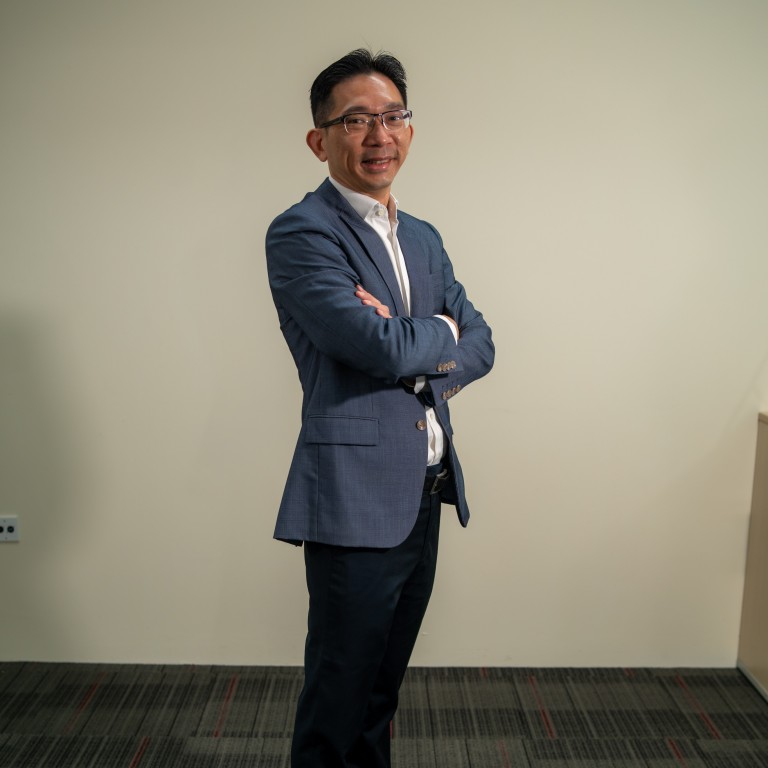 Fullerton Health makes quality healthcare services affordable, accessible to more markets
The leading vertically integrated healthcare platform in Asia-Pacific, Fullerton Health manages a network of facilities across nine markets and continues to expand
Supported by:
Discovery Reports
Country Business Reports interviews and articles by Discovery Reports
Like a ship battling a mighty storm, Fullerton Health has responded remarkably to shore up Singapore's Covid-19 vaccination campaign. Rising to the challenge, it administered more than three million doses to Singapore residents. At the peak of the pandemic in 2020, it ran testing and care services at quarantine facilities. The leading vertically integrated healthcare platform in Asia-Pacific continues to build trust with clients and patients as it manages a network of healthcare facilities across nine markets, and works with reputable healthcare providers to deliver managed care, primary care, diagnostics, and speciality and ancillary care services.
"We cover the entire patient journey," says Ho Kuen Loon, group CEO. "We want to provide affordable and accessible healthcare services to as many people as possible, so we continually bring value to all patients, providers and partners within our ecosystem."
The healthcare segment is a competitive and heavily regulated environment, and to meet changing needs, healthcare providers need to be flexible.
"Whether in times of crisis or in times of peace, our quick and efficient response shows our resilience and adaptability to serve," Ho says. "Our dedicated and highly qualified people make all the difference."
This flexibility allows the multi-awarded platform to move from one market to another. In just 10 years, it has achieved expansion milestones from Indonesia to the Philippines serving some of the top corporates across Southeast Asia. Fullerton Health is preparing to expand deeper into Vietnam, Malaysia and Cambodia to offer its holistic services.
"We believe prevention is better than cure, so our programmes and services reflect this," Ho says. "We promote a healthy lifestyle coupled with regular health screenings. We also apply technology and develop digital capabilities such as telemedicine consultations to augment our online-to-offline offerings."
Fullerton Health is looking for strategic partnerships, collaborations and mergers and acquisitions with like-minded organisations to continue developing innovative healthcare options for patients and clients.