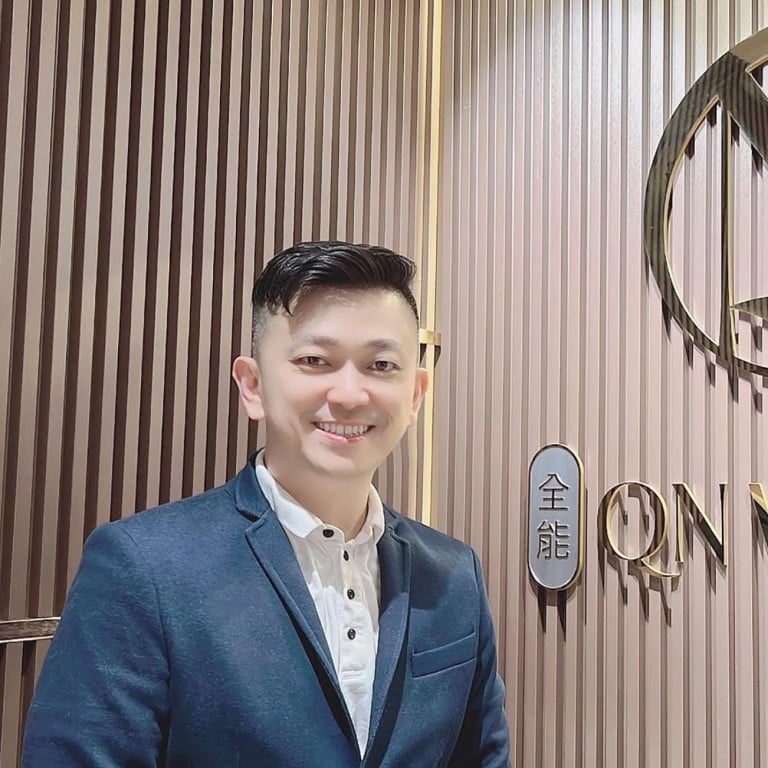 QN Wellness offers plant-based supplements with proven results
Using premium natural ingredients to maximise efficacy, QN Wellness has developed high-quality supplements to address various concerns in men's and women's health
Supported by:
Discovery Reports
Country Business Reports interviews and articles by Discovery Reports
A walk down the health section of any grocery or department store reveals a dizzying array of supplements that tout health and wellness benefits. Presented with so many options, how does the consumer make the distinction? For QN Wellness, the answer is to choose a brand committed to developing high-quality plant-based supplements that deliver on their promise.
"When taking health supplements, it is quite hard to pinpoint what happens to the body or if they have a specific effect. We use premium plant ingredients to ensure that they are natural and as compatible with humans as possible, without side effects. QN Wellness banks on science to maximise the properties of each ingredient to ensure efficacy," says Dave Ang, director.
QN Wellness has made a name for itself with Bone Essentials. Unlike most available calcium supplements, Bone Essentials is formulated with plant-based calcium L-aspartate, turmeric and aloe vera, and does not need vitamin D for efficient mineral delivery. To date, the company has expanded its portfolio and developed 10 supplements addressing concerns in men's and women's health, colon health, metabolism and quality sleep.
With many external stressors and Covid-19 threats constantly looming, QN Wellness has developed Immune Care with vitamin C, garlic and propolis to strengthen immunity. Considering the even more hectic lifestyles in the new normal, QN Wellness is launching new health support products in the summer. One is Vision Care for reducing eye fatigue caused by extended screen times, and another is Liver Care for liver function support for people with irregular sleep patterns.
The company has more than 300 distribution points in Singapore. It is expanding its reach through Shopee and Lazada, and is looking to further strengthen its online presence in new markets such as Malaysia, Vietnam, the Philippines, China and the United States. QN Wellness is also seeking distribution partnerships to provide more access points to customers.