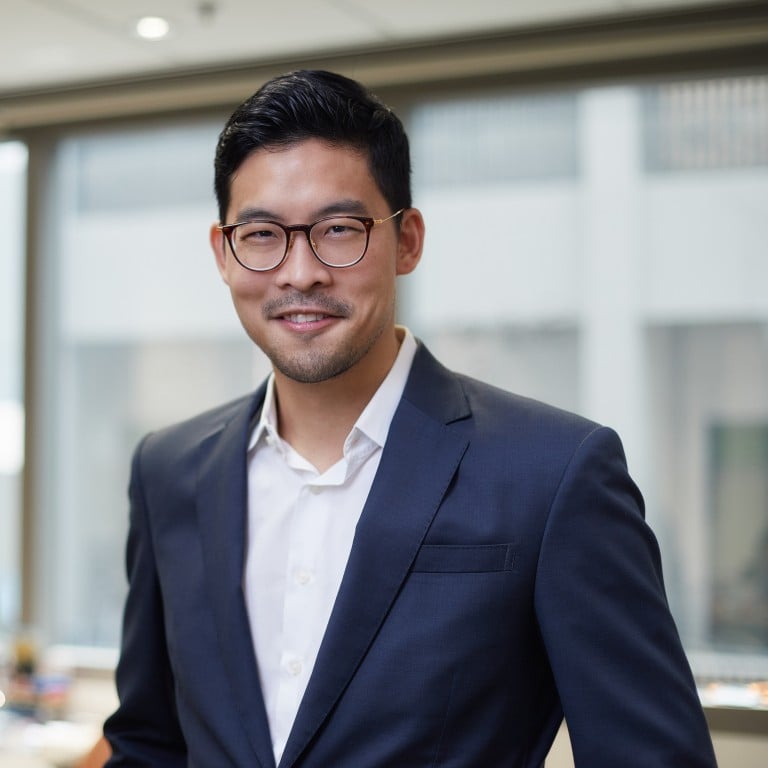 Helicap democratises private credit using own credit analytics to assess growth companies
Taking pride in putting its own money on every deal, Helicap boasts a zero-default rate for loans granted, despite Covid-19, high global inflation and the war in Ukraine
Supported by:
Discovery Reports
Country Business Reports interviews and articles by Discovery Reports
When David Wang, Quentin Vanoekel and Jeremy Tan formed Helicap, they wanted to help close the estimated US$500 billion financing gap of underserved start-ups, and small and medium enterprises in Southeast Asia. Using machine learning algorithms, the financial technology (fintech) company has developed a proprietary credit analytics and risk management platform that can seamlessly process millions of pieces of raw credit and performance data of companies that require financing.
"Our business model gives investors unique insights and access to the private credit space," says group CEO and co-founder Wang, who received the Top FinTech Leader Award by the Singapore FinTech Association in 2019 and was a Singapore Founder Finalist for the Monetary Authority of Singapore FinTech Awards in 2020. "We are here to complement asset managers and other stakeholders in the space, helping them become more effective thereby providing more value to all stakeholders."
A play on the words "helicopter" and "capital", Helicap resembles the company's distinct overview of the Southeast Asian private-investing landscape. A credit fund managed by one of its subsidiaries has been able to maintain its positive returns, despite a challenging investment landscape characterised by Covid-19, high global inflation and the war in Ukraine.
Looking ahead, Helicap as a group looks to partner with more institutional investors, family offices and high-net-worth individuals as it seeks to grow its business. It has, for instance, partnered with digital private investing platform ADDX, which has started distributing one of the group's product offerings by tokenising deals.
"We have successfully set in place the infrastructure, strategy and thesis, and are now embarking on our next stage of growth to benefit all stakeholders and to further democratise access to the private credit space," Wang says.