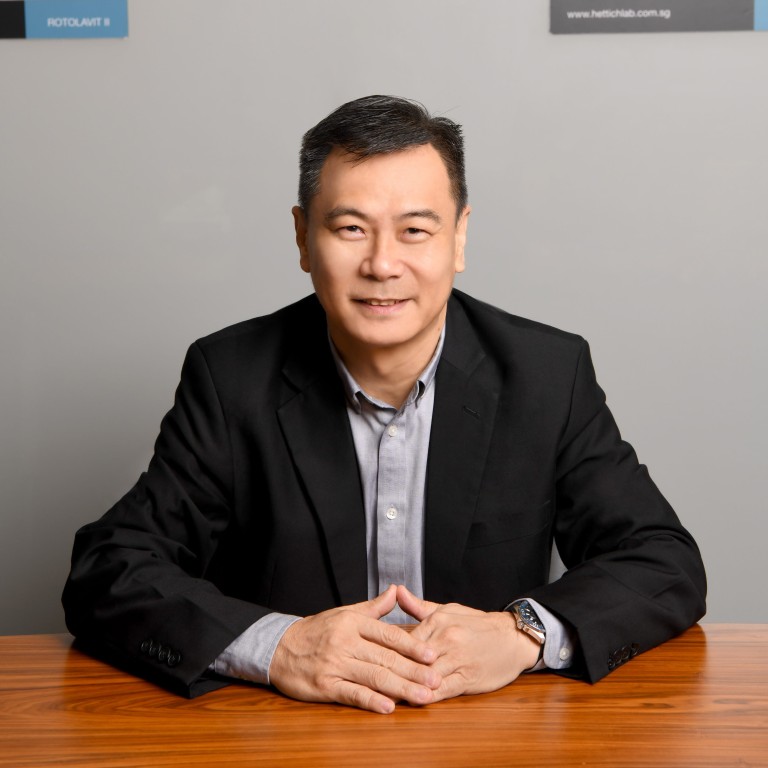 Hettich technology advances medicine and vaccine development
With a commitment to continuously improve medical technology efficiency, Hettich is exploring new applications to evolve with the changing needs of different markets
Supported by:
Discovery Reports
Country Business Reports interviews and articles by Discovery Reports
As the Covid-19 pandemic eases its onslaught, the world is slowly turning its focus back on other healthcare issues that had temporarily taken a back seat during the height of the outbreaks. Countries are evaluating and bolstering their healthcare capabilities to provide better medical provisions for their populations.
Honouring a commitment dating back to 1904 to continuously improve medical technology efficiency, Hettich further expands its reach to bring cutting-edge centrifuges and incubators to more countries embarking on healthcare systems advancements.
"We're excited to see that our products serve clinical, diagnostic, and pharmaceutical developments all over the world, particularly in supporting vaccines and medicines development. We see this trend in positive note in the next two to three years, and we believe we would be able to continue supporting them," says Samuel Lee, regional director of Hettich Asia Pacific.
Hettich's products in Asia, which include centrifuges and incubators, pipettes and pipette controllers, are crucial tools in the biotechnology, food and beverage, pharmaceutical, aerial, veterinary and industrial segments. With its current core portfolio, the company is exploring new applications to evolve alongside the changing needs of different markets.
Hettich Asia Pacific is part of Hettich Global's sales and service infrastructure comprising subsidiaries in Europe and the United States and a network of business partners and dealers worldwide. Alongside increasing distributorship for expansion, the company eyes partnerships with medical, pharmaceutical, chemical and other related associations to familiarise them with Hettich solutions. Target areas include Vietnam, the Philippines, Thailand, Indonesia and Taiwan.
"It is through research partnerships that we can determine how we can drive scientific processes more efficiently. They also help us identify problems and in turn, develop solutions. Close collaborations help us gain our partners' trust in terms of the reliability and safety of our products. We do have a track record of more than 100 years," Lee says.