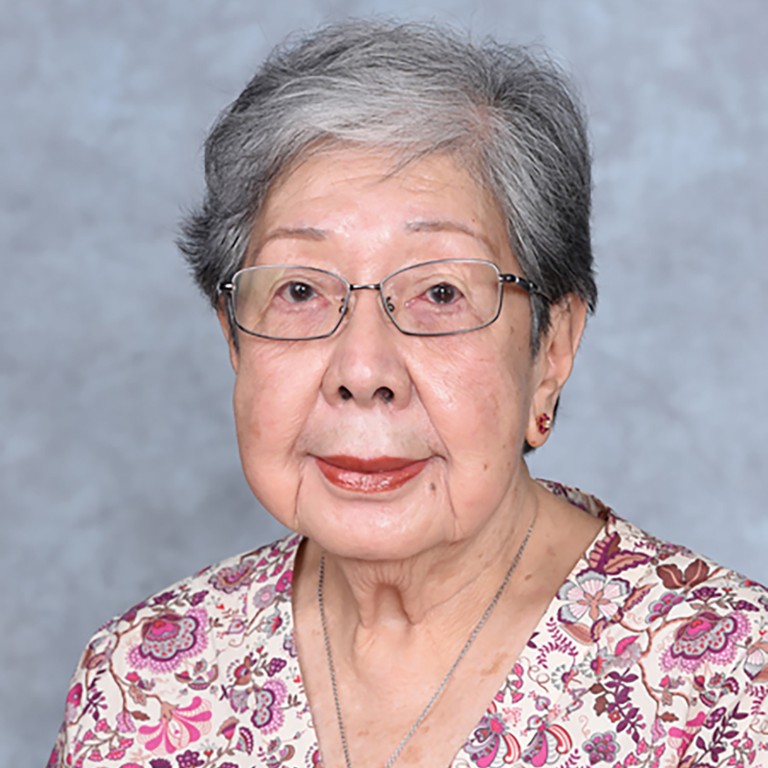 ISS International School celebrates diversity to highlight student individuality
Focusing on the child as an individual and not as part of a class, ISS empowers its students to be self-motivated learners and make a difference in the world
Supported by:
Discovery Reports
Country Business Reports interviews and articles by Discovery Reports
Multiculturalism has found a home in Singapore. People with different religions, cultures and traditions come together harmoniously, giving the city state distinct colours and flavours that make it unique. ISS International School champions this diversity and is proud to hone the potential of every child, empowering them to make a difference in the world in their own way.
Formerly known as the International School of Singapore, ISS is a K-12 school accepting primary to high school students under International Baccalaureate (IB) and non-IB programmes. It was founded by visionary politician Chan Chee Seng in 1981 as a close-knit community where parents and teachers work together to identify and develop the individual strengths of students.
"Founder and chairman Chan envisioned an inclusive school where children from all walks of life could come together and learn from each other. The children gain a much richer education because they learn to work and play with people who are very different from themselves. We offer bespoke learning programmes because diverse students have diverse needs. We focus on the child as an individual, not as part of a class," says CEO Chan Ching Oi.
The school maintains small class sizes with a 1:7 teacher-to-student ratio to ensure optimum engagement. Given their role as stewards of education, ISS teachers train extensively to broaden their teaching repertoire.
"Teaching in a small school like ISS, our teachers have become all-rounders. We do not only produce students but teachers as well," says partner Julie Lee.
ISS empowers its students to be self-motivated learners. This has helped the school during the Covid-19 pandemic with the technologically savvy students seamlessly adapting to online learning.
Looking to provide practical and real-world skills to complement classroom learning, ISS seeks partnerships with companies in Singapore and the rest of Asia that can provide internship opportunities to its students.