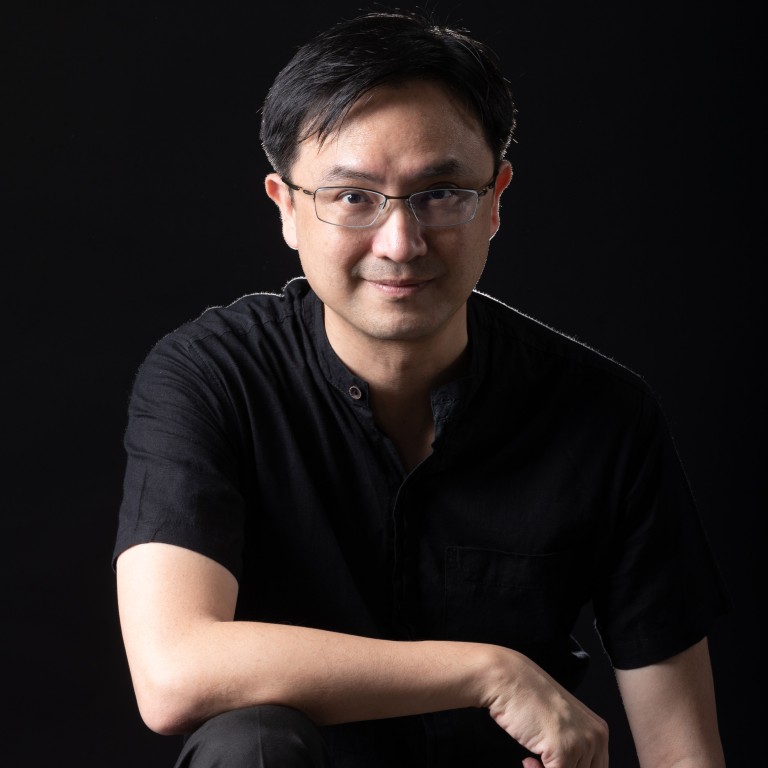 KLC International Institute hones passions and talents that boost competence
A pioneer of early childhood teacher training and development, KLCII has been adapting to market changes and investing in resources to build its technology arm
Supported by:
Discovery Reports
Country Business Reports interviews and articles by Discovery Reports
Nations around the globe, whether big or small, understand that economies or businesses go through cycles. Through times of expansion or growth and contraction or recession, it is necessary for nations, markets and governments to consistently look forward, encourage productivity and apply innovative changes or solutions. KLC International Institute's (KLCII) principal and CEO Chua Ying Hwee knows this all too well. Having served Singapore's public and private education sector for more than 25 years, the people-developer and strategic sense-maker leads KLCII, which contributes to relevant work skills development in the areas of early childhood teacher education, language instruction, business transformation and consultancy services.
"Our vision is to transform work and enhance lives, and as educators, we engage communities and authorities to reimagine the future and prepare businesses for it," Chua says. "We get the best out of every staff by honing their passions and talents for competitive advantage."
A pioneer of early childhood teacher training and development in Singapore, KLCII also offers SkillsFuture Singapore (SSG) Workforce Skills Qualifications (WSQ) in business and digital transformation.
"At KLCII, we seek to implement updated human capital development practices," Chua says. "With our DNA of 'Knowing-Leading-Collaborating', we encourage deep informed practice in everything we do including our curriculum design, allowing for hidden experts to emerge and lead. Our team collaborates and innovates together with humility, respect for one another and a desire to serve people. As a result, we grow in capacity and confidence through our shared success and experiences."
Seeing the need of small and medium-sized enterprises (SMEs) to transform, and their constraints, KLCII is experimenting with technological solutions to help build the performance capabilities required of the workforce within SMEs. As an SME itself, KLCII understands the constraints and stays relevant through a deliberate learning-by-doing approach and adopting risks that allow for failing forward. It also collaborates closely with universities, academics, industry experts and international players to strengthen its tertiary offerings.
KLCII is looking at increased regional accessibility for its offerings. "We believe in implementing our innovations and solving problems in meaningful ways while keeping all of our moving parts small and agile," Chua says. "We support our staff, students and partners by regularly upgrading our learning tools and providing the relevant technology. By being conscious of the talents within the team, we seek opportunities for them to grow and excel. These actions produce a ripple effect. When we take care of our staff and support their innovations, they also care for the students and look for better ways to enhance their learning effectiveness."
The institute's response to Covid-19-related lockdowns and restrictions was impressive as it quickly implemented digitalisation processes without affecting the graduation of students into the workforce. With one virtual campus and three physical campuses in Singapore, KLCII is also part of the umbrella organisation Crestar Education Group (CEG), with a footprint in eight countries, including China, Malaysia, Indonesia, Vietnam, Cambodia and Australia, serving more than 120 education entities.
"We are excited to play our part in creating more success stories in the transformation journey of SMEs," Chua says. "We have a responsibility to the nation to support the various initiatives and we will continue to think of ways to enhance it."
Adapting to market changes, KLCII has been investing in resources to build its technology arm. Since 2019, it has progressively stepped up its efforts in areas such as education technology, analytics and automation to drive transformation in various business and academic functions. KLCII welcomes strategic partnerships with companies with smart solutions.