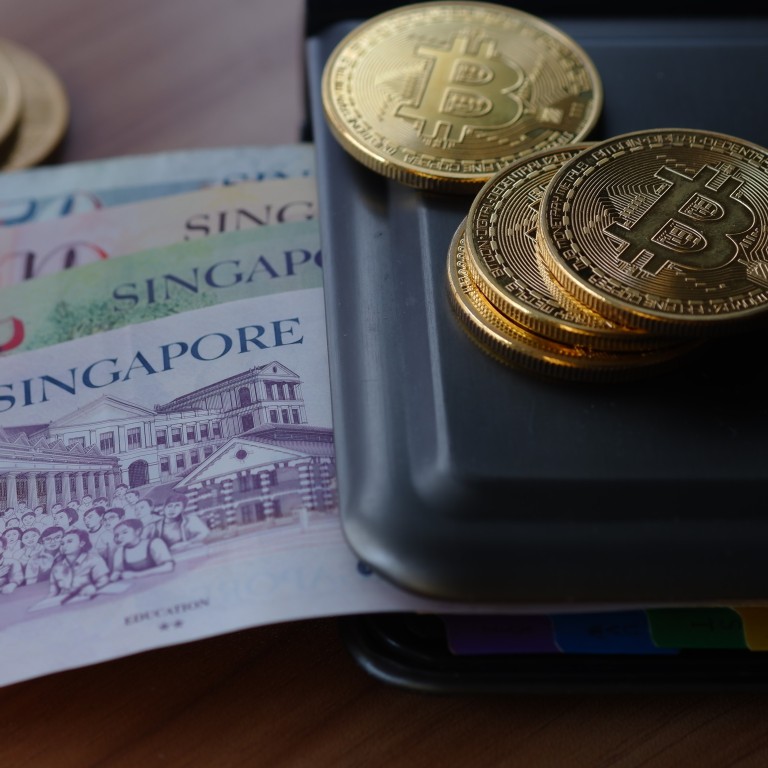 Will Singapore win the race to be Asia's fintech capital? With growing digital infrastructure, 'smart nation' ambitions and a wealth of new start-ups, many think the Lion City has won already
With Web3 and cryptocurrencies commanding the conversation, the race is on to become Asia's fintech capital – and based on industry soundings, Singapore is currently leading the field
The Lion City is home to more than 1,400 fintech firms and 50-plus global and regional innovation labs, with US$3 billion investment in the sector so far in 2022 alone
Supported by:
Discovery Reports
Singapore is fast moving towards its goal of becoming a "smart nation". At the core of that ambition is a financial centre where innovation and technology thrive – increasing economic efficiencies, managing risk better, creating new opportunities for growth, and ultimately, improving people's lives.
A few of the numbers indicate just how fast things are moving. Already, Singapore is home to more than 1,400 fintech firms and 50-plus global and regional innovation labs. Last year saw a record high of US$3.9 billion pumped into the sector. This year, things are on track to easily surpass that total, with US$3 billion earmarked for new investment in the first half alone. It's also scheduled to host the Singapore FinTech Festival 2022 from November 2-4.
For the Monetary Authority of Singapore (MAS), which acts as regulator, this confirms a focus on certain key areas is paying off. All along, the plan has been to build scalable public digital infrastructure and drive cross-border collaboration for the common good.
This is making it possible to bring digital finance to millions of people who were otherwise "unbanked or underbanked", and it will give readier access to the growth capital needed to create good jobs and better business models.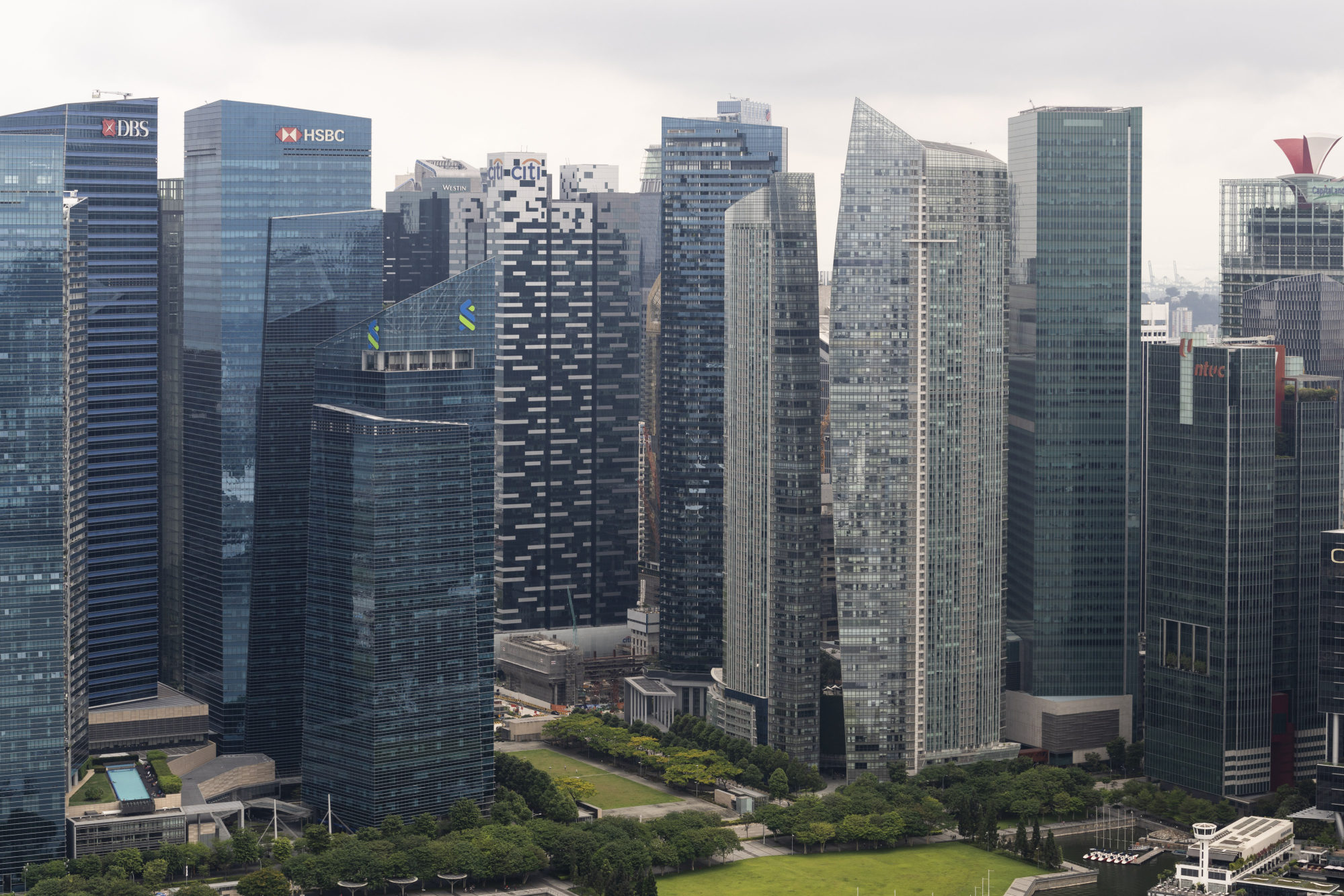 In parallel, though, these developments are also helping to steer Singapore towards a greener, more sustainable way of operating and so help support the region's transition to a low-carbon future.
According to MAS, expanding the ecosystem through e-payment systems, fostering start-ups, multicurrency settlement platforms and central bank digital currencies (CBDCs) is very much a collaborative learning journey.
Whatever evolves must work equally well for the established financial institutions, nascent fintech players, and any new entrants. And achieving that requires a constructive yet robust approach to regulation, which promotes innovation without compromising on stability.
The key elements include providing guidance ahead of legislation, adopting activity-based regulation, and allowing experimentation within approved "sandboxes". So far, the formula has found favour, and it can be adapted as necessary to ensure that regulation remains relevant, effective and commensurate with the risks posed.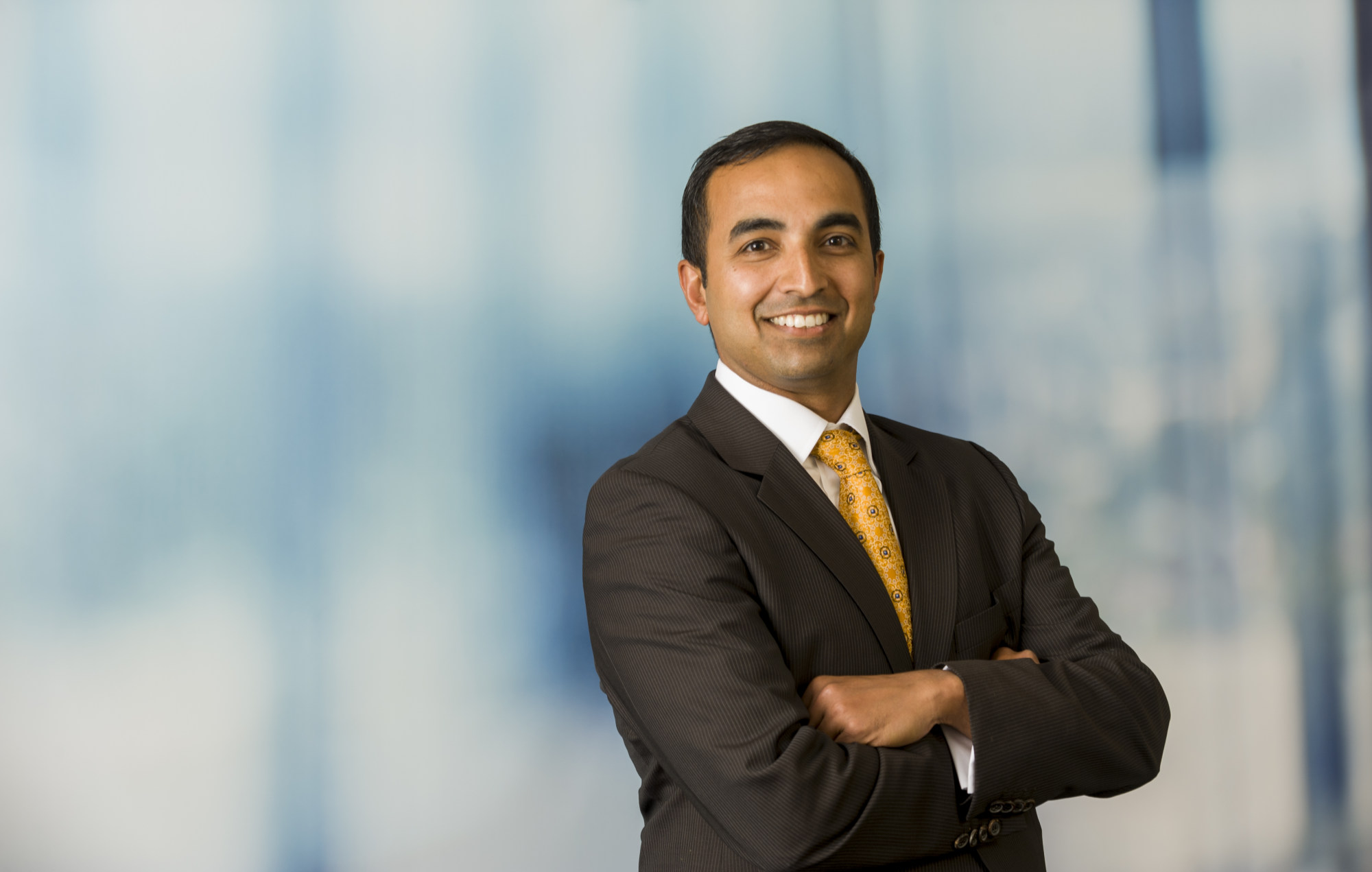 "In this way, Singapore has already taken a pre-eminent position as the fintech hub for Asia," said Khetan Karkhanis, senior vice-president for digital strategy and wealth management at Franklin Templeton, citing the findings of several recent surveys. "But it will be important for the country to keep attracting the best talent, foster an environment conducive to capital growth, and have engaged ecosystem partners who can bring innovative solutions to the forefront."
Getting there, he noted, depends on nurturing a broad-based, collective movement, not restricted to a few types of institutions or services. It has to involve the financial community at large, including industry associations, venture capitalists, leading companies, family offices, universities, incumbents and next-generation start-ups.
Alive to the opportunities, his firm has already been active in Asia's fintech scene for a number of years. It has put money into strategic partnerships, appointed a research team to keep a close eye on trends and developments, and established an investment "funnel".
This involved the launch of a fintech incubator in Singapore in June which can extend to providing later-stage investments when the commercial potential of a particular venture looks especially interesting.
"Our objectives are to tap into the talent pool and the significant fintech activity in the Asia-Pacific region with a proactive outreach programme," said Karkhanis.
"We want to identify and work with promising start-ups over a two-year period, focusing on areas that are relevant for fintech and the asset management industry."
More generally, he acknowledged, there are some concerns at present around cryptocurrencies and specific digital assets. There are also the inevitable questions about how certain business models will ultimately achieve scale and profitability.
"But we see concerns and evaluations like these as par for the course for any venture capital environment," he said.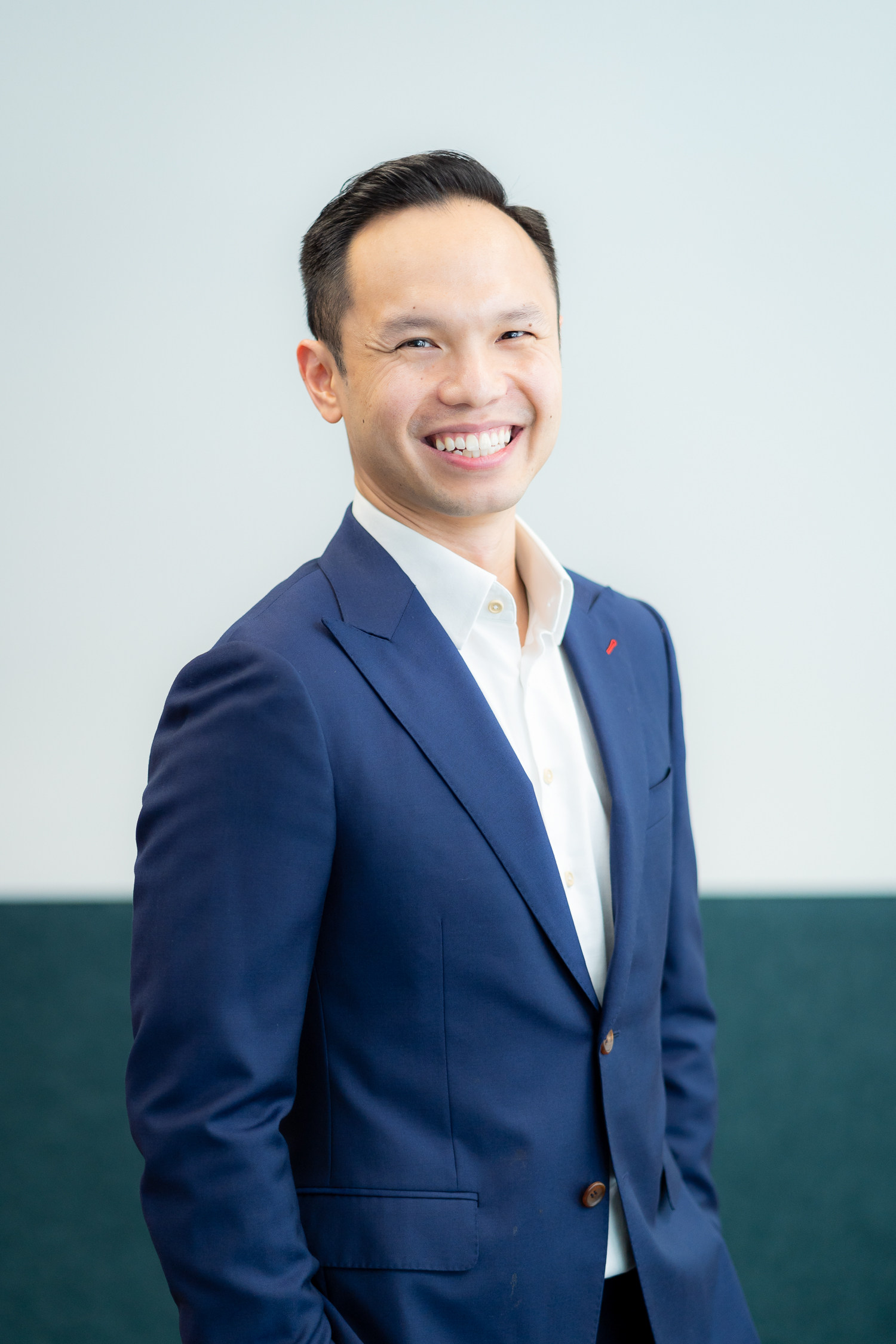 For Kelvin Lee, co-founder and chief executive of investment firm Fundnel, Singapore's track record in fintech innovation is currently second to none and has been greatly assisted by a nimble approach to regulation.
"Policies need to strike a balance between encouraging a high level of innovation and protecting against risk," Lee said.
"But that point of balance can shift quickly, so the authorities need to keep calibrating their policies and have more pilot programmes like Project Guardian, which was launched recently to explore asset tokenisation with industry leaders."
In Lee's view, some of the most exciting advances will happen as companies explore Web3 solutions. Though still in the early stages, these projects could have a lasting impact on multiple sectors and, by doing so, transform finance in meaningful ways, much as Web2 fundamentally changed the way we bank.
As that future unfolds, the winners are likely to be those who best combine the strengths of traditional players and go-ahead fintech firms.
Success will be found by "democratising" and customising financial services, thereby making them more accessible, and finding the key to open as yet untapped markets.
"Those that make the right bets will dominate in the years to come," Lee said. "That's why we see most progressive banks investing in fintech companies that were once touted as disrupters. There is simply no substitute for active engagement."
For potential investors, he conceded, one of the main concerns is that of trust. To a large extent, this is because the fintechs have neither the experience nor the track record to earn the levels of trust that traditional institutions can command. As a result, the newer arrivals are still met with some reservations. That, though, means many of them are now working doubly hard to acquire the requisite licences and build partnerships with established players to make the most of each other's strengths.
"From where we stand, Fundnel exists at the intersection of two megatrends: the blurring of lines between private and public capital markets, and the convergence of traditional and digital assets," Lee said.
"In Singapore, we will continue to be laser-focused on building on the momentum created by those two trends."