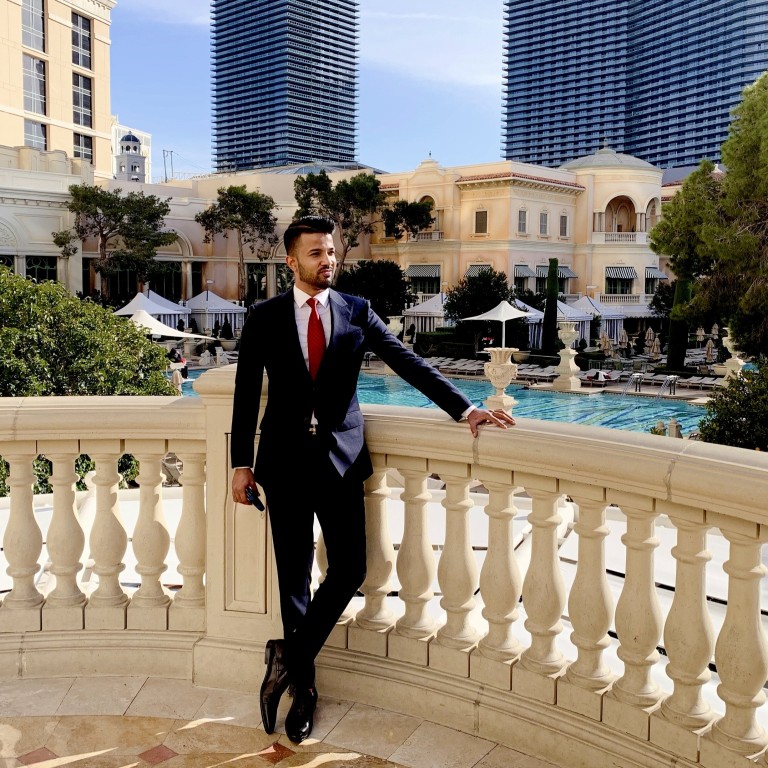 Omni-Health brings cutting-edge automation solutions and robotics technology to Asia
Working with the best technology companies across the world, Omni-Health develops solutions to promote operational efficiency of healthcare providers and patient safety
Supported by:
Discovery Reports
Country Business Reports interviews and articles by Discovery Reports
Patient care is at the heart of many of today's medical technology and healthcare system breakthroughs, and Omni-Health seeks to bring these innovative solutions to hospitals, nursing homes, retail pharmacies and other non-healthcare organisations in Asia. The leading provider of healthcare automation services in Singapore, the Philippines and Malaysia is expanding its borders to serve markets in Thailand, Vietnam, Indonesia and the rest of the Asia-Pacific.
"We are continuously adopting new technology, and we offer more than 20 healthcare automation solutions to our markets," says Niiru Baran, director. "Innovation never stops. Our aim is to provide cutting-edge solutions to every country in Asia."
Omni-Health thrives as technology develops. Its research and development (R&D) teams work with the best technology companies from the United States, Germany, the Netherlands, Japan and South Korea to develop solutions that promote operational efficiency of healthcare providers and patient safety. These include autonomous mobile robots and humanoid robots used in care facilities and other industries, smart medication management carts that ensure patient safety during drug dispensing, and supply chain logistics services.
"We bring the world's best automation solutions and robotics to Asia, and we integrate customised software to localise the solutions," Baran says. "R&D is a key department for us. Our expert engineers and competent providers based in Asia know the market very well."
The Covid-19 pandemic has created gaps in organisational operations. With limited mobility and physical contact, patients' access to medical care is affected. Inpatient and outpatient administration needs more detailed, advanced and efficient services, so Omni-Health seeks partnerships and investment opportunities to support its robotics business development plans.
"I foresee our robotics sector growing very fast, and it is already growing," Baran says. "Robots enhance our solutions and the waiting time. We will continue to incorporate robotics into our solutions, and we welcome business partners to help us do that."