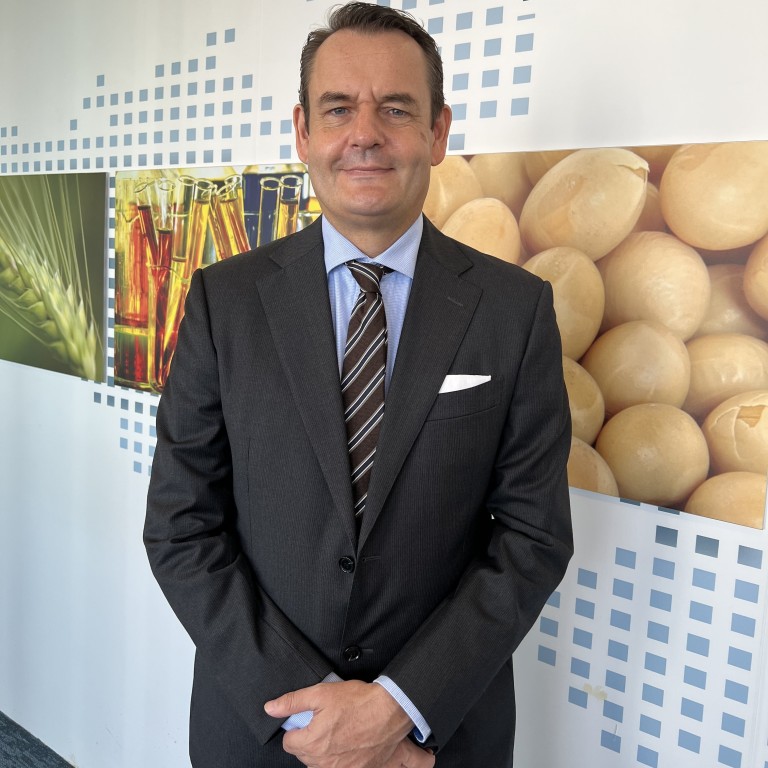 Cremer boosts international brands with expanded contract manufacturing capability
Equipped with the latest extrusion technologies, Peter Cremer helps extend the reach of brands that do not have the necessary production capacities
Supported by:
Discovery Reports
Country Business Reports interviews and articles by Discovery Reports
Peter Cremer (Singapore) is fast becoming the contract manufacturing partner of global companies wanting to produce in Asia. In the past year alone, Cremer collaborated with and acquired companies in Singapore and China to raise its regional production capability for oleochemicals and plant-based food ingredients. Equipped with the latest extrusion technologies, these initiatives position clients at the fore of their respective industries worldwide.
"We're helping customers who are coming to the market with their brands but do not have the production capacity. We're closing that gap as a B2B company with many years of global contract manufacturing experience," says managing director Olaf Blümke.
Headquartered in Germany, the family company offers nearly 80 years of experience in the trade, processing and transport of agricultural products, oleochemicals and steel. Clients can tap into its integrated global network of about 70 subsidiaries and holdings that are undergoing programmes to soon offer sustainable operations.
In Singapore, Cremer has partnered with conglomerate Temasek to form Cremer Sustainable Foods to manufacture plant-based replacements for chicken and fish meat. The joint venture began production in July this year using a state-of-the-art high-moisture extrusion machine with an annual capacity of 1,000 tonnes.
In China, Cremer's new joint venture produces plant-based dry extrusions from soya and yellow peas mainly used in cereal bars and similar products. Its brand-new, Swiss-made dry extrusion machine started operations in October last year.
A similar expansion has been happening in Cremer's oleochemicals segment since the company acquired Jiangsu Meiaisi Cosmetics in January this year. A leading developer and manufacturer of hair and skincare products in China, Meiaisi has its own product lines and is also an original equipment and design manufacturing partner of global brands for fast-moving consumer goods.
"It's an amazing time for us and our clients as we open many opportunities in oleochemicals and plant-based products," Blümke says. "We welcome potential partners around the globe to manufacture their products with us."