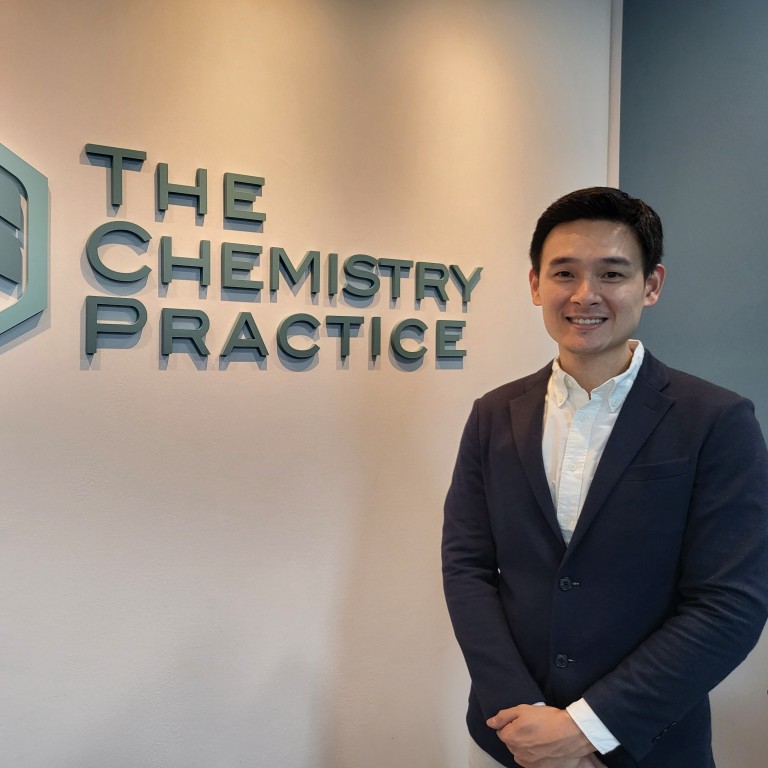 The Chemistry Practice bonds with students to help them master a difficult subject
Apart from providing affordable traditional online and on-site sessions, The Chemistry Practice seeks to build personal connections with students
Supported by:
Discovery Reports
Country Business Reports interviews and articles by Discovery Reports
Kelvin Ang knows chemistry like the back of his hand. A straight-A student and a first-class-honours graduate of pure chemistry from the National University of Singapore, he wanted to share his know-how and thus founded The Chemistry Practice Tuition Centre. Among enrichment establishments, the learning organisation stands out with its genuine concern for students. Beyond providing affordable traditional online and on-site sessions, The Chemistry Practice builds personal connections with learners by providing value-added services such as supplemental online portals, free consultations, pre-examination assessments and financial support.
"We do not see a student merely as a paying customer. We welcome all learners who come to us for help and nurture a personal relationship with them," says principal tutor Ang, who also has a postgraduate diploma in education from the National Institute of Education.
The Chemistry Practice offers both O-Level and A-Level chemistry programmes, thus providing a seamless transition for secondary school students moving into junior college. Ang acknowledges the difficulty of students in establishing rapport with teachers in a traditional school setting. As such, he goes beyond the usual tutorial sessions to establish a personal connection with students. The centre does this by offering supplemental online platforms while giving students unlimited and free access to tutors even after class. Coming from a humble background, Ang understands the circumstances of many students and offers financial assistance.
Moving forward, The Chemistry Practice will expand its O-Level programme and develop an international A-Level syllabus for foreign online students. It will also build more physical locations across Singapore while welcoming education partners worldwide.
"Students refer us to their friends because they see great value in what we bring to their learning," Ang says. "Potential partners and parents coming on board with us can expect nothing less than the best quality for students wanting to master chemistry."