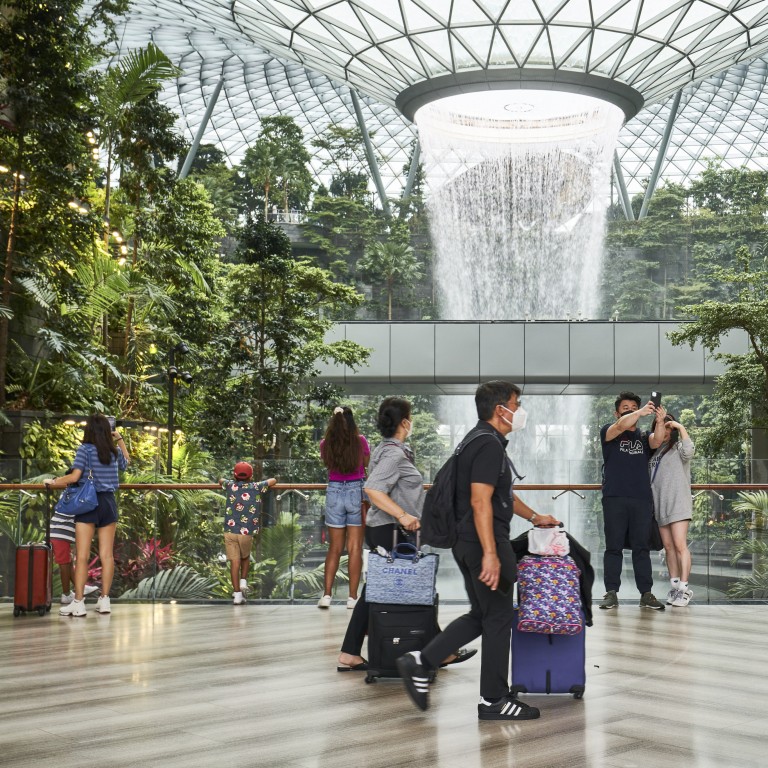 Singapore's tourism industry is rebounding, fast – with no quarantine or Covid-19 tests, the Lion City is expecting up to 6 million visitors in 2022
Singapore's tourism sectors are refreshing strategies and drawing up new plans to meet the pent-up demand for travel, with up to 6 million visitors expected in 2022
With no quarantine and tests mandated in the city state, visitors are flocking from Indonesia, India, Malaysia, Australia and the Philippines – but the Chinese market is yet to bounce back
Supported by:
Discovery Reports
As it rebuilds in the wake of the Covid-19 pandemic and tourism resumes, Singapore expects to receive between 4 and 6 million visitors in 2022.
"We are seeing an encouraging uptick in visitor arrivals and tourism receipts, signalling strong, pent-up demand," said Andrew Phua, chief representative and executive director for Greater China for Singapore Tourism Board (STB).
"This follows our opening to all fully vaccinated travellers with no quarantine and testing requirements."
Singapore introduced a Vaccinated Travel Framework to facilitate the reopening of its borders, and since April 26, all fully vaccinated visitors and non-fully vaccinated children aged 12 and below arriving in Singapore are no longer required to take a pre-departure test.
Travellers will also find that Covid-19 precautions and rules are also at a minimum inside city state.
"No quarantine and tests are mandated in Singapore. Indoor mask mandates remain in force, but they are unlikely to weaken tourists' sentiment," added Yu Liuqing, country analyst at The Economist Intelligence Unit (EIU), a market intelligence firm.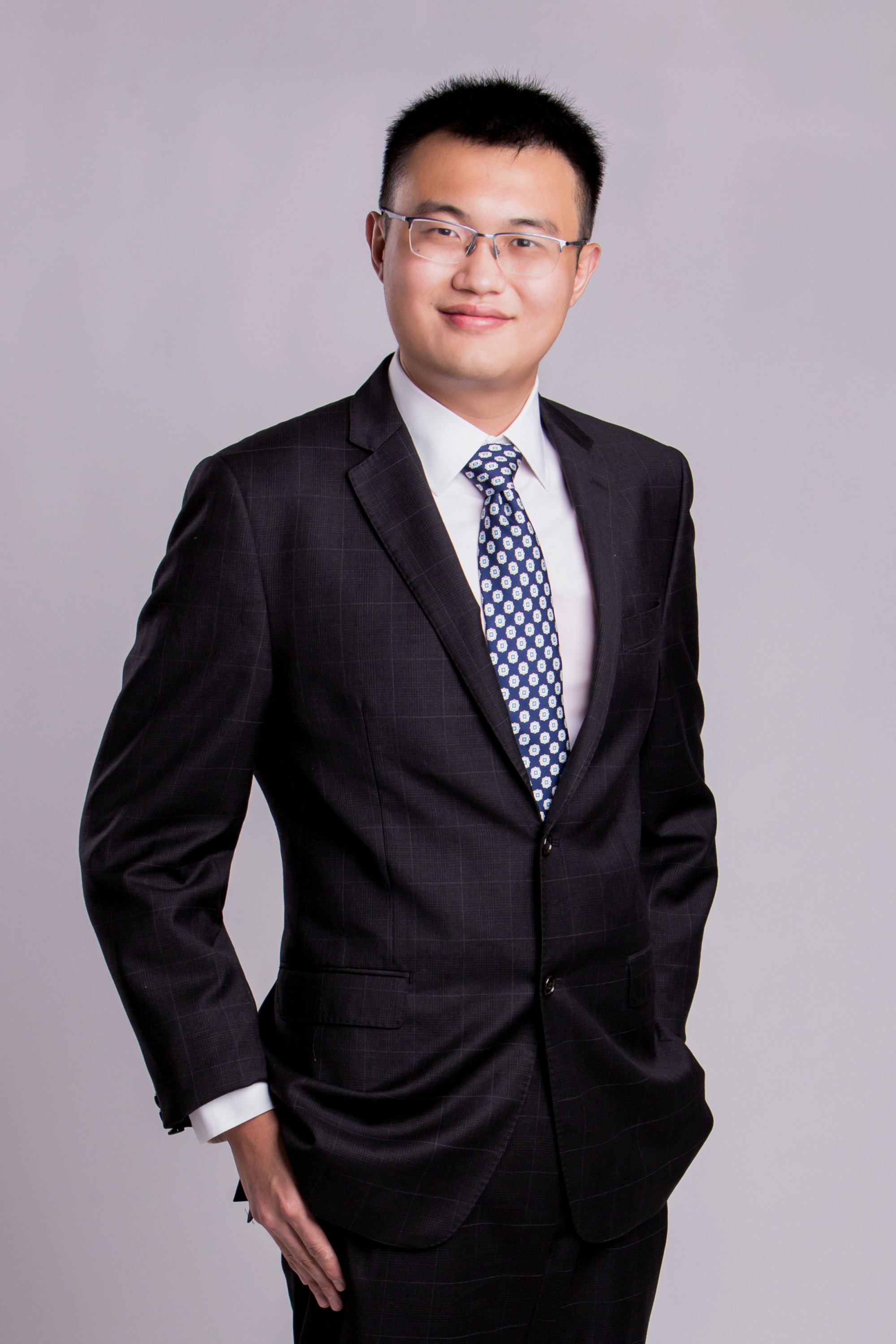 The numbers speak for themselves.
"In the first half of 2022, Singapore clocked 1.5 million visitor arrivals, more than 12 times the level over the same period in 2021, of just 119,000.
The short- and medium-haul markets of Indonesia, India, Malaysia, Australia and the Philippines made up Singapore's top five international visitor-generating markets, accounting for 56 per cent of total international visitor arrivals from January to June 2022.
Arrivals from Indonesia (up by 268,000, or 1,996 per cent), India (up 1,344 per cent) and Malaysia (up 2,000 per cent) saw the largest absolute year-on-year growth.
Phua sees the growing number of visitors as proof of Singapore's continued appeal as a destination for both leisure and business travellers. He added: "While the pandemic is certainly not over yet, we are confident that Singapore's rich calendar of events, as well as new and refreshed tourism offerings, will continue to attract visitors for the rest of 2022 and beyond."
STB remains optimistic that tourism flows will recover to pre-Covid levels by the mid-2020s. But key groups are still missing. "Visitors from Asean, India and the West have grown quickly while the ones from China have not recovered significantly," Yu said. "Without the return of the Chinese tourists en masse, it is unlikely that the Singapore tourism sector will recover in full."
People are headed to the Lion City for various reasons. Business, rather than pleasure, is high on the list for many, with meetings, incentives, conferences and exhibitions (MICE) a draw for a large portion of visitor numbers.
"The removal of group size and event capacity limits, as well as the easing of our border restrictions, have made it more convenient for the world to meet in Singapore and stage larger events with greater opportunities for networking," Phua said.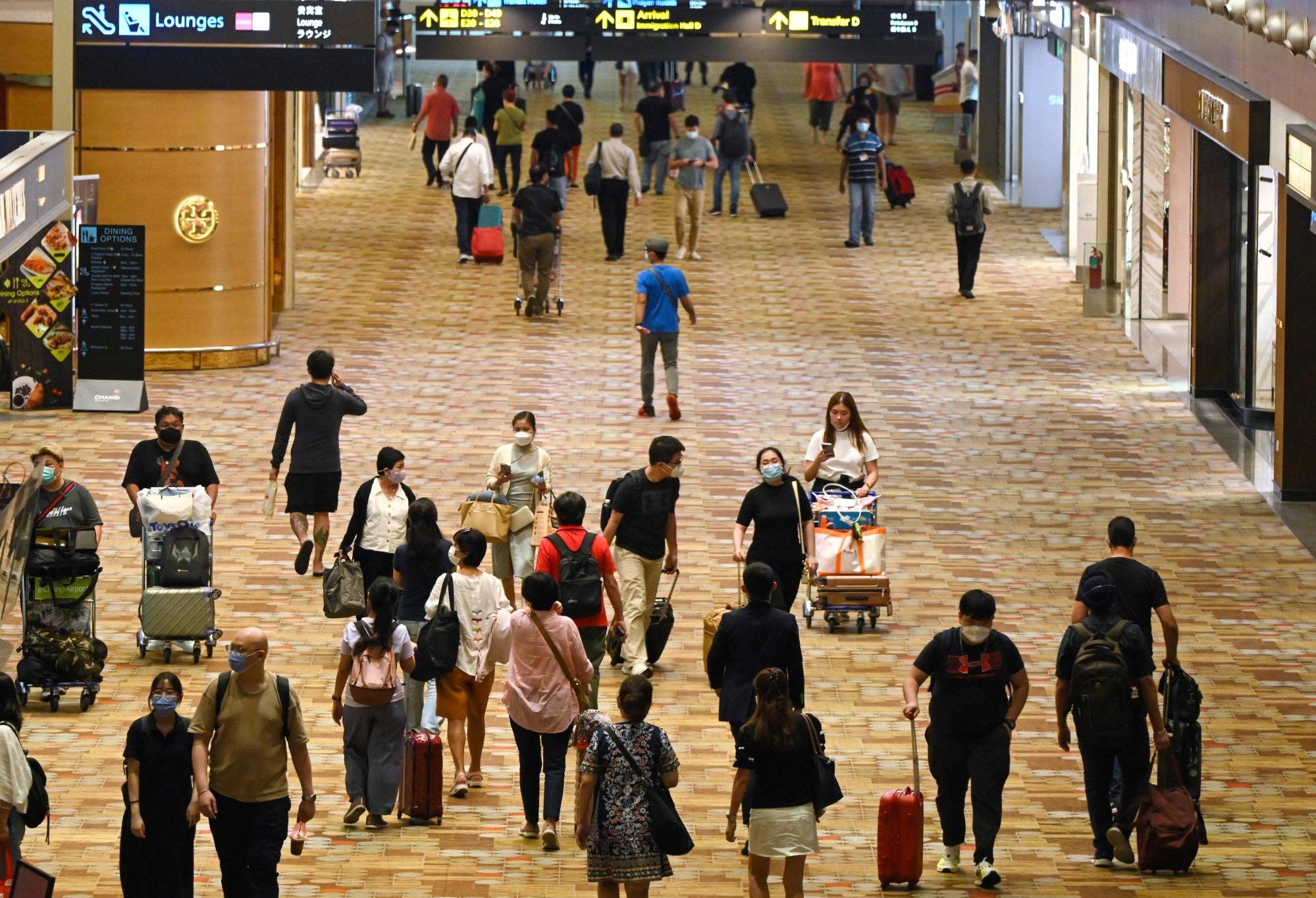 He noted that many flagship events have returned.
"In the first three months of this year alone, Singapore hosted more than 150 events attended by over 37,000 delegates. This number is set to increase, with at least 66 international events secured for the rest of 2022."
To encourage MICE travel, the Singapore MICE Advantage Programme (SMAP) 3.0 has a new sustainability focus. In partnership with key tourism partners including Singapore Airlines, Changi Airport Group, JetQuay, Sentosa Development Corporation, StarHub, Grab and NETS, the refreshed scheme allows delegates and event organisers to travel sustainably through initiatives such as green transport, environmentally conscious tours, and discounted public transport.
While there are some uncertainties in the immediate term, STB expects the MICE industry to make a full recovery in two to three years.
But that is not to say it's all work and no play.
"Singapore has been refreshing its existing tourism infrastructure and attractions, and adding new ones," Yu said, citing new attractions such as The Museum of Ice Cream.
He noted that Singapore continues to work on digital marketing and sponsoring publicity events for local tourism and lifestyle destinations. Domestic tourism has been a boon during uncertain times.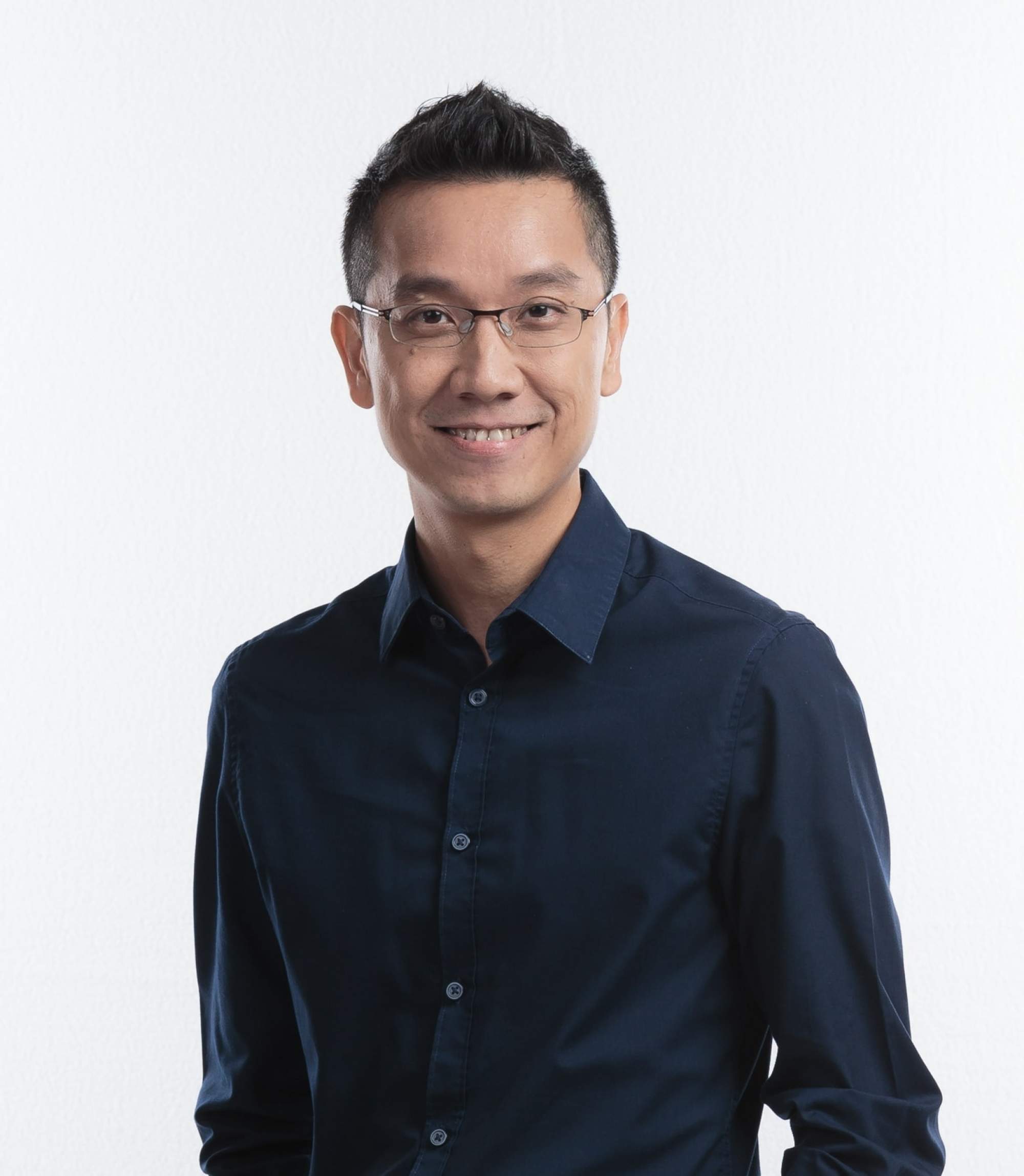 "Local tours performed well in 2021, with close to 320,000 local participants and strong month-on-month growth for most of the year. The SingapoRediscovers campaign and SingapoRediscovers Vouchers (SRV) scheme were launched in 2020 to encourage locals to discover hidden gems in Singapore, and many of our tour operators and tourist guides created new and innovative products to appeal to locals, and later on, international visitors," Phua said.
Growth was recorded across all major components of tourism, according to STB data. Shopping (373 per cent) and accommodation (344 per cent) recorded the highest year-on-year growth.
Tourist receipts reached S$1.3 billion (US$937 million) in the first quarter of 2022, a 213 per cent year-on-year increase over the same period last year.
Medical tourism is also set to rebound, thanks to Singapore's progressive healthcare ecosystem. The 2021 greenlighting of Novartis' Kymriah is a timely example, making Singapore the first Southeast Asian country with CAR-T therapy, a treatment of B-cell acute lymphoblastic leukaemia.
"The approval of chimeric antigen receptor T cell (CAR-T) therapy in Singapore further makes it first among the popular medical tourism destinations within APAC," said Bhavani Nelavelly, pharmaceutical analyst at GlobalData.
The city state is also well placed to profit from emerging travel trends.
"We anticipate a shift in travellers' priorities and are developing new strategies to respond to these trends. These include new and emerging motivations to travel, such as wellness travel, eco-travel and cruises," Phua said.
These are expected to boost arrivals, which are already on the up, as is length of stay.
"We expect continued growth, with the average stay in the city state closer to the pre-pandemic norm," Yu said.
STB figures show that the average length of stay for visitors more than doubled in the first half of 2022 – around 7.1 days compared to 3.4 days in 2019.
Keith Tan, chief executive of STB, thinks the growth in visitors underscores Singapore's continued appeal.
"The encouraging growth in visitor arrivals and tourism receipts signals strong pent-up demand, and underscores Singapore's continued appeal as a vibrant and attractive destination for leisure and business travellers," he said.
"While the pandemic is certainly not over yet, we are confident that Singapore's very rich calendar of events, as well as new and refreshed tourism offerings, will continue to attract visitors for the rest of 2022 and beyond."