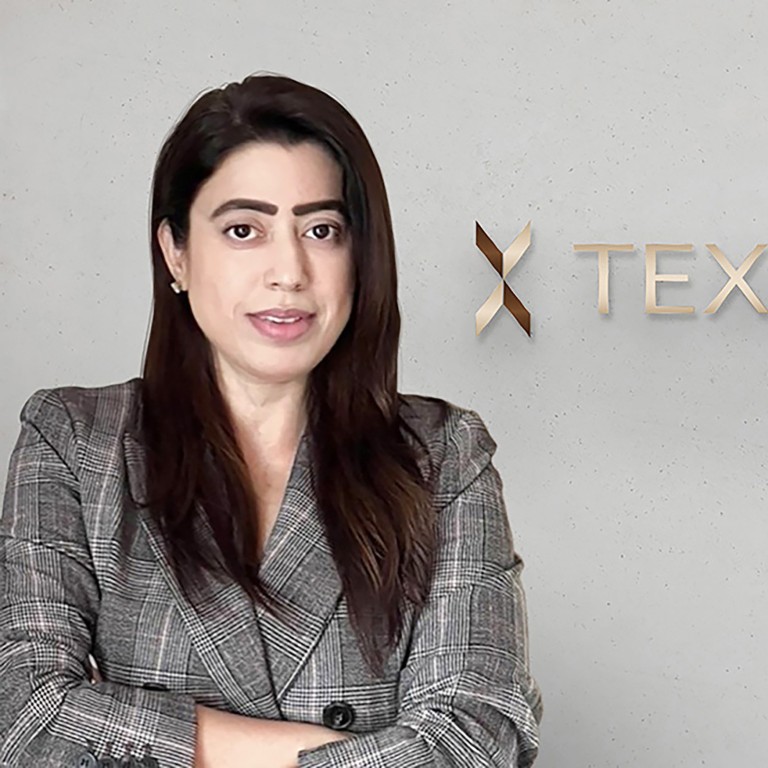 Texcent eyes top spot in fintech payments sphere with Biilz application
With its mobile wallet application that allows for global bills payments and peer-to-peer transfers, Texcent fulfils fintech needs for businesses and consumers alike
Supported by:
Discovery Reports
Country Business Reports interviews and articles by Discovery Reports
The globalisation of finance is an inevitable phenomenon. As international travel and trade become more accessible and convenient, the demand for swift, transborder banking solutions and digital fiscal transactions surges. Key player Texcent fulfils financial technology (fintech) needs for businesses and consumers alike, offering investment incubators while delivering secure and efficient solutions for seamless money transfers and payments, software development and data centre management.
Noticing a need for an effective, accessible and easy-to-use platform for remittances among overseas workers, Singapore-based founder and CEO Sumedha Goel established Texcent in Singapore in 2016. Having mainly focused on remittances and digital money transfers then, Texcent has since expanded its range of fintech services and obtained licences from the Monetary Authority of Singapore, the Financial Conduct Authority in the UK, and money service businesses in Canada.
"When you're in a space such as fintech and payments, compliance is critical. Developing easier payment methods while still being very well regulated is our motto," Goel says. "It is our vision to be regulated in all jurisdictions possible and bring peer-to-peer transfer to your fingertips. It should be super easy, user-friendly and available to everyone."
Texcent uses open-source tools, infrastructure, application programming interfaces, data, artificial intelligence and round-the-clock customer service to provide the global market with software development solutions related to the payments industry. Present in Singapore, the Philippines, Canada, the UK, Malaysia, Indonesia and Vietnam, the company aims to join the ranks of the world's top five digital payment platforms.
Eager to expand geographically via Biilz, its very own mobile wallet application that allows for global bills payments and peer-to-peer money transfers, Texcent is working rigorously towards securing licences from the regulatory bodies in Australia, the United States and United Arab Emirates to have a global footprint in the major business hubs. As the company continues to grow, it welcomes investors and strategic partnerships.