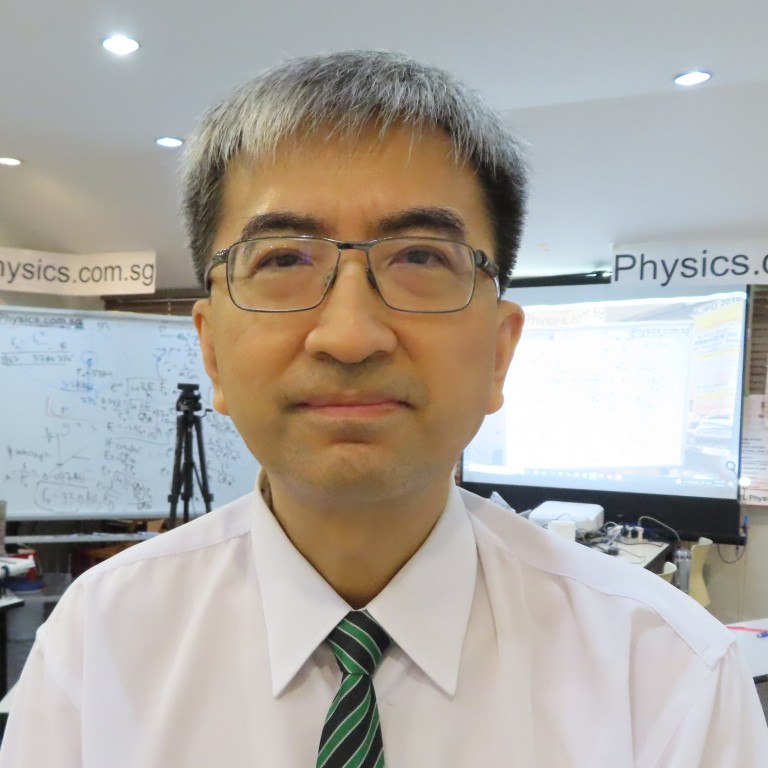 Physics.com.sg tutors Singapore's top physics students
Hailed as a super tutor by students from all over Singapore, Physics.com.sg founder Phang Yu Hon makes the subject fun and relatable for them
Supported by:
Discovery Reports
Country Business Reports interviews and articles by Discovery Reports
According to a Japanese proverb, learning from a great teacher is better than studying diligently for a thousand days. With Singapore's tuition industry growing exponentially, students have scores of tutors to choose from – but only the greatest warrants a comparison to that adage. Phang Yu Hon – owner, founder and director of Physics.com.sg – wins the hearts and minds of hundreds of Singapore's brightest students, embodying the quote above.
For 20 years, Phang has fully upheld his "First Class in Physics Tuition" trademark. Having studied at Raffles Institution alongside some of Singapore's most affluential citizens, Phang went on to graduate with first-class honours from the National University of Singapore in 1991. Phang extends his research-level expertise to his students, while making physics fun and relatable for them.
"I have students who come from top schools, but because they don't study, they fall behind in class," Phang says. "After joining my classes, they do noticeably better within two months."
Phang offers tutoring lessons in pure O-Level physics, Integrated Programme physics, A-Level H2 and H3 physics, along with International Baccalaureate higher-level physics. Students may choose to attend face-to-face classes or take part virtually.
With his tutoring centre located in Bishan, Phang has been hailed as a super tutor by students from all over Singapore, with most his students coming from Raffles Institution, located a kilometre away. They often appreciate Phang's sense of humour and witty analogies that aid them in remembering physics concepts.
While Phang has no plans to expand Physics.com.sg geographically, he is committed to inspiring young learners to love the subject and staying loyal to his highly successful and sought-after methodology of teaching physics.
"The kids I teach are very bright," Phang says. "What sets me apart from other tuition centres is that I think I have the best students in all of Singapore."