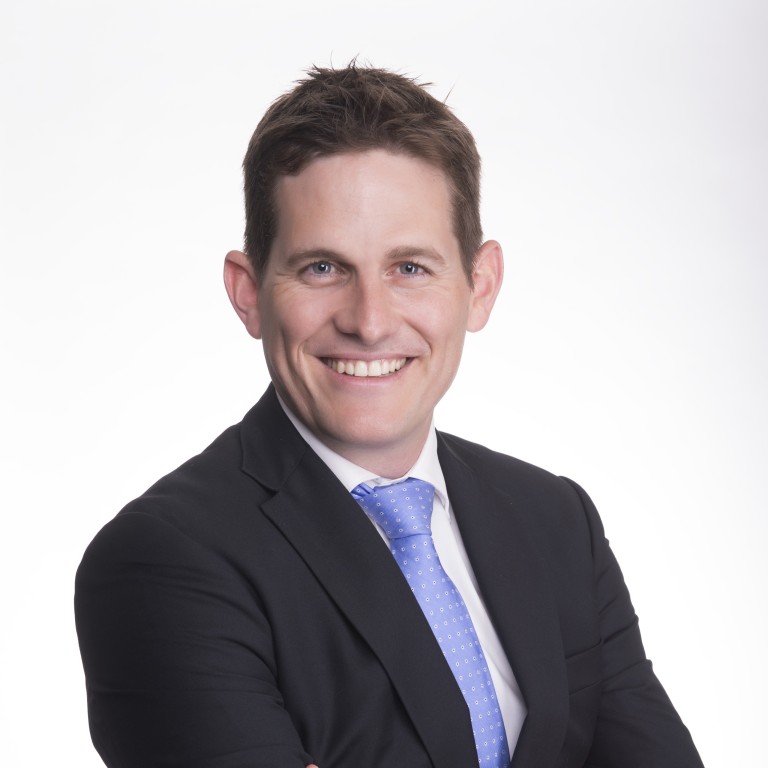 Insurance in the intangible age
As the importance of intangible assets has grown, so has the need for companies to protect themselves against these new risks
Supported by:
Discovery Reports
The National Day celebration at the Padang this year marks the 54th year of independence for Singapore and 200 years since Stamford Raffles landed. Over this time, Singapore has seen rapid economic growth and become a leader in global commerce. It has also been referred to as an urban feng shui masterpiece and is consistently ranked as one of the top nations in the world for ease of doing business, according to the World Bank Group.
However, what was true for commerce in 1819 similarly applies to businesses today – volatility to earnings and cash flows as a result of non-damage business interruption.
Back in the 19th century, Singapore's heavy reliance on trade meant its fortunes were unavoidably susceptible to larger commercial developments beyond its shores. Foreign government intervention threatened to halt Singapore's thriving trading base until the Anglo-Dutch Treaty was signed in 1824. Furthermore, the adverse impact on the local economy caused by volatile commodity prices, and more recently trade wars, illustrates the risk of being heavily dependent on the global market.
Today, technological, economic, demographic, societal and geopolitical macro trends are driving massive changes in the business environment. These structural changes create new opportunities, but also new risks. Furthermore, the corporate sector has changed from being dominated by physical assets to deriving more value from intangible ones.
These transformations and the associated exposures they entail show up in the risks that companies are most concerned about. Today, business interruption is the key corporate risk concern, increasingly linked to ongoing trade tensions, cyberattacks, terrorism and climate change. Not to mention the increasing importance of protecting intellectual property, data and reputation rather than just physical assets or loss from looting, fire and perils of the high seas.
As the importance of intangible assets has grown, so has the need for companies to protect themselves against these new risks. Yet, conventional insurance policies can leave protection gaps to these risks, stemming from policy exclusions or limitations. Swiss Re Corporate Solutions is developing new solutions to protect against formerly non-core business risks that were previously difficult to insure.
One such solution is parametric insurance cover, which pays a fixed amount automatically after a defined event occurs – such as an extreme rainfall event, an earthquake or a typhoon. One main advantage of such products is that they provide quick liquidity, which can enable quick recovery after a loss. For parametric solutions to work most effectively, however, there must be an appropriate index that can be used as the trigger for payout and a deep understanding of the risk and damage valuations so that the product can be structured to the needs of the insurance buyer.
Through product developments, advances in modelling and indemnity structures that combine multiple risk, some once uninsurable risks can now be insured. Examples of perils that can be covered in more innovative ways include non-physical damage business interruption such as cyber, product recall and reputational risks, and weather and energy price risks.
In addition, covers have also been developed for the hospitality industry to protect against a drop in occupancy or a loss of attraction after widespread travel disruption or a severe haze event. Similarly, flight cancellation policies are being used by airlines that are triggered by severe events that ground fleets and stop flights but do no damage to hangars, planes or airports.
The corporate sector will continue to undergo changes as it adapts to this ever-changing landscape. Businesses need agile risk management processes, and also new ways to assess, mitigate and transfer risk. By providing new indemnity solutions, Swiss Re Corporate Solutions is helping build resilience for clients in the intangible age and for the future.

This content has been created under the direction of an advertiser. It contains no editorial input or review from the South China Morning Post (SCMP), nor does it reflect the position of, or the editorial standards used by, the SCMP. The advertiser has paid for and approved the content.