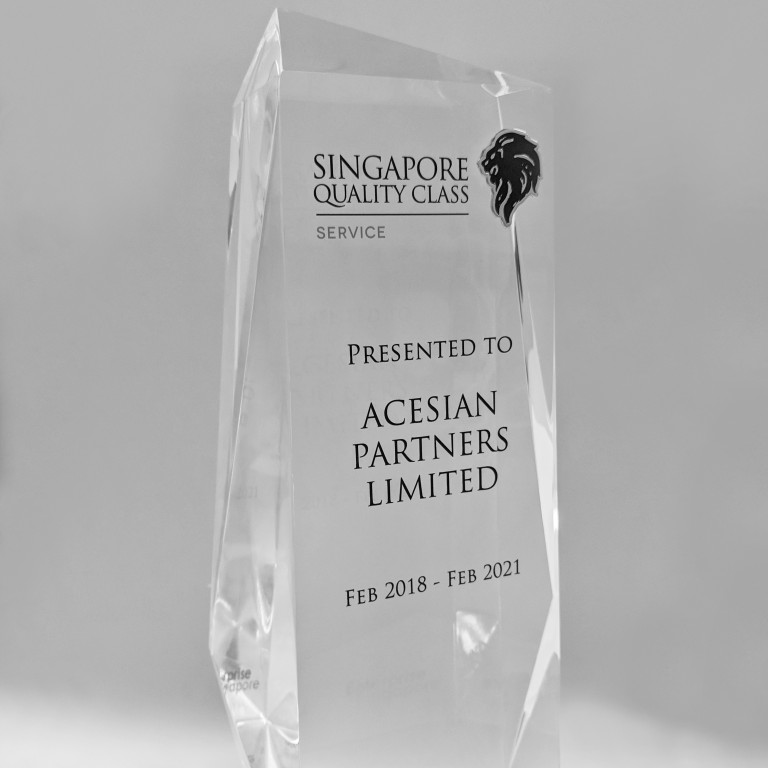 On growth track, Acesian Partners bolsters duct engineering and AV/ICT services
Acesian managing director Zach Loh has implemented a number of institutional changes to transform the company into a dynamic, lean and sustainable business
Supported by:
Discovery Reports
Nimble and strategic, home-grown Singaporean engineering company Acesian Partners adopts a bold direction as it serves industry leaders in the semiconductor, chemical and biotechnology sectors with its wealth of knowledge and experience in duct fabrication. It also offers audio-visual and information communication technology (AV/ICT) system integration services to clients in the corporate, commercial building, educational and medical fields.
Building a culture of excellence with staff and partners, Acesian managing director Zach Loh has implemented a number of institutional changes to transform the company into a dynamic, lean and sustainable business.
"I develop and harvest our people's potential and strengths and help them embrace change to improve," Loh says. "When people grow, the company grows. With the right attitude, the business can achieve reasonable profits while adapting to exploit market opportunities."
As the only manufacturer in Southeast Asia that makes ethylene tetrafluoroethylene-coated ducts certified by FM Approvals, Acesian is a preferred supplier in the region. The company continues to strengthen its industry dominance by implementing a restructuring plan where a project management team coordinates supply chain activities and ensures the timely integrated delivery of its distinct products and services.
With an expanded factory, Acesian has increased its capacity three times. Enjoying lower costs and higher efficiency rates, Acesian is primed to go beyond Singapore to serve markets in Europe, and possibly China. It seeks partners in these areas to aid its distribution and growth.
"We are sparing no efforts to be the best supplier and service provider," Loh says. "We may not offer the lowest price, but we constantly apply research and development to improve and provide competitive prices for the highest-quality products and services."
Acesian is also open to franchising its technology to a Chinese partner to penetrate the Chinese market.
"It's a competitive world so we simply need to innovate and work harder to improve our performance and to ramp up sales," Loh says.

This content has been created under the direction of an advertiser. It contains no editorial input or review from the South China Morning Post (SCMP), nor does it reflect the position of, or the editorial standards used by, the SCMP. The advertiser has paid for and approved the content.