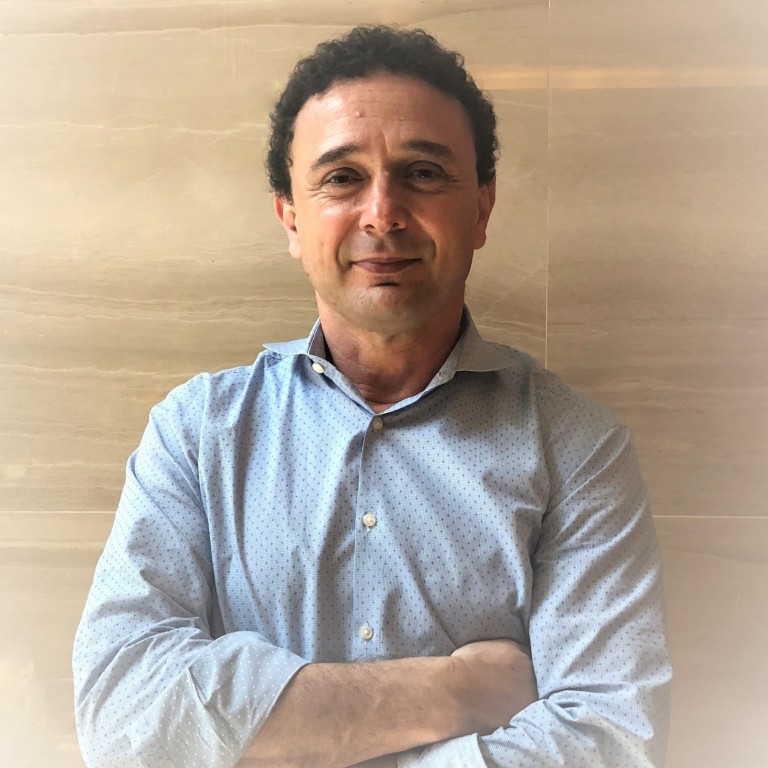 QT Vascular aims to be innovation supplier of medical companies worldwide
QT Vascular is committed to working towards saving lives and providing a better quality of life for patients around the world
Supported by:
Discovery Reports
The World Health Organization lists cardiovascular diseases (CVDs) as the leading cause of death globally, taking as much as 17.9 million lives annually. While there are solutions and protocols in place to treat CVDs, the numbers suggest that there is room for improvement. This is exactly what QT Vascular is committed to doing – ceaselessly working towards saving lives and providing a better quality of life for patients around the world.
QT Vascular is a product of an east-and-west merger between two medical device companies: United States-based TriReme Medical, which designed the bifurcation stents and Quattro Vascular, a local company founded with the help of the Economic Development Board of Singapore. It is renowned for creating the first Food and Drug Administration (FDA)-approved, locally developed interventional medical device balloon catheter, the Chocolate.
Looking to promote innovative and progressive treatments and avoid permanent stent implants, which are not part of the human body, QT Vascular is committed to developing and commercialising innovative devices for minimally invasive treatments. It has two main product lines: one for percutaneous transluminal coronary angioplasty (PTCA) or coronary artery treatment; and one for percutaneous transluminal angioplasty (PTA) or peripheral arteries, primarily in the legs.
While there have been attempts to develop bioresorbable stents in place of metallic mesh ones, the outcomes are unfavourable. Offering an alternative, QT Vascular developed an angioplasty balloon with a drug that treats blocked arteries without leaving anything behind.
QT Vascular's crown jewel is the Drug Coated Chocolate, a balloon that can be fully controlled to achieve uniform dilation and reduce vessel trauma. Testament to QT Vascular's cutting-edge technological expertise and commitment to quality is the trust it has earned from medical giants.
Johnson & Johnson previously distributed its products. Last year, QT Vascular sold the Chocolate PTA balloon catheter to the largest medical device company in the world, Medtronic. In the same year, Teleflex purchased the Chocolate XD and Glider with an option to buy a future product.
With its expertise in product development and experience in worldwide regulatory approvals including those from FDA, China, Japan and Europe, QT Vascular is expecting to continue creating value through product transactions.
"Investing in medical technologies is investing in people's lives. Entrusting our products to the world's largest medical device companies ensures that they reach more people, improve and save lives. These giants have many choices and we are honoured that they chose us," says CEO and co-founder Dr Eitan Konstantino.
QT Vascular is also looking to broaden its product portfolio. In line with this expansion, it is screening potential projects from Israel, the US and Asia. One particular project targets erectile dysfunction, aimed to displace or complement medications such as Viagra with the use of a specially designed procedure, a first of its kind.
Dedicated to addressing unmet needs in the health care sector, QT Vascular values cooperation opportunities such as collaborative research with the private and public sectors across Asia.
Konstantino's personal vision, not only for QT Vascular, is to promote a world-class health care system for the region. The way to achieve this is to send physicians from Southeast Asian countries with less-developed health care systems to train in other countries where health care is more advanced such as the US, Israel or Singapore.
"We don't see enough cross-border collaborations. In Israel, for example, there are more than 1,200 life science companies, most of which lack mid- to late-stage funding and access to large patient populations. If we bridge the gap and connect them to partners that are financially capable, with the right regulatory and market access, it could pave the way for great innovations," Konstantino says.

This content has been created under the direction of an advertiser. It contains no editorial input or review from the South China Morning Post (SCMP), nor does it reflect the position of, or the editorial standards used by, the SCMP. The advertiser has paid for and approved the content.