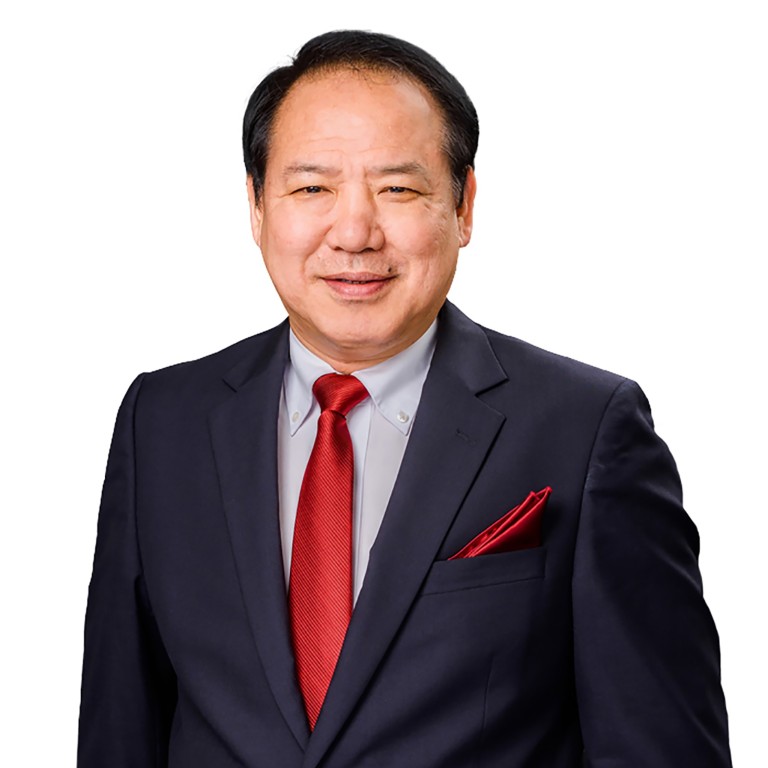 IPP Financial Advisers multiplies wealth in Asia through global investments
IPP Financial Advisers (IPPFA) sets golden standards through its four models: accumulating, managing, protecting and distributing wealth
Supported by:
Discovery Reports
Obtaining lasting financial security and success is the result of choosing perceptive investments – or selecting an elite financial advisory service to do the job. Raising the bar as one of Singapore's largest independently owned financial advisory firms, IPP Financial Advisers (IPPFA) sets golden standards through its four models: accumulating, managing, protecting and distributing wealth.
With more than 35 years of experience in the industry, IPPFA is a licensed financial adviser owned by IPP Financial Services Holdings (IPPFSH). Operating in Singapore, Malaysia and Hong Kong, the pioneering firm has since evolved to meet increasing customer demands. IPPFA continuously seeks prime international property and commodity-based investments, particularly in the United States, Europe, Australia and across Southeast Asia, determining the most suitable options for its customers.
"We focus on what our clients need, and then we find the best solutions for them," says Tay Huai Eng, IPPFA's CEO. "We ensure before we provide any kind of products to our clients that these products go through a very comprehensive selection process."
IPPFA has gained the trust of more than 50,000 clients, holding beyond US$1 billion in assets under advisory. Its parent company, IPPFSH, is equipped with several financial service licences spanning Asia.
IPPFA prides itself on building long-term relationships with clients. It offers optimised services formed through excellent investment research and innovative product development programmes, matched with a digitally empowered and detail-oriented team of advisers.
By digitising its system, IPPFA will allow customers easy participation concerning their investments. Eagle Eye, IPPFA's renowned asset allocation solution that impressively rode above market volatility in the past few years, will be more easily accessible across the region. Additionally, IPPFA is set to develop another platform to promote cross-territory business connections subject to respective regulatory approval.
Looking to expand its offices in Malaysia and Hong Kong, IPPFA welcomes partnerships with brokerage firms, family offices and financial networks within Asean and beyond such as in Thailand, Vietnam, the US and Europe.